If you plan on travelling to London in the near future, then chances are strolling around the Victoria & Albert Museum or snapping pictures of gravestones in Westminster Abbey won't be your child's cup of tea.

But if one or all of your children can recite the entire first page of Harry Potter and The Sorcerer's Stone, and tell you the difference between the "Riddikulus" and "Wingardium Leviosa" spells in great detail, then going on a Harry Potter tour while you're in London is a must.

If you're pondering about what to do with your children during your next visit to London, here are five of the many, many reasons why your children will absolutely love this tour:


1. Walk in Harry, Ron and Hermione's footsteps
From Platform 9 3/4 to the north, The Leaky Cauldron to the south, and Diagon Alley to the west (not to mention a ton of different filming locations you could be walking by without even realizing), all you have to do is stroll around London for a few hours, and you'll eventually stumble across a Potter-related location at some point or another.
Harry Potter fans should be able to immediately recognize the real Gringotts Bank (or London's Australian High Commission), and even where Hagrid bought Harry his beloved own Hedwig in Cecil Court (or Diagon Alley). You and your kids can also re-enact one of the most riveting scenes in The Deathly Hallows (Part 1) when Harry, Hermione and Ron are seen racing away from a group of Deatheaters in Piccadilly Circus.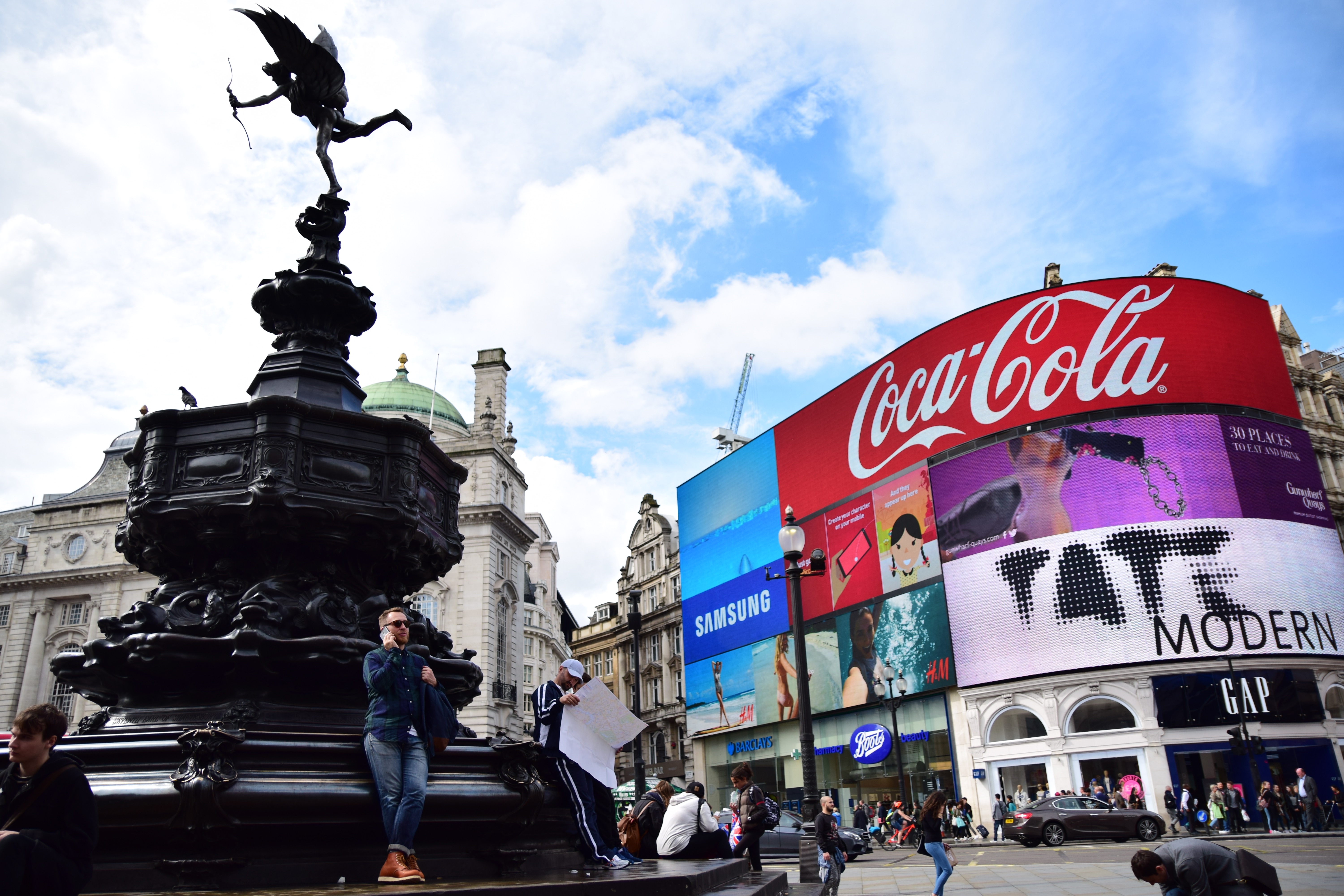 2. Bring home Harry Potter-related souvenirs to treasure for a lifetime
Cecil Court, which is believed to be the inspiration behind Diagon Alley in the novels, has catered to its newfound Potter fame by lining the streets with all sorts of unique antique shops and bookstores. So while you make a short pit stop here, make sure your kids pick up some one-of-a-kind Harry Potter currency to show off to their friends back home.

3. Visit London's most iconic landmarks and attractions
Luckily many of the filming locations which were included in the Harry Potter films are in central London, so you can easily hit two birds with one Philosopher's Stone and marvel over the London's most fascinating landmarks.
You and your kids can pose in front of pictures near The London Eye and Westminster Bridge, and you can also take a quick stroll around Leicester Square (which is where the final Harry Potter film premiered in 2011).

4. Save money (and stress!) on transportation
Let's face it: Travelling with your kids around London can be a bit tricky, not to mention expensive. Whether you plan on using the tube, bus or even a cab, travelling around London with your children in tow can be taxing on your wallet, and most importantly, your state of mind mind.
So instead of spending your holiday in London figuring out how to navigate your way around various tube stations with your children, you could easily meet the tour guide in a central location in London, and let them navigate the streets for you.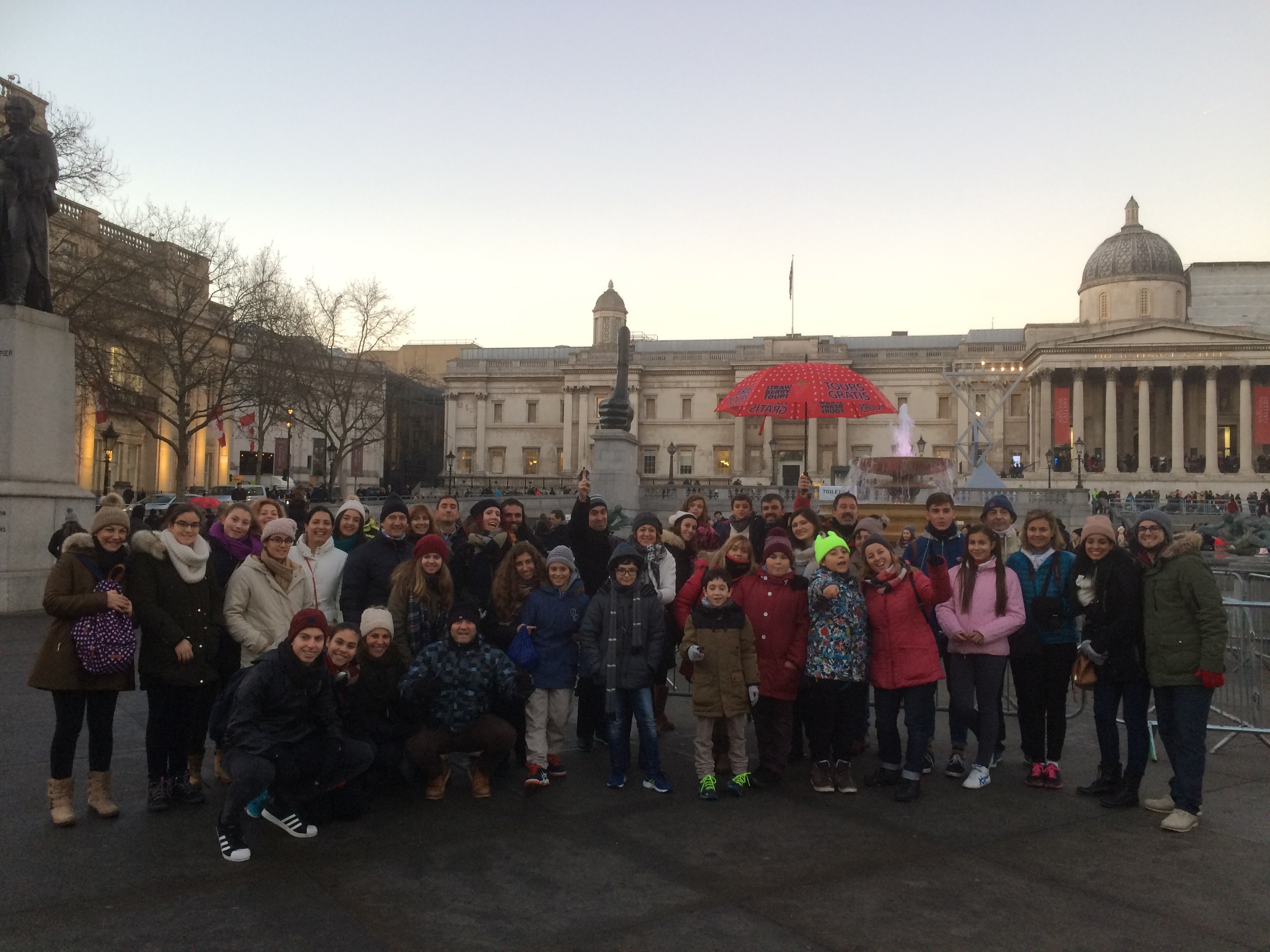 5. Get insider info on all the Harry Potter locations in London
Some Harry Potter sites in London are immediately recognizable if you've seen some or all of the eight Harry Potter films. From Westminster Bridge in The Order of the Phoenix, to Piccadilly Circus in The Deathly Hallows (Part 1), London is littered with all sorts of sites any hardcore Potterhead would appreciate.
Other Potter-related locations are trickier to find (especially if they were only included for a split-second in one of the movies). But who knows, you might even be able to spot the same red telephone booth Harry and Mr. Weasley used to get transported to the Ministry of Magic!