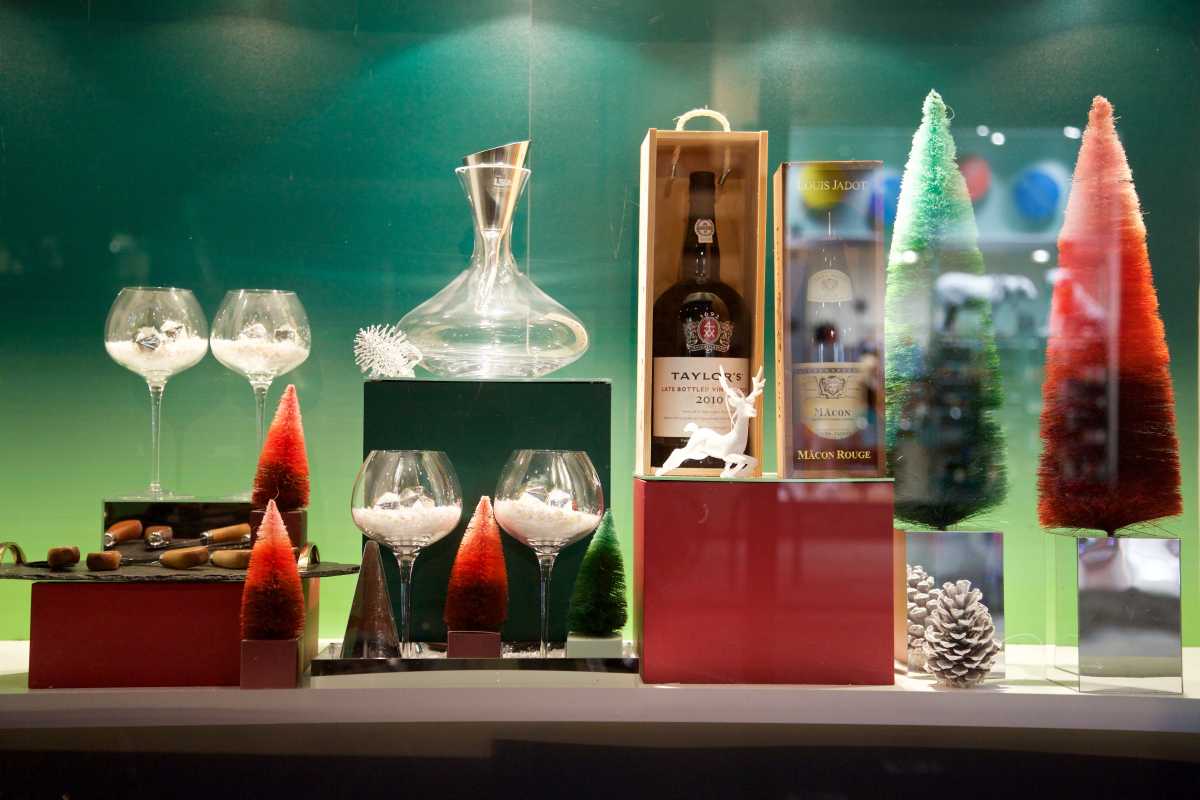 Following the United Kingdom's decision to exit the European Union, both the US dollar and the euro have made huge gains on the British pound. Since the late 1980s the pound has generally been valued in the $1.40-1.70 USD range with peaks of over $2 per pound. As recently as April the pound was equal to €1.317 euro before reaching a low of €1.06 euro to the pound in October following the UK's vote to exit the EU. This weakening of the pound arrives just in time for Americans and EU residents to take advantage of affordable exchange rates to spend their Thanksgiving and Christmas in London. With both the euro and US dollar trading historic highs against the pound, the United Kingdom will quickly become the hottest holiday destination for bargain hunters.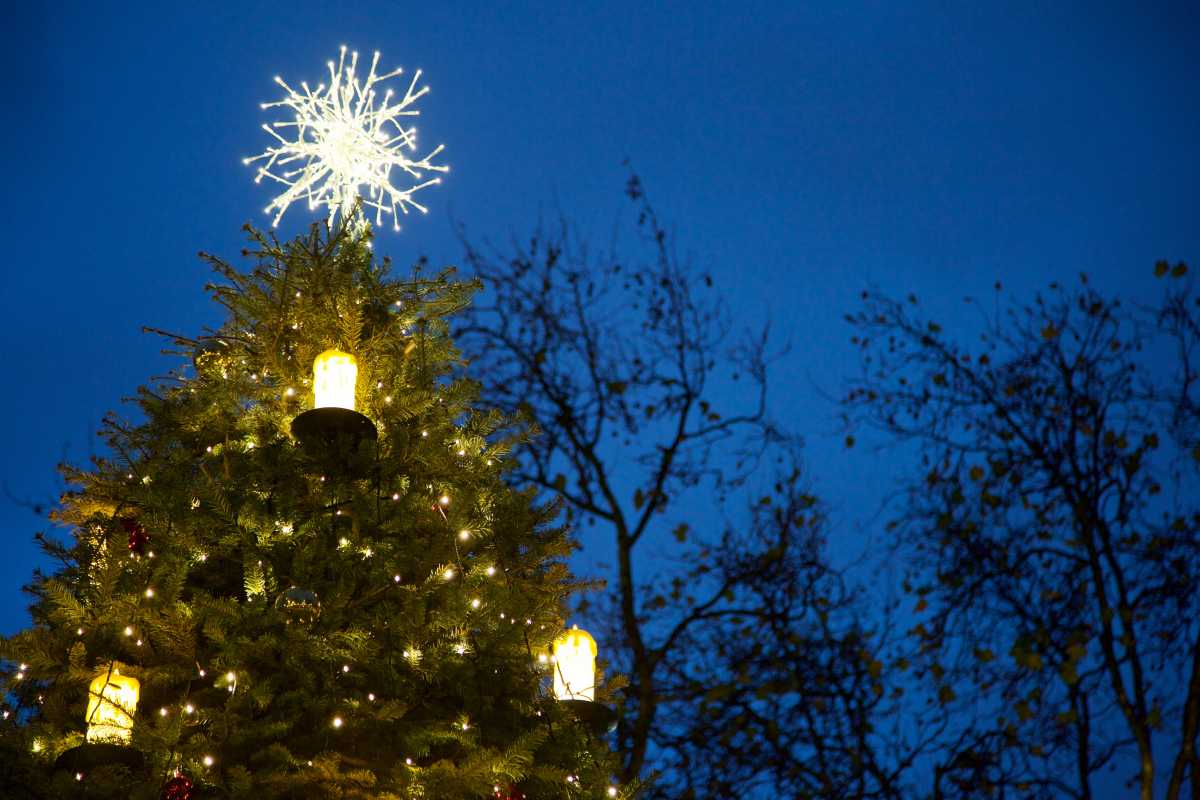 Known as one of the best shopping destinations in the world, London is also famous for restaurants, plays, pubs and resplendent Christmas street lights. With the UK's relatively moderate weather in December and lighter crowds than in the summer, Christmas and Thanksgiving have become a simply fantastic time to travel to London. 
Winter Wonderland in Hyde Park
With the US dollar and euro reaching the best exchange rates in over three decades, 2016 is the year to spend your winter holidays roaming London's charming streets and pubs. While you're there, don't forget to stock up on handicrafts. The 10th Annual Winter Wonderland in Hyde Park runs for six weeks beginning on 18th November 2016. Take advantage of the favourable currency exchange rate to pick up the perfect gifts for everyone on your shopping list. Unique crafts, collectable Christmas ornaments, and gifts of every type can be found at Hyde Park's German Christmas Market, Angels Christmas Market, and Fairies Market. 
 If you're travelling with children, don't miss the evening light displays and the UK's largest outdoor ice skating rink. During the day keep kids entertained at Zippos Christmas Circus and the carousel, thrill rides, and funhouses in the Traditional Fairground. Visit Santa Land or check out the Nutcracker on Ice. This year a new Arctic Adventure promises amazing snow and ice sculptures, a voyage across the sea to a frozen island, and the chance to explore on the search for the Palace of the Polar Bears. 
 Restaurants abound in and around Hyde Park with opportunities to try a bit of everything. Get a feel for the old country at the Bavarian Village. Sample festive German fare and visit the beer garden as Oom-pah bands lead sing-alongs and dances.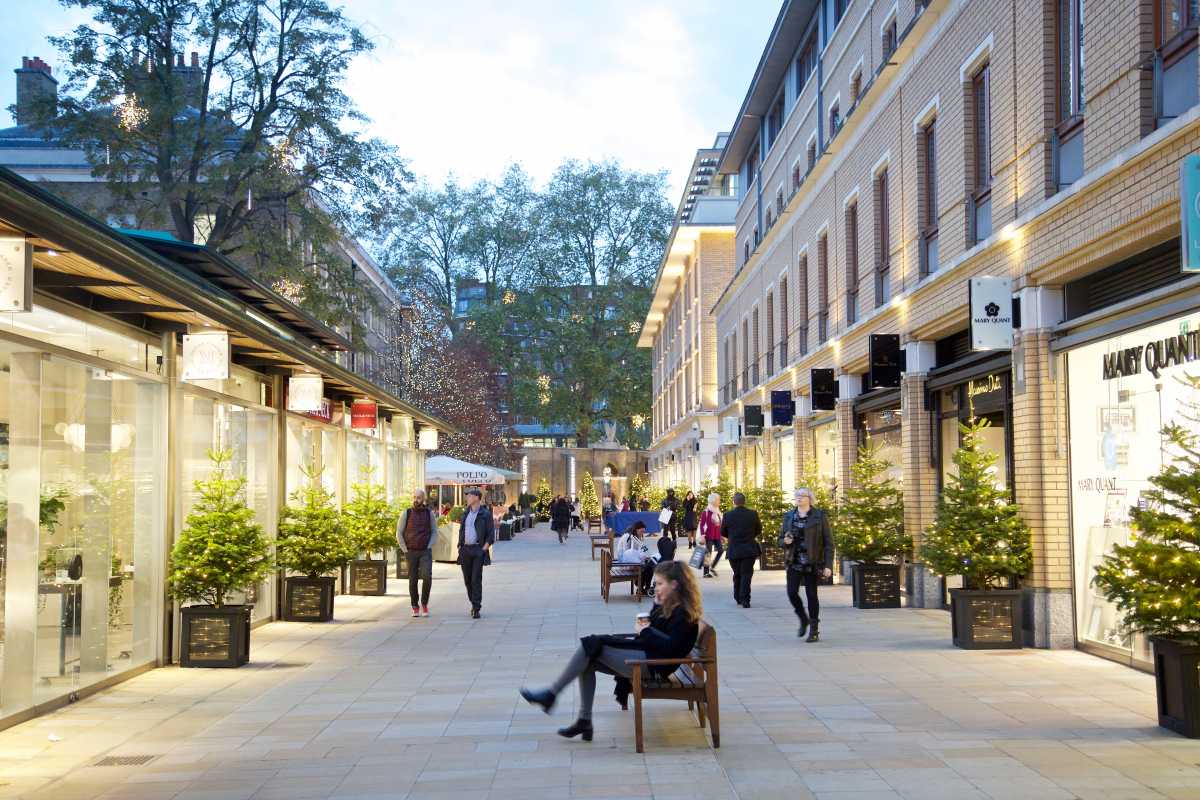 Antique Markets
Thanks to the weakened pound, there may never be a better time for visitors to bring home a little history from London's famous antique markets. Portobello Road Antiques Market at Portobello Road is known as the world's largest antique market. Featuring everything from jewellery, collectables, and furniture to vintage clothing, this market provides great shopping adventures and opportunities for people-watching. The Sunbury Antique Market is held the second and last Tuesday of every month. With over 700 stalls of antiques and collectables, this is a nostalgia-hunter's dream.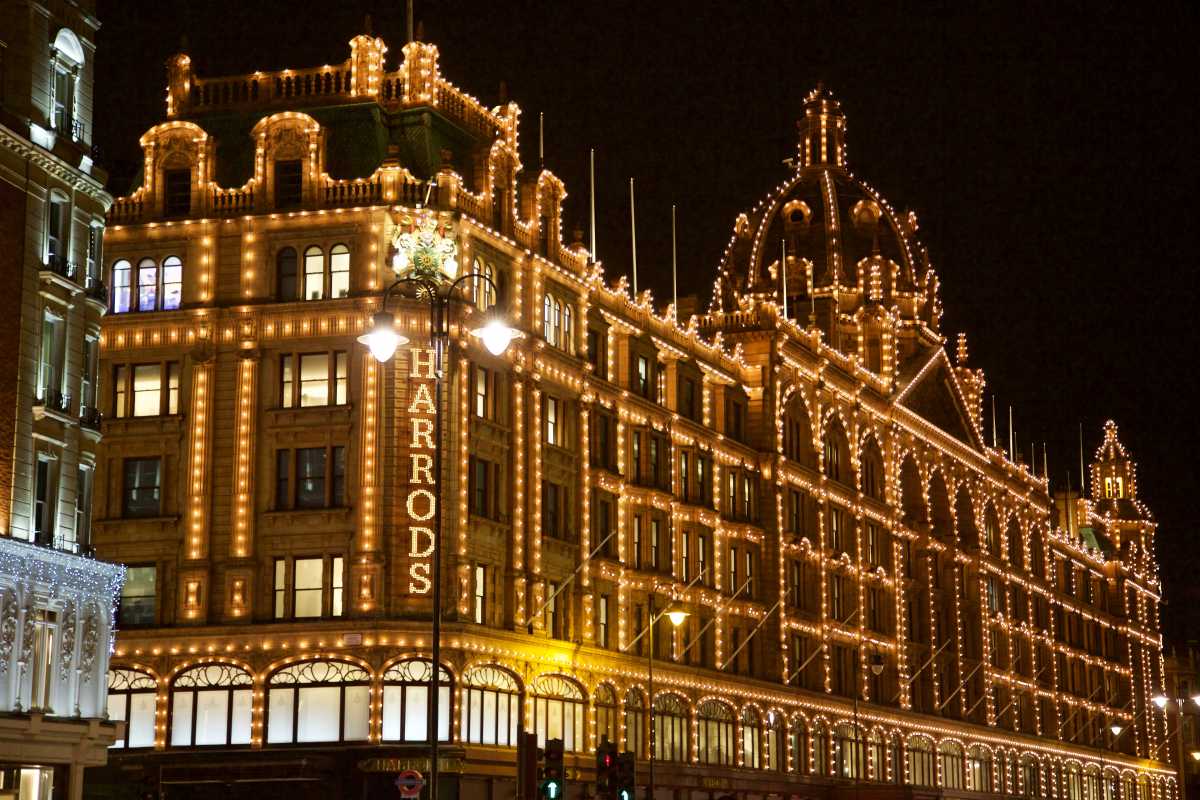 Where to Stay
Thanks to London's iconic black cabs and modern public transportation system, nothing is ever far way while you're in town. Now A Place Like Home's short-term home rentals are available in many of London's trendiest neighbourhoods, visitors can make themselves at home while they're on holiday. Cosy living rooms in London apartments are perfect for romantic getaways. For families, home and apartment rentals provide kid-friendly necessities like kitchens, larger living spaces, and other amenities you won't find in a hotel. 
 Endless Possibilities
Visit Buckingham Palace to watch the changing of the guard, be amazed by the Crown Jewels, and wander through Notting Hill. Ride around town in a double-decker bus and get a bird's eye view from atop the London Eye. With the seasonal lights, decorations, and festivities, the London sightseeing options this winter are limitless. Start planning your Christmas vacation now to take advantage of this year's best travel deals!