Summer is here, and it's time to take advantage of that sunshine. If you're visiting the London with family and looking for a lovely day out that you can all enjoy – something different, something that takes you away from the hustle and bustle of the big city – then look no further than Deen City Farm. It's not too far out, making it easy to get to, even if you're in Zone 1 and staying in one of London's luxury holiday apartments.
 Whether it's meeting the delightful Basil, a rare Golden Guernsey goat, or Kimby the alpaca, there's a whole host of animals that call Deen City Farm their home. There's plenty of opportunities to meet them up close as well, especially the two little pigs, Amelia and Penelope. Head down to their pens at 12.45pm, and you'll have a chance to feed them (for free). There's animal feed for the others sold throughout the yard, so bring lots of 50p coins to use the feed dispensers.  As well as the usual farm animals like sheep, cows and chickens, there's some smaller animals too. Whether it's the rabbits, guinea pigs or ferrets, there's a chance to befriend them at 11am and 2.30pm every day. If you're lucky, you might even get to see one of the three farm cats – though it's likely to be Mishka, as the other two are far more shy.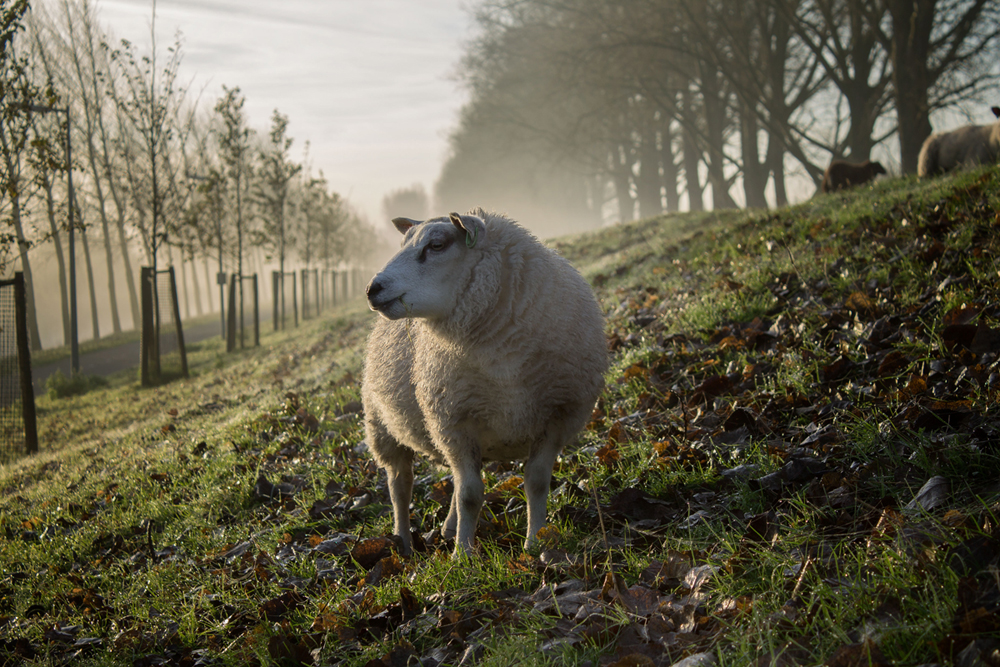 Don't worry about sorting out food – the Barn Owl Cafe and Shop is open 10am until 4pm and serves home-made food as well as takeaway snacks. Since the farm is free to enter, most of their income comes from the cafe, so it's well worth stopping by if you're enjoying your day and would like to support the farm.
 You might be wondering if the name of the cafe means they've got a Barn Owl, and you'd be right. Edna the owl comes out at 2.15pm every day (weather permitting) to fly across the fields and generally show off. She was hand-raised as a chick, so loves the company of people. This means that she can get a bit excited, and start chattering away, so be prepared to hear the screech of a barn owl as you walk around the yard!
 The farm is easy to get to from any of London's holiday apartments that dot the centre. Head to Colliers Wood on the Northern Line, and you'll find yourself a pretty, twenty-minute walk away. If you follow the riverbank, you'll head past Merton Abbey Mills – and if it's a weekend, you might just find yourself tempted to stop off at their market! For a slightly longer walk that takes you through Morden Hall Park, get off at Morden station instead.