Visiting London at any time of year is an event to savour. The vibrancy and multiculturalism of the city combine with the history, architecture and general atmosphere of one of the world's truly great capitals. If you are staying in one of our luxury London apartments this March, then here's a quick guide to the best things to seek out, the best places to visit, stay, eat and enjoy.
There really is not a bad time to visit, however, if you are visiting this March, here's a quick guide to the best things to seek out, the best places to visit, eat and enjoy.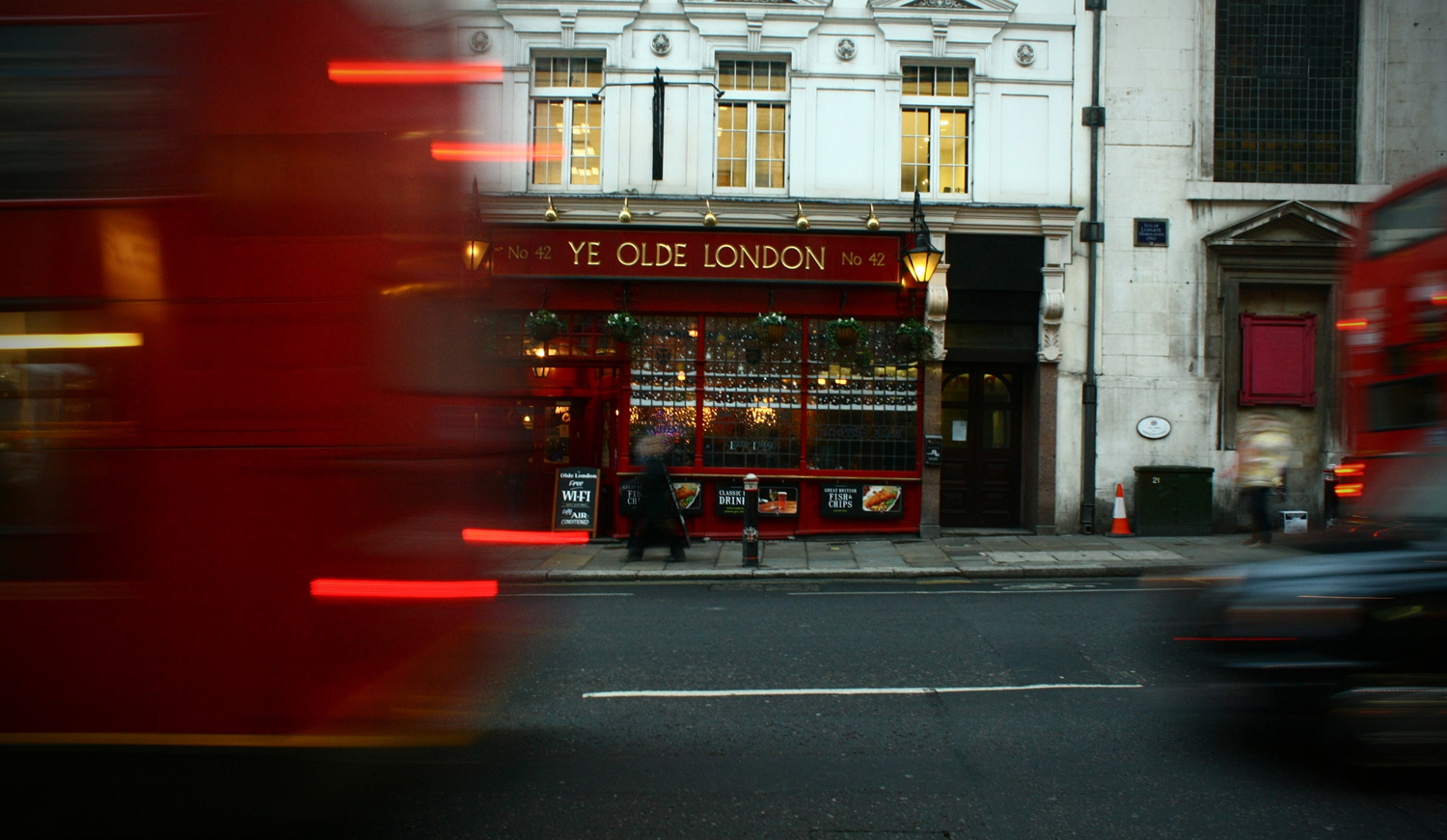 Travel
Travel comes in many forms, but taxis and buses, or anything else on the road, will take a lot longer than perhaps you are used to. Best, then, to head underground, with your pre-paid oyster card in hand, and use the Tube. Yes, it can get busy, so pick your times and view the map before you get there, but it is reliable, timely and a great way to get around this amazing city.
 Food
All budgets are catered for, from high-end fine dining to good quality street food, and all cuisines are covered, from the curries of Brick Lane to the Middle Eastern flavours of Edgware Road to more traditional food of the many fantastic gastro pubs. A little research before the visit will ensure that you are not overwhelmed by the choice.
 Events
Many events run all year round, but some, more specific to March 2017 are listed below:
Kensington Palace and Kew Gardens
A celebration of the beauty of Spring, with the gardens of Kew and Kensington. In addition, Kew is enjoying an Orchid Festival.
 St Patricks Day
The 17th March is St Patricks Day – you can enjoy a free festival at Trafalgar Square and further fun and frivolity can be had in London's many Irish Bars. London Beer Week incorporates this celebration, and extends it too!
 Mother's Day, 26th March
Spend time with your mother, treat her to dinner, a West End show or a pampering at the many available establishments.
 London Games Festival – from 30th March
Enjoy and experience the new advances and technology in the best video and interactive gaming festival.
Changing of the Guard – throughout March
Although an all year-round event, it would be a shame to miss this spectacle outside Buckingham Palace and it is something you should look to incorporate.
 Shows
From the glitz of the West End to the more independent theatres, see the players tread the boards in a vast array of shows and performances.
Warner Bros Studio Tour    
For fans of Harry Potter, why not visit the studios, and see the sets made famous in the wonderful series of books and films, a popular destination for wizards and witches of all ages.
 Star Wars Exhibition at Madame Tussauds
An already popular attraction, now with the added draw for fans of The Force.
 Museums
Great museums can be found across London from the Imperial War Museum to the Natural History Museum, and all are a great visit, especially on rainier days. Many offer free entry too, although temporary exhibitions often require a ticket.
 Art Galleries
Both independent and national, whatever your taste in art, it can be met across London, in many of the world's finest displays. Especially, be sure to check out the Turbine Hall at the Tate Modern.
Visiting London is something everybody should do in their lifetime; the history and the vibrancy are inspiring. A well-planned trip can incorporate so much, and at the end of each day, whether you retire to your apartment in Notting Hill, Chelsea or South Kensington, you'll be enjoying one of the world's greatest cities from one of its most desirable locations.