There are some London attractions that will remain constant fixtures for a long while. The London Eye, Buckingham Palace, and Westminster Abbey aren't going anywhere any time soon. While visiting these historic landmarks alone would be reason enough to spend your next holiday in London, February has a great line-up of events to be enjoyed that you won't catch at any other time of the year. Book your London vacation apartment in order to ensure a spot in amongst the festivities.

Gin Festival
While you've probably been to your fair share of artisanal beer festivals, you've most likely never experienced an entire festival centred around a spirit that finds its origins in the Middle Ages. An entire festival devoted to celebrating the rich variety of gin spirits will have a fantastic range of gin to taste, as well as gin masterclasses and street food. The three day festival takes places between 17-19 February.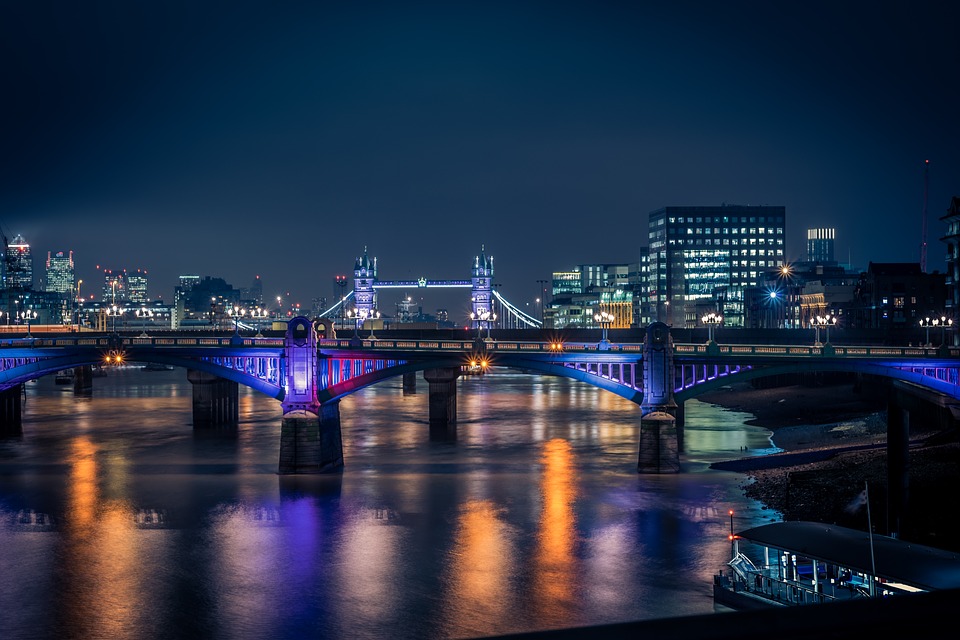 Find Feline Love
It's always difficult figuring how to spend Valentine's Day. You've probably been either scouring the web for ideas or will procrastinate until the last minute to find something that suits you and your loved one. This Valentine's Day why not go for a kooky alternative? The Battersea Dogs & Cats Home is hosting a speed-dating event for couples and their potential cat suitors. Find the newest member of your family while simultaneously enjoying some bubbly and a little cat-centric poetry.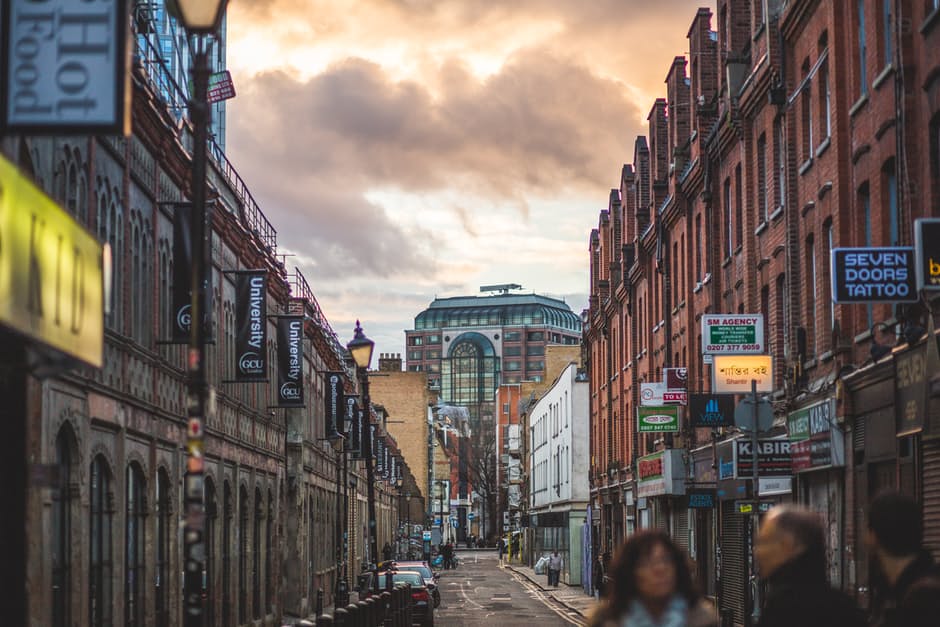 A Taste of Spring
From 4th Feb to 4th March you'll be able to get a sneak preview of the spring to come. For the 22nd consecutive year, Kew Gardens' will be celebrating the orchid, as spectators are welcomed into the many glasshouses that have nurtured these orchids for many months. This festival will take on an Indian style element, as the creations and atmosphere will both be strongly influenced by Indian culture. The festival includes tours, hands-on workshops, and 'Orchid Lates,' which allows guests to enjoy the orchids even after the sun goes down.

Lantern Festival
Just because the holidays are over doesn't mean the lighting spectacles need to end. The month long is put on in honour of the Chinese New Year. As you strut your stuff through the gardens of the Chiswick House you'll be accompanied by handmade lanterns in the shape of animals and plants. As you make your way through the resurrected Silk Road, you'll find sphinxes, camels, colosseums, and ancient ships. When you're lanterned out you can finish the night off with a glide across the 600-square-metre ice rink.