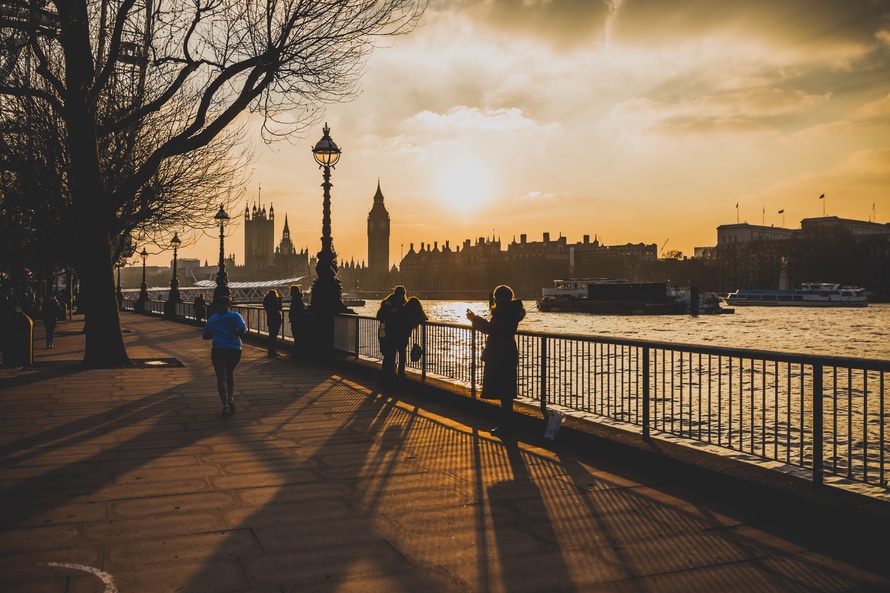 If you haven't been to London or you don't know the city well, get ready for so many sights, rides and flavours that you won't even know where to begin. With A Place Like Home you can book beautiful vacation apartment in one of the capital's prime locations, and then get out to as many museums, shows and events as you can before your legs cave and all you can think of is that comfy bed back in your home from home.
It's October and the city is awash with art, festivals and autumn inspiration. Here are some suggestions on what you can do, from an art fair in Regent's park to German beer and visiting museums by night.
Let's start with this. Chocolate. Chocolate. Chocolate. For all you chocoholics out there this is the place to taste, drool and learn everything there is to know about our favourite sweet treat. There are exhibits, events like a chocolate-themed fashioned show, and traders selling their goods and – more importantly – offering plenty of delicious free samples.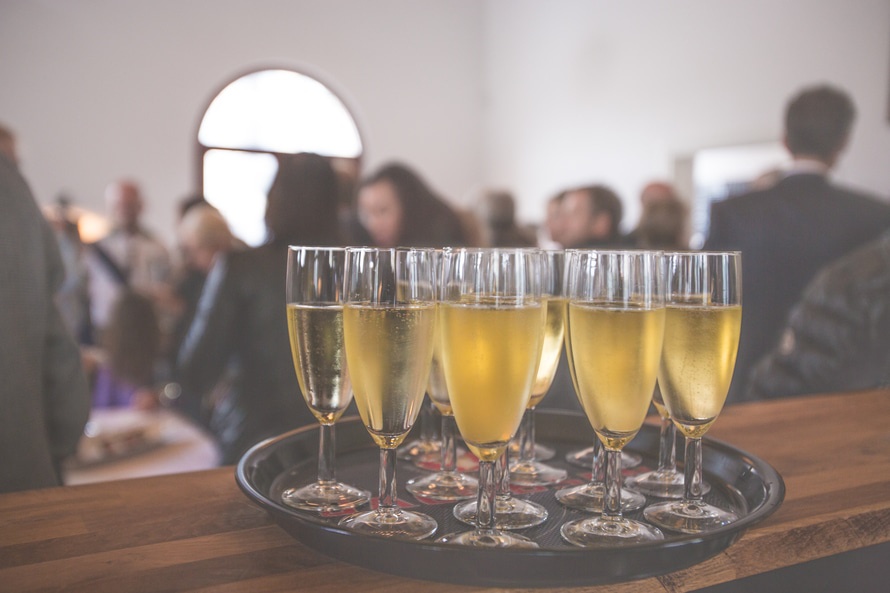 No it's not an acronym for Big Friendly Giant (how could it be?), The BFI (British Film Institution) London Film Festival is Britain's premier film event and all the biggest names, including those from across the pond, attend its screenings, talks and workshops. This year's opening movie is A United Kingdom, about a Botswanan king who falls in love with a London office worker.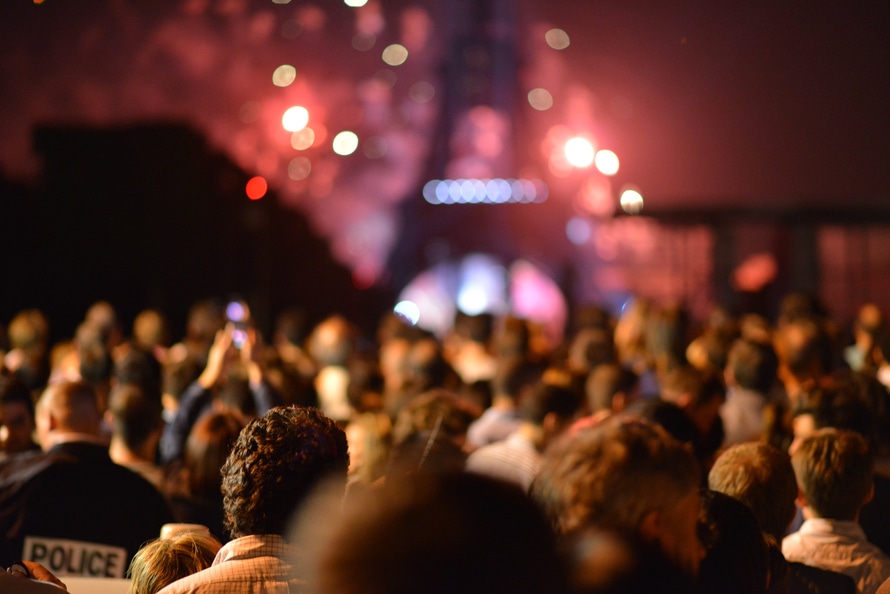 It's getting colder and this event is outdoors, but while the name sounds appropriate to the season, the show is named after an art magazine. Head to Regent's Park to enjoy sculptures new and old.  Hurry though, the show only exhibits for three days from October 6 - 9. The best part about Frieze is that it's free.
Don't ask, just go. Museums at Night is your chance to see some of London's many fascinating museums after dark during the spooky hours. Institutions are participating across the country, with special tours and exciting aplenty. Most museums will offer you a glass of wine or champagne to ease you in to the terrors of the night (at the museum).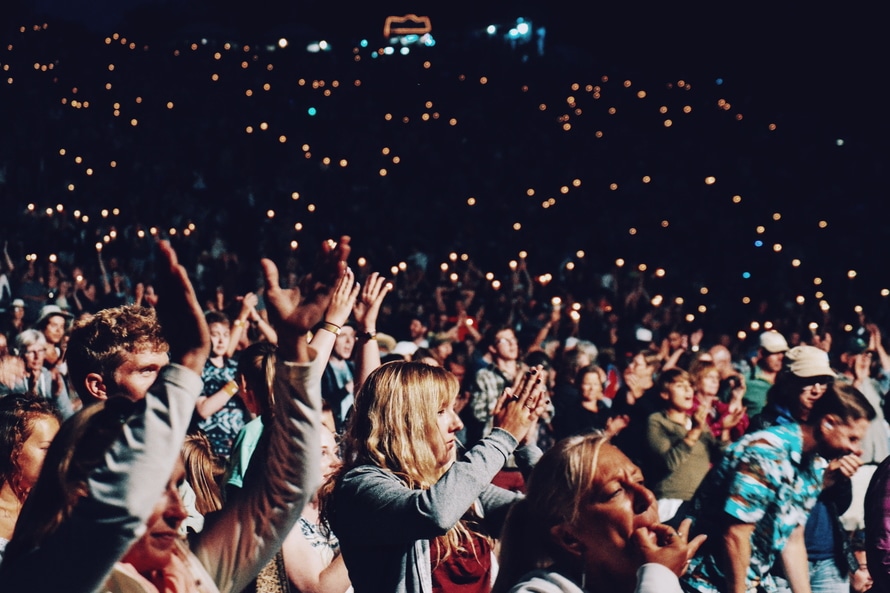 You're not in Germany, but London has plenty of big-mug bear juggling parties at pubs and halls throughout the city. Enjoy leiderhosen, oompah bands and a true German-style sausage fest. Click the link above for a list of locations and festivities.
 We've just scratched the surface when it comes to things do to and see in central London this October. When you visit a city like London, it's well worth spending the time to look into seasonal shows and events.
 London is an exhilarating city, but trying to see it all is exhausting. Book a quiet holiday apartment near to all the excitement so you have somewhere comfortable to go back to at the end of the day to rest your weary feet.