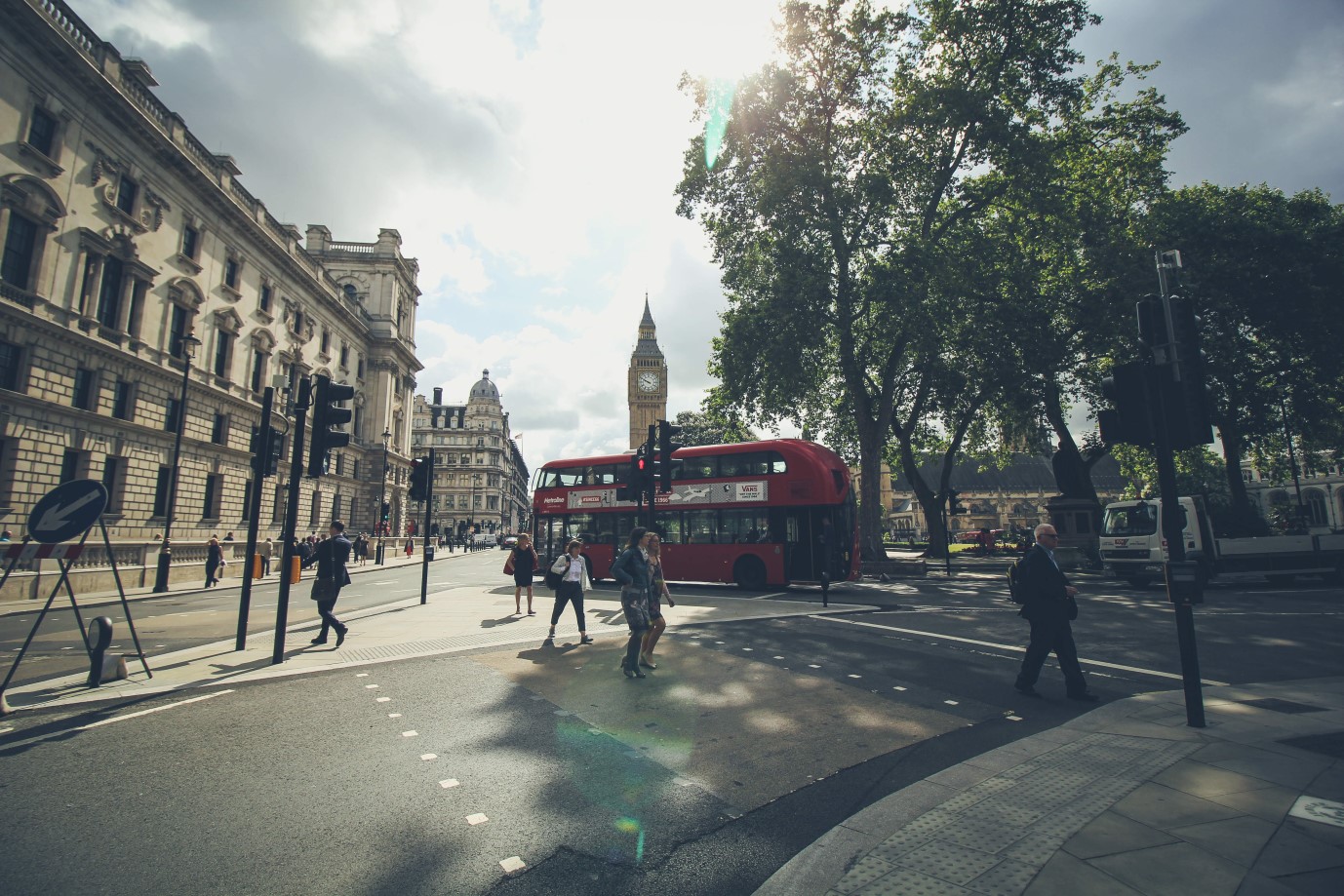 We've finally made it out of the echo chamber Christmas music and movies and have wound up on the other side. And even though we've been in the spirit for over a month, we're still going to miss the egg-nog and our annoying Uncle Teddy. Not to worry though, ride that blizzard of mirth into February when you take a trip to one of Europe's most popular cities and stay in a London vacation apartment. In the capital, you'll find plenty of events that'll prolong the holiday season just that little bit more.
Frock Me!
Did Santa come through this holiday season and give you everything you asked for? If he forgot a thing or two you can now check off items on your list when you visit Chelsea Old Town Hall for London's original vintage fashion fair, Frock Me! Come by on 5th February to browse over 50 stalls of vintage clothing, textiles, and accessories. The vintage hot-spot will entail fashion from the Victorian ear onwards, with additions from famed British designers, Ossie Clark and Biba.
Grimaldi Service
Those with coulrophobia or small children beware, the Grimaldi Service is a yearly service that honours the king of clowns, Joseph Grimaldi. The service will be held at the All Saint Church in Haggerston on 5th February. Over 60 clowns are expected to make an appearance fully decked out in clown attire. Here, a unique combination of silly and sad Grimaldi admirers will come together to once again give their joking respect to the seminal Joseph Grimaldi.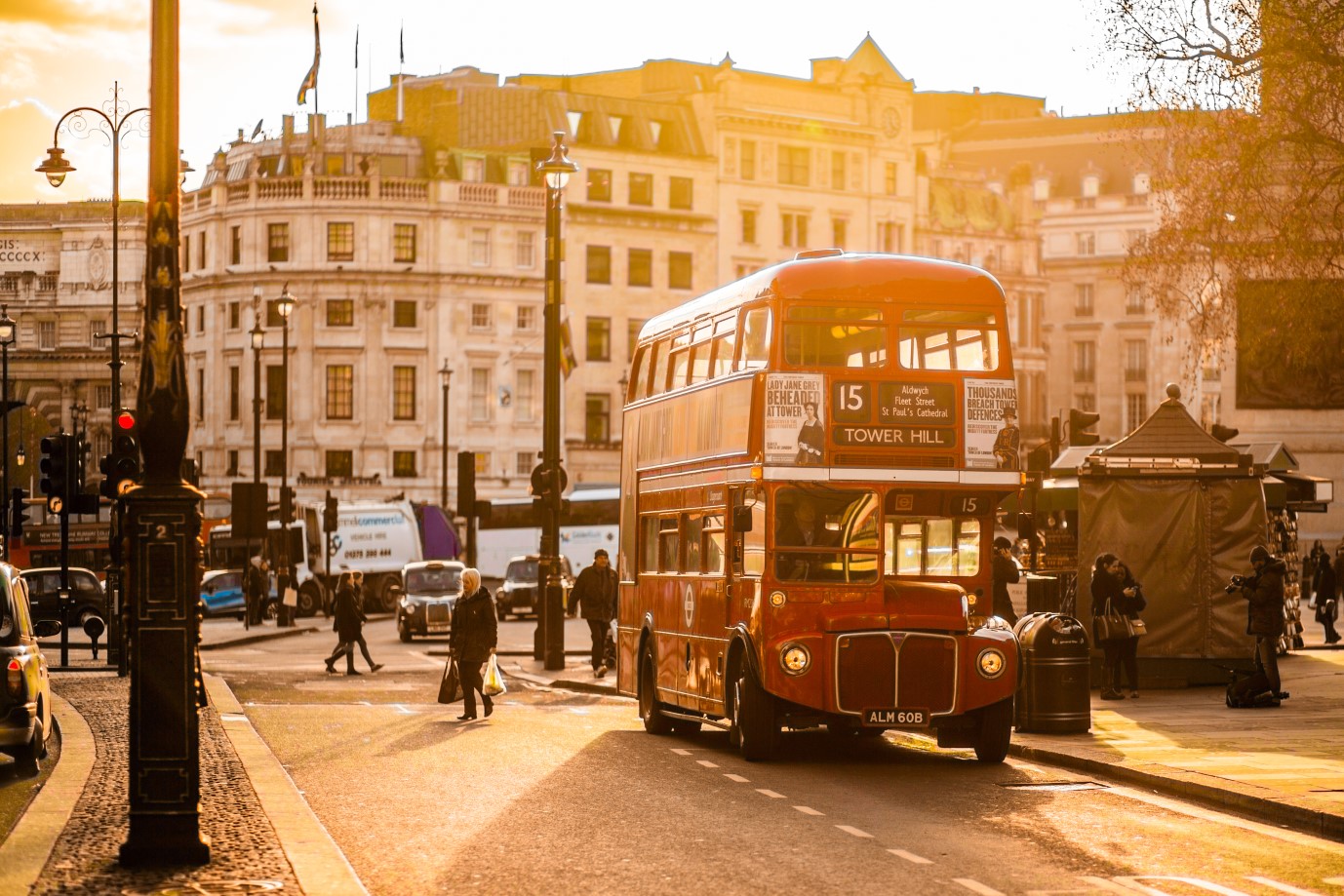 Stick Your Nose In The Air With a Craft Pint In Hand
The Old Truman Brewery is the place to be between 23-25 February. The Craft Beer Rising Festival will stop off in the Old Truman Brewery to showcase some of the best craft breweries and their beer. For the fifth year running live music will accompany imbibers as they sip on craft beer, cider, and salivate over (not literally, we hope) some quality street food.
Pancake Day
I bet you didn't have this one marked down in your calendar. This year, Pancake Day falls on 28 February. This off-beat celebration got its name due to its purpose of marking the start of Lent, which starts the day after. With so many people giving up things like, milk, butter, and eggs for Lent, the people of London decided to celebrate by making pancakes with the ingredients that they'll soon be getting rid of. Races, restaurants, and all sorts of events will come down on London in a cascade of maple syrup on 28th February.