With the dollar the strongest it's been against the British pound in decades, there's never been a better time to spend your Thanksgiving in London. But what kinds of things can you and your family get up to while you're there? Here are a few suggestions that will keep kids and adults happy alike during your next London holiday.

Harry Potter Tour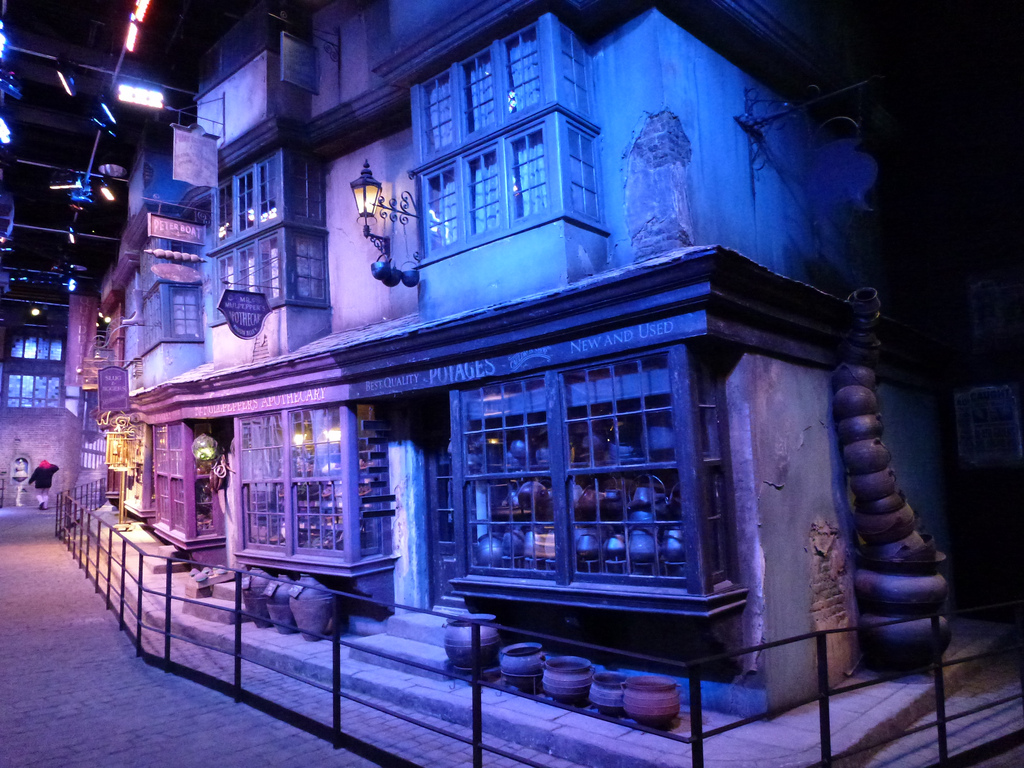 Remember those late nights when you used to tuck your child into bed with the help of Harry Potter and friends? Well, while in London you can visit places such as: Platform 9 3/4s, the wonderful Harry Potter shop at King's Cross Station; the Reptile House at London Zoo, where Harry first interacted with snakes; and Number Four Privet Drive, where Harry grew up, during the Warner Bros. Studio Tour in Leavesden – about 20 miles north-west of London.
To keep the nostalgia tour rolling be sure to stop by the Museum of Childhood in East London to play some classic games, see some fascinating exhibitions, and take part in all kinds of fun activities and learning opportunities. The museum is free to enter, but some of the temporary displays may be ticketed.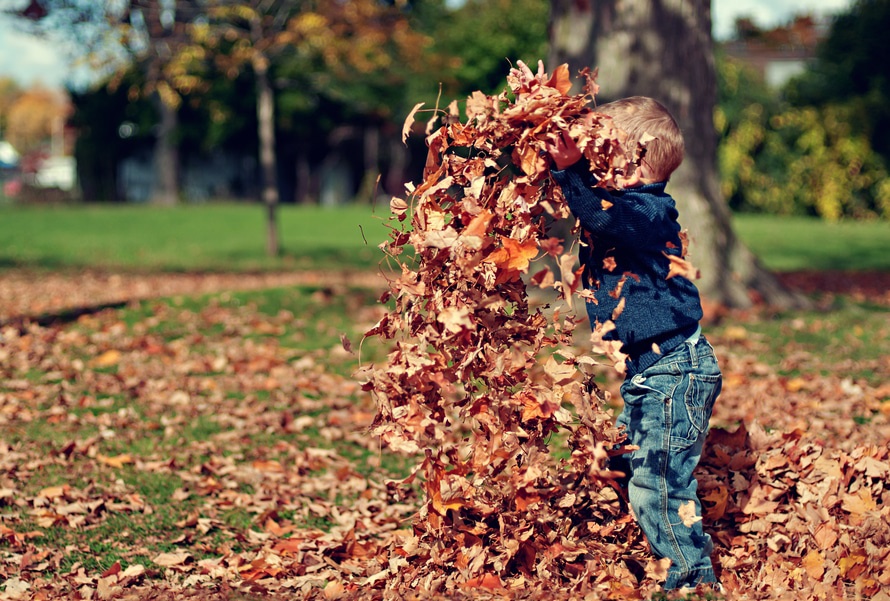 As parents we want to expand our children's view of the world and keep them engaged in local cultures and history. But we all know the struggle of coaxing our kids into a two-hour stroll around priceless artefacts and pieces of art. Ditch the static art museum tour for an interactive journey through 1,000 years of London's dark past. The London Dungeon's highlights include: 360 degree sets, 19 interactive shows, two underground rides, and a creepy but fun theme throughout.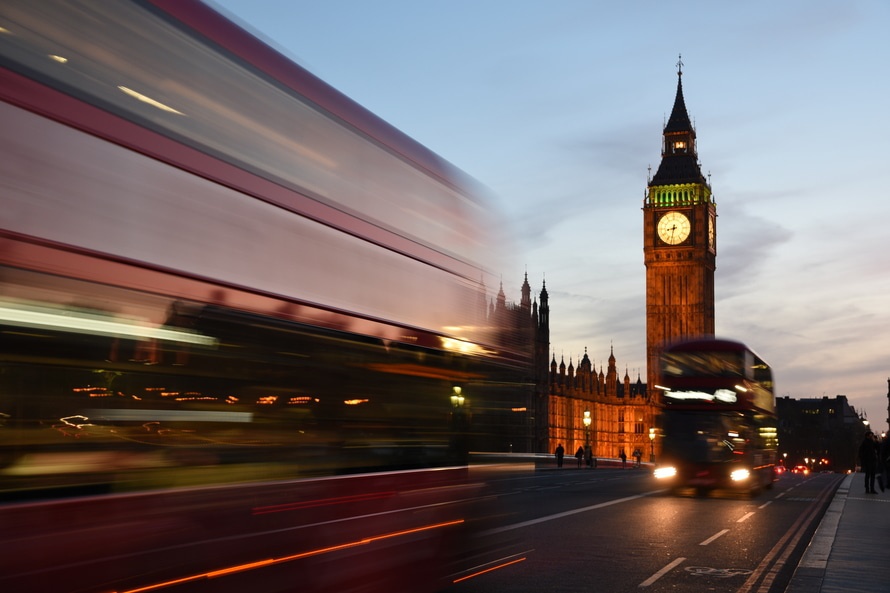 England is the birthplace of modern football. The global game has many of its most impassioned fans in London, a city home to some of the most illustrious clubs on the planet, world-famous football stars, and stunning stadia with family enclosures and facilities.

While Arsenal and Chelsea have been the most successful clubs in recent times, Tottenham Hotspur and Crystal Palace have the best atmospheres, while if you visit West Ham's new ground, formerly the 2012 Olympic Stadium, you'll be able to stroll around the delightful Olympic Park. Be sure to check each team's fixture list before you book your holiday apartment.