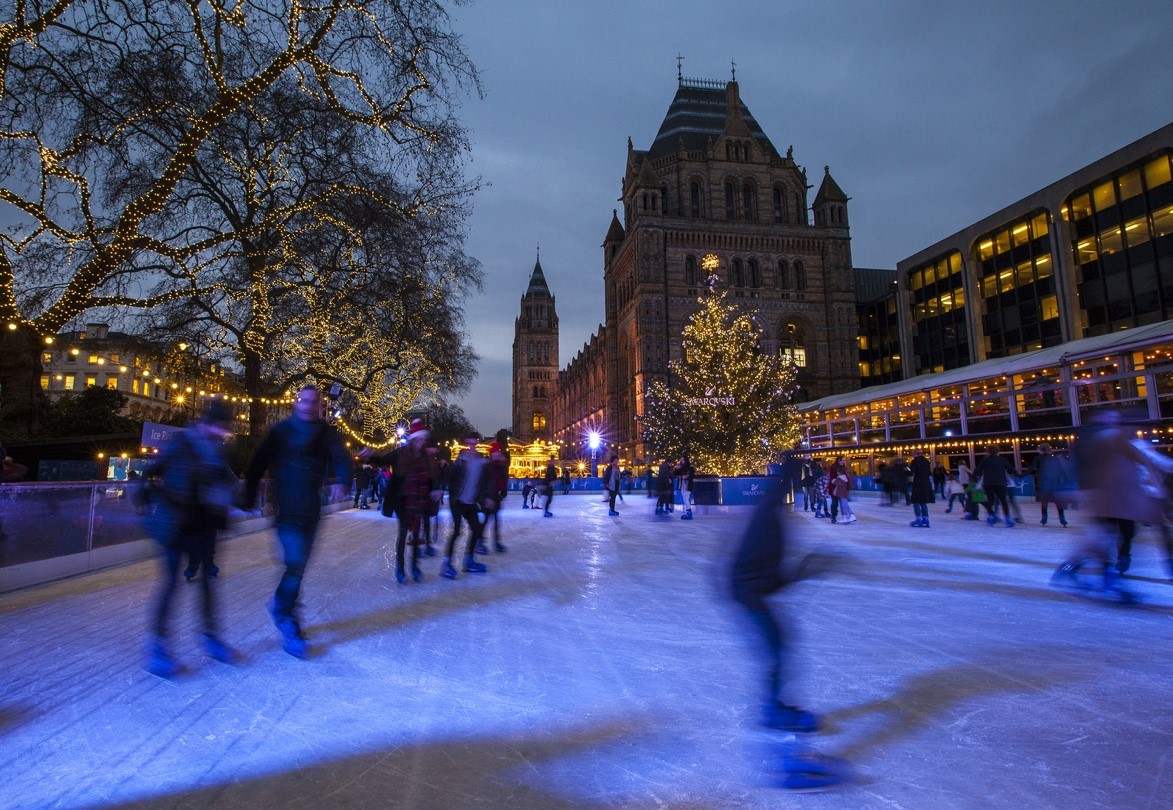 As soon as you leave the comfort of your warm A Place Like Home luxury apartment, you might just be met by a cold breeze or a gust of wind and rain that could have you heading right back indoors. London weather can get very.... atmospheric.... in the winter months, and while this should most definitely not put you off from exploring this incredible city, you might want to know which hotspots offer a nice place for a hot cup of tea and an opportunity to explore the city's indoor treasures. Even on a chilly day there are plenty of indoor attractions and events to keep you busy – here are some of our favourite spots.
The Victoria & Albert Museum, The Science Museum, and Natural History Museum are all conveniently located within walking distance of the South Kensington tube station, and in fact an underground walking tunnel will lead you right to their front door so you can keep the outdoors to a minimum. Whether you're travelling with kids, or simply love dinosaurs and other natural wonders, The Natural History Museum is one of the most spectacular museums in the world. There's a giant Brontosaurus right as you enter, and during December the museum offers some special night tours with the curators.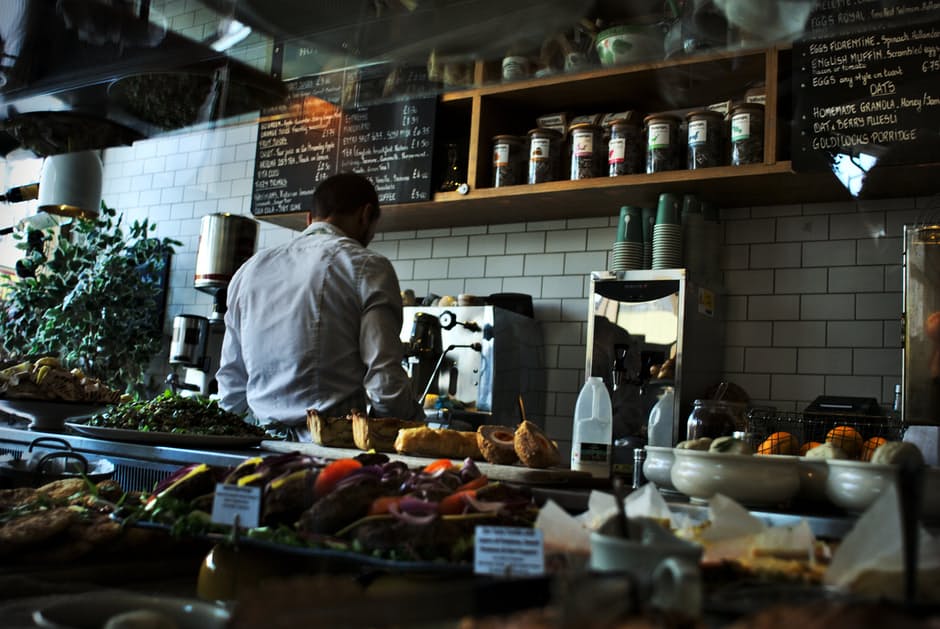 Afternoon tea
A very English tradition since it was made fashionable by the noble ladies of the late 1800s, afternoon tea, or high tea, is celebrated in a variety of fine London establishments. For the most classic and sophisticated experience, wear your finest and head to The Ritz where you'll be served a feast of scones, cakes and tea in some of the oldest remaining specialised tea rooms. For a healthier, more diet-friendly version head over to Brown's Hotel where you'll be served a magnificent selection of fruit and sugar-free variants of the classic platter.
 The British Film Institute
Right beside The Royal Festival Hall you'll find the BFI, or the British Film Institute. Explore the history of Britain's on-screen magic, and learn some of the behind-the-scenes stories that make these movies all the more tantalising. Enjoy daily screenings of some of our most famous classics, brought back to life thanks to brilliant restorative work; it's a great way to spend time out of the cold.
 There are literally thousands of ways to enjoy London and stay warm during the winter months. Of course you'll still want to brave the cold to catch some snaps of the city's most famous sights, but there are plenty of options to help warm you up right after. Check out our list of cosy vacation apartments to make your trip a spectacular one.