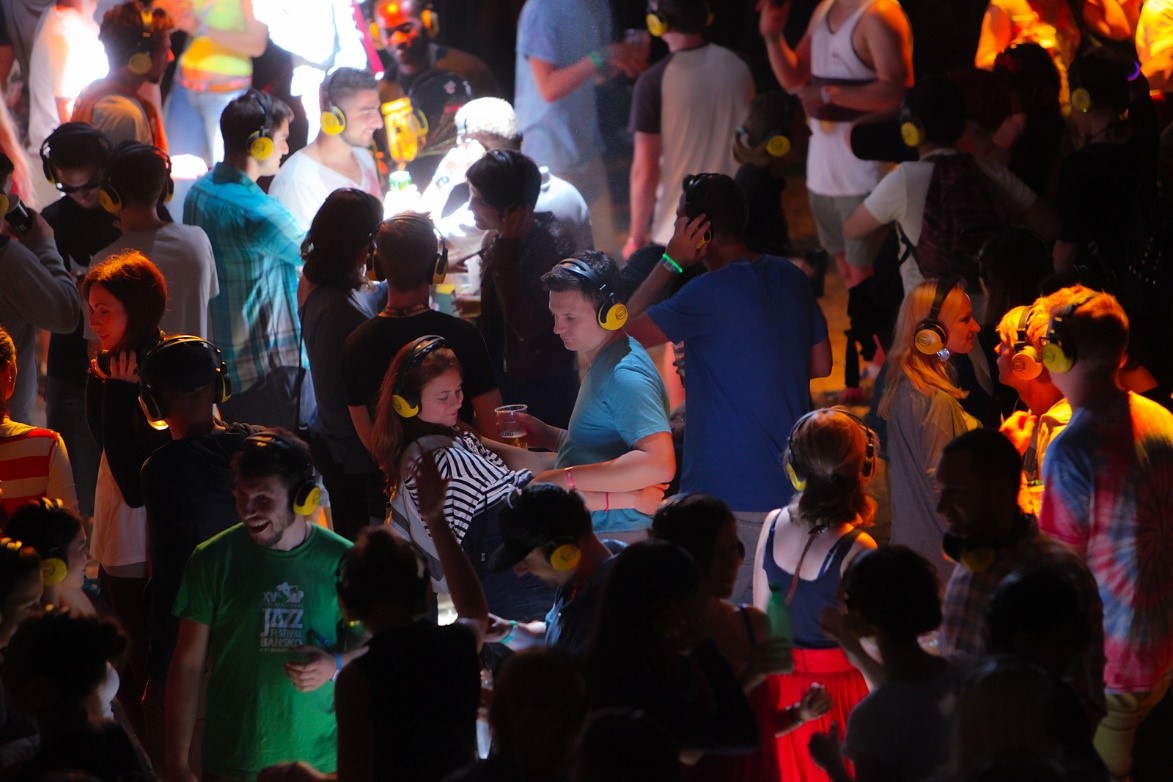 If you're visiting London for the night life and you're into the dance scene, you can find silent discos throughout the capital at some of the city's most iconic venues.
Silent discos are clubbing nights where each attendee is given a headset to listen to whichever DJ they want to enjoy – most venues will have at least three to choose from. To set the scene, if you were to unexpectedly walk into a silent disco the only sounds you'd hear would be feet sliding, clothes swooshing, and the occasional yelling from friend to friend to get the other's attention. And with the headphones securely in place, you might be getting into some ambient techno while right next to you your friend's happily dancing to some 80s classics.
Here are a three venues that will be hosting silent parties this year.
Altitude London
Hosted by the tallest building on the Thames, this silent disco will take place on two entire floors as three DJs compete for your attention. Altitude London offers a rave-appropriate panoramic view of London that cements this venue as one of the most beloved in the city. Up to five hundred people can fill out Altitude, but be sure to purchase your tickets quickly as many nights are already sold out. Discos will be silent every Friday until 25th November.
If you thought that the vantage point from Altitude London was good, wait until you club from Western Europe's tallest building. Here you'll be able to step away from the blaring silence of the disco to take in the dynamic sounds of London from up to 72 floors above ground. Three DJs will be on call at The View every Saturday night until 26th November.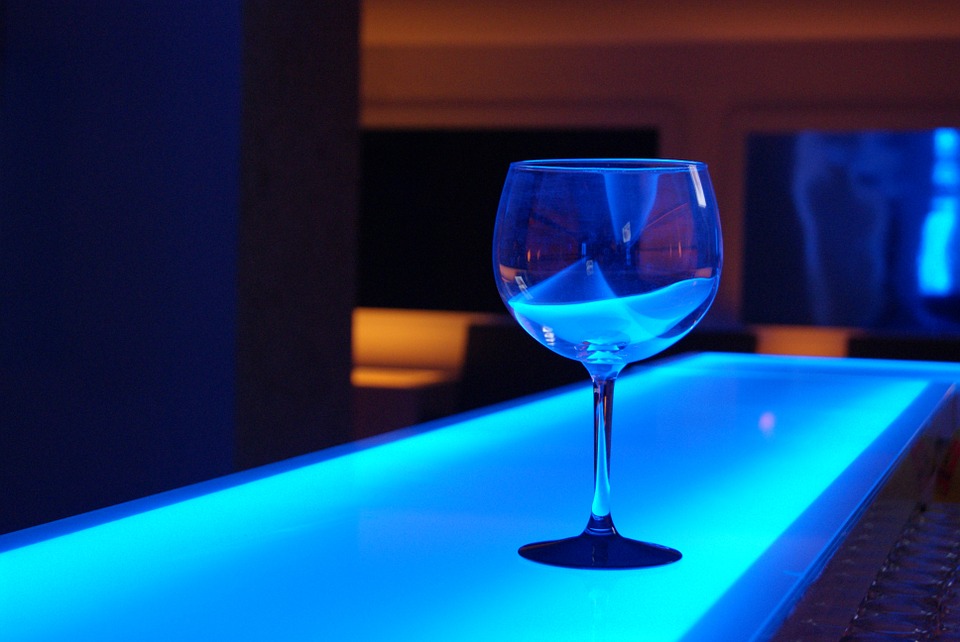 Partying like a modern pirate with the help of some hearty rum and silent disco has never been so feasible when you take to the cabins of the Cutty Sark Theatre. This late 19th century ship has been home to a wide array of unique events since its transition into a theatre and museum. Duelling DJs will commandeer the ship on 7th October and 16th December from 20:30-00:00 as they battle for supremacy while you dance the night away.

If you're travelling to London and would like to know more about our vacation rentals, contact us today with your requirements and questions and our friendly staff will be happy to help.