Forget Paris, London has all the best Romantic spots. We all love Paris, but London just has that special je ne sais quoi. True, the weather doesn't always play fair, but there are plenty of indoor spots that will get the heart pumping, the blood flowing…. we don't need to go overboard on the visuals, but let's just go so far as to say that London is a fantastic city if you want to celebrate a memorable Valentine's Day with your partner.
Tree-lined streets and little parks, like those around your luxury vacation apartment / romantic getaway make for a relaxing walk home after a wonderful evening out. London is a romantic city whether you want to enjoy its famous sites along the river Thames, or find a cosy table for two beside an old fireplace. Here are some destinations you should seek out if you want to ignite that romantic flame on a cold mid-February day.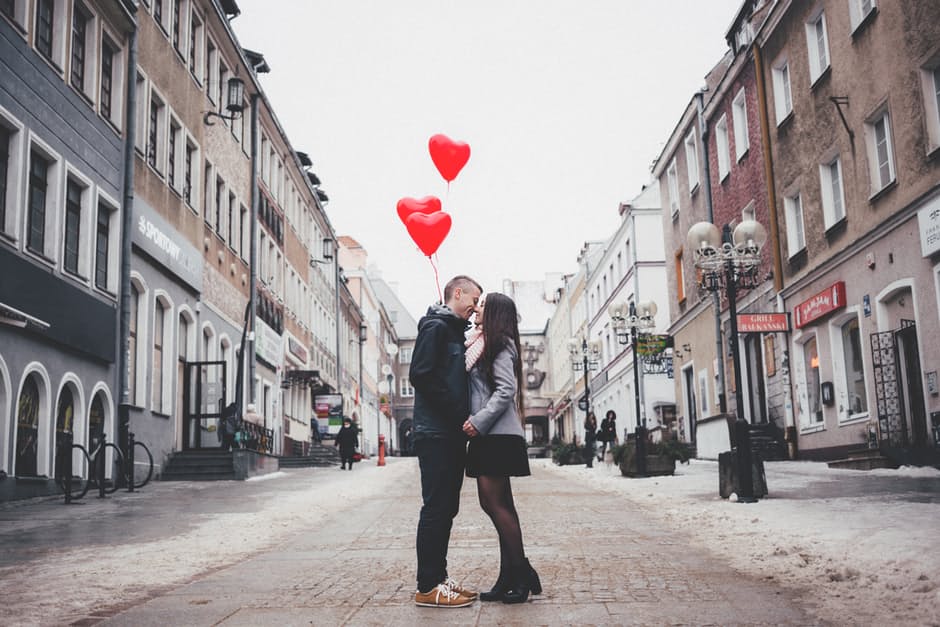 Let's start with something a little different
How about a boat trip up the Thames? But forget the touristy part of the river that twists and turns around London's famous sites – you'll see all of that when you visit Big Ben – instead, explore a quieter part of the river many visitors are unfamiliar with. A lush, green part of the Thames that meanders by parkland and delightful town-like waterfronts. Take the District Line to its final destination, Richmond, and book a boat tour to Henry VIII's magnificent Tudor home, Hampton Court Palace. If weather allows, this journey is a peaceful, beautiful way to spend your Valentine's Day.
A Classic dinner, with a modern twist
You'll find Bob Bob Ricard on many must-go romantic restaurant lists; if you want to get a seat on Valentine's day we recommend you book early – like, before you book plane tickets early. This restaurant isn't cheap, but it's lavish 1920s' interior and wonderful service are sure to give you a night to remember. The food is American / Russian inspired – you can get a burger or a Chicken Kiev, while your Champagne can be refilled at the touch of a button. Yes, there literally is a Champagne button right beside you.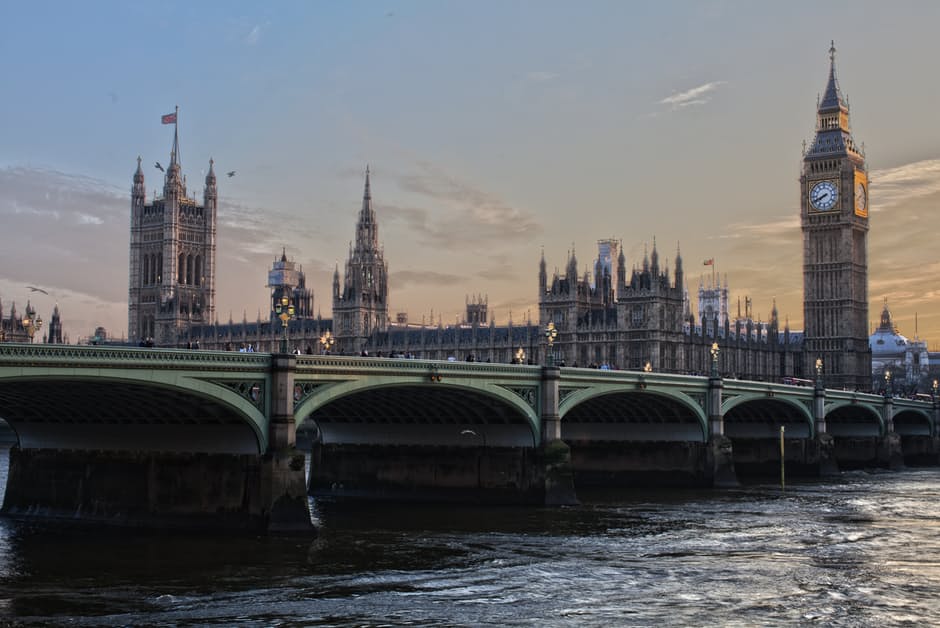 South Kensington, a perfectly romantic borough
Be smart and book your holiday apartment in South Kensington, you'll be nearby everything, but far from the noise and business around some of central London's most famous sites. Three incredible museums are right at your doorstep – the Natural History Museum – a must for families and dinosaur enthusiasts; the Science Museum with it's incredible steam machines; and the Victoria & Albert Museum – a wonderful place full of worldly wonders and one of the best places to stop for a nice afternoon tea, right in the museum's central courtyard. In South Kensington you'll also be near one of central London's largest green spaces, Hyde Park, where there is always a Valentin's Day special at the lavish Kensington Palace.
London isn't as famed for its romance as Paris, but perhaps that's a good thing – because Paris, while a great city, is swamped with love-hungry tourists come February. London is a little more laidback, it's a city that doesn't boast about its romantic settings, but rather quietly waits for visitors to experience its romantic treasures for themselves.