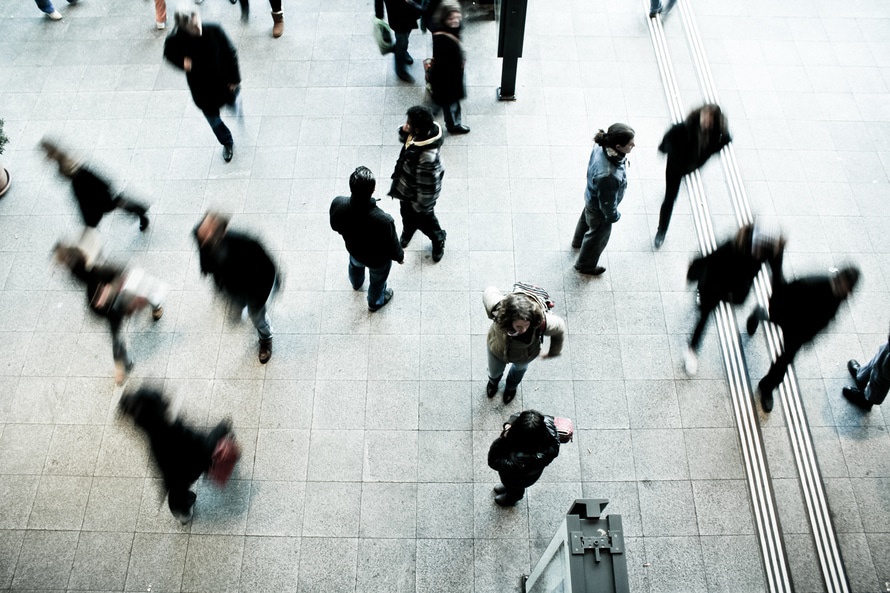 We've all been there. Map in hand, no telling up from down. Grumpy. Hungry. You fight about which Tube station you were supposed to exit at. It's raining. The umbrellas you bought from a street vendor have turned inside out. But don't lose hope just yet, you still have your stunning South Kensington vacation apartment and there are things you can do to avoid falling into the typical tourist traps.
  Here are a few tips to help you navigate the city like a true Londoner – we can't promise it'll improve the weather, but you'll soon find yourself feeling right at home.
An all-day pass gets you from Heathrow to Harrow and back again
 Transport for London's (TFL) fares have increased over the past decade, and transport costs can be high. To understand fare pricing a little better it's important to know that London is divided into zones, and the further from the centre you go the higher the price. Also, be aware that paying in cash is far more expensive than using the TFL Oyster Card system or their contactless payment card option. You may well decide that if you're intending on doing a lot of travelling, your best options are a day or a week pass. If you're staying 4 days or more, consider a 7-day pass to zones 1-4 just in case you'd like to explore any sights that are farther afield.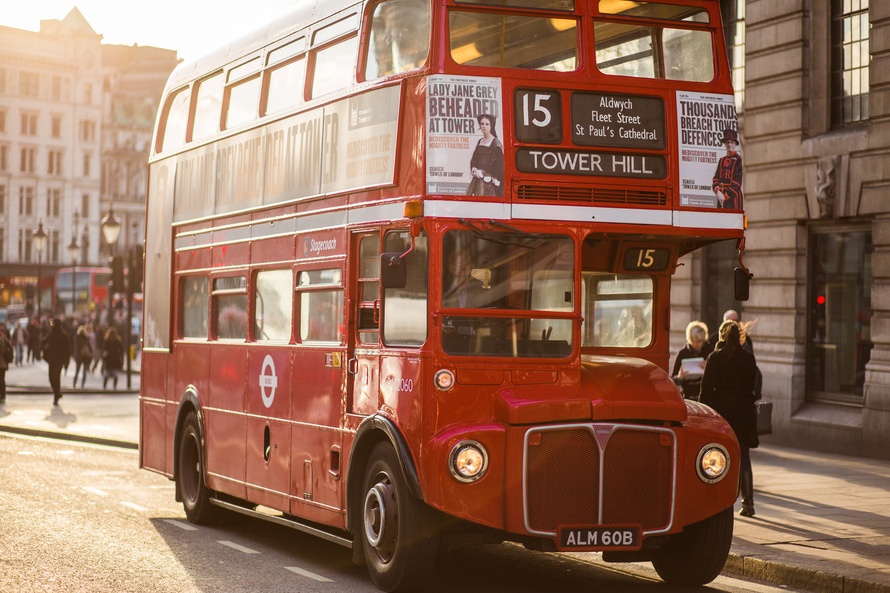 Give busy commuters the right of way
While we're on the subject of Tube journeys, let's talk etiquette. If there had to be only one reason Londoners disparage tourists, it's because they tend to bunch together on escalators, while busy Londoners have to rush down the sometimes very deep tunnels to get to their platform. While the Tube runs frequently, missing a train because someone idly stood in your way can be the difference between arriving on time and being late for that important sales meeting. When approaching the escalators stay on the right hand side of the escalators, in single file like everyone else – then those that are in a hurry can continue walking along the left-hand side. Londoners will really appreciate it and you'll avoid being caught up in a rushing crowd. Everyone's a winner!
Don't do the double decker city tours
Walk to Marble Arch in central London, and you'll be hassled by more people offering 'the best London bus tour', than you'll see pigeons fighting over rubbish. Your all day (TFL) pass will get you on those famous red double decker buses, and while they don't say 'London Tour' on the side, they also run alongside famous sites. Navigating London's landmarks on your own might be a little more work, but it's also a lot more rewarding. Get off anywhere that might have sparked your interest, and pay significantly less to enjoy the city on your own time. You'll want to plan your route from the comfort of your holiday apartment. Bring your London travel book or magazine, and decide on a couple of sights you can't go without seeing.
London is an incredible, vibrant city; its history and fame make it the second most visited city in the world (as of this year Bangkok edged out London for the top spot), so deciding on those two or so unmissable sights may be harder than you think.
 Avoid the masses (while still being near to major attractions) by renting your holiday apartment in one of the quieter areas in and around central London like Kensington, Chelsea and Fulham. In these areas, you'll find yourself on beautiful tree-lined streets. Grab a nice hot cup of tea, eat a scone, and enjoy the kind of London escape you had in mind when you booked your trip.