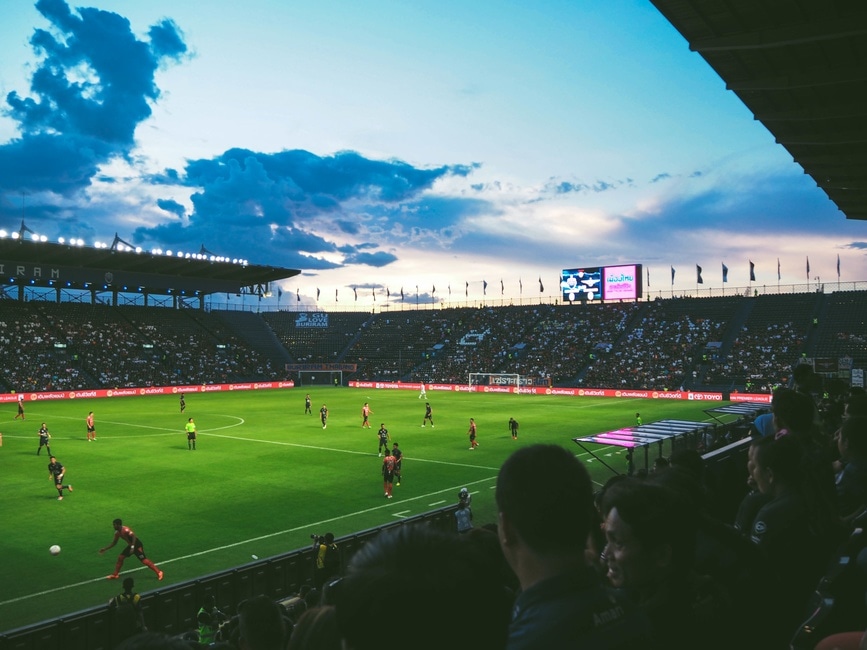 For anyone visiting London, there are plenty of great sporting events and occasions to enjoy. For an authentic slice of sporting pastime, there are few better things to do than visit one of the capital's many old footballing institutions.
Arsenal lay claim to having the most expensive match day tickets in the English Premier League, but with prices surging, the most traditional fans are being replaced, causing the atmosphere at some of London's most famous clubs to diminish. To experience the famed London football atmospheres, then, you should definitely consider seeking out a club from a lower tier. The tickets are affordable, and by booking your London holiday apartment in one of the prime locations that we have available, you'll likely be on the doorstep one of the most beloved grounds in the country.


Craven Cottage
The façade of Fulham's home really justifies its title as a cottage. The same Scottish architect who designed Hampden Park, Anfield, White Hart Lane, Goodison Park, and many others, saw his creation come to fruition in 1896 and, apart from minor renovations to maintain the structure's integrity, very little has been altered since. This traditional English stadium seats approximately 26,000 spectators and is situated adjacent to the River Thames.  Acknowledging its appeal, Cottagers give stadium tours that begin at the Johnny Haynes statue and wander past the pitch-side dugouts, changing rooms and TV studio.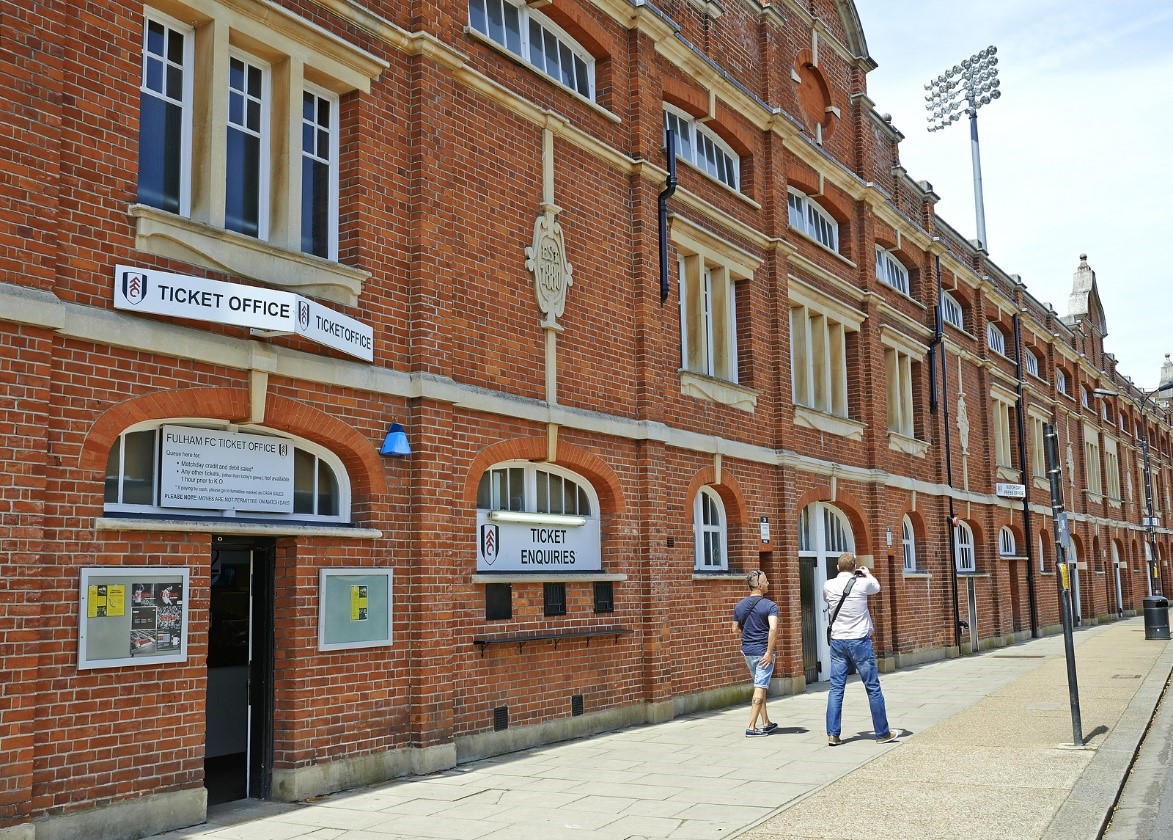 Loftus Road
The footballing ground of QPR dates back to 1904. The current tenants moved into their current home only after its original owner, Shepherd's Bush Football Club, folded. All four stands of the stadium are about the same height, giving the ground an unorthodox shape. It's unusual for such a small stadium (capacity 18,500) to be completely enclosed. This enclosure results in games that are much louder than their capacity might suggest.

The Valley
The home of Charlton Athletic easily has one of the best stadium names in England. Its homely name is reflected in the over-hangers that cover a foot or two of the pitch in certain areas, helping to create a welcome sense of closeness and community as you watch the action unfold. The backdrop behind the Jimmy Seed Stand is full of pine trees, giving the stadium an almost rural quality, despite being in one of Europe's greatest capitals.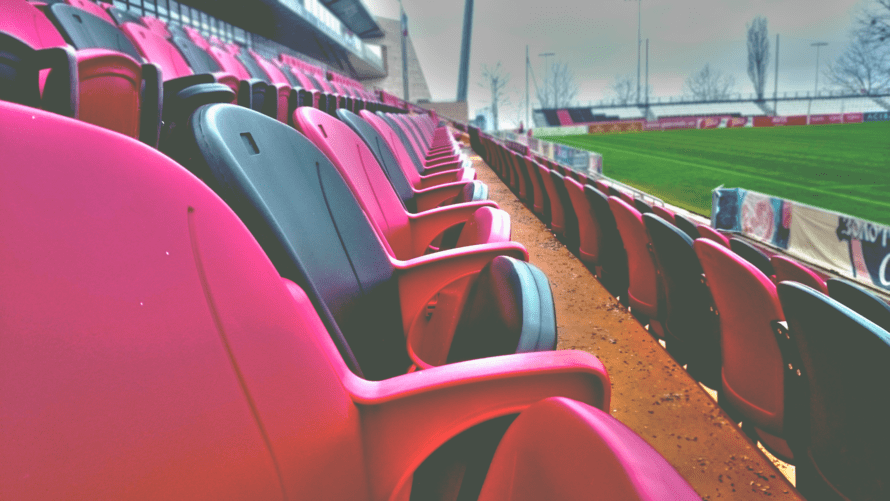 Griffin Park
Brentford's ground started out as a solitary stand before expanding into the 12,300 seater that we know and love today. The Park's most popular stand, the Wendy House, is actually reserved for away supporters, despite its endearing design. This will be Brentford's final season at their century-old home as they take up new residence in 2017.

London's lower league stadiums are some of the oldest relics of England's largest export. They've served their owners well but due to age might not be around for much longer – so be sure to take full advantage of your London stay and pay them a visit when Saturday comes.