Besides being a great city for adults, London can be an amazing destination for the little ones as well, with lots of family friendly options to choose from, both entertaining and educational.
Here are our top picks of things to do in London as a family during June, July and August.
If you are planning to visit London during these months and you are currently looking for a vacation rental for your family, make sure to check our summer offer and take advantage of our discounts.

---

  Dory goes to ... the London Aquarium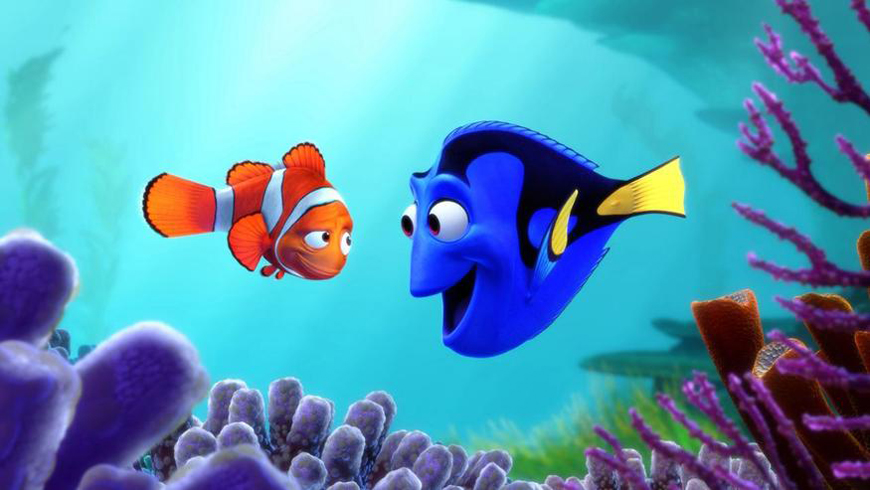 If your kids are excited about Finding Nemo' s sequel coming out on 16/7, then this announcement will definitely put a smile on their faces. One of the film's characters, Hank the octopus, will appear in many displays of London Aquarium revealing fun fishy facts and providing collectible 'letters! Click the link to find out more about London's Aquarium.
---

 Colour and Vision at Natural History Museum  
Have you even wondered how different animals view the world? From the 16th of July, you can take your little ones, visit Natural History Museum and investigate how different animals see the world, as well as explore your own relationship with colour, through interactive experiences and immersive films. 
---

 Harry Potter - The Play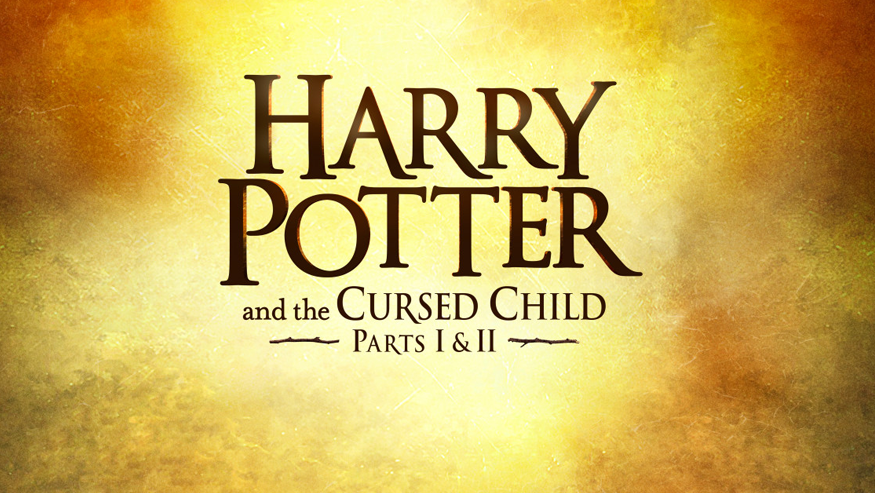 Would it be an exaggeration to agree with those who have described ''Harry Potter and the Cursed Child" as the "biggest stage event of all time"? Well, that remains to be seen. One thing is for sure. For anyone who considers themselves to be a Harry Potter fan, this play is the must-see event of the year. You are going to have to work your magic to get yourself some tickets though :)
---

A proper family rave party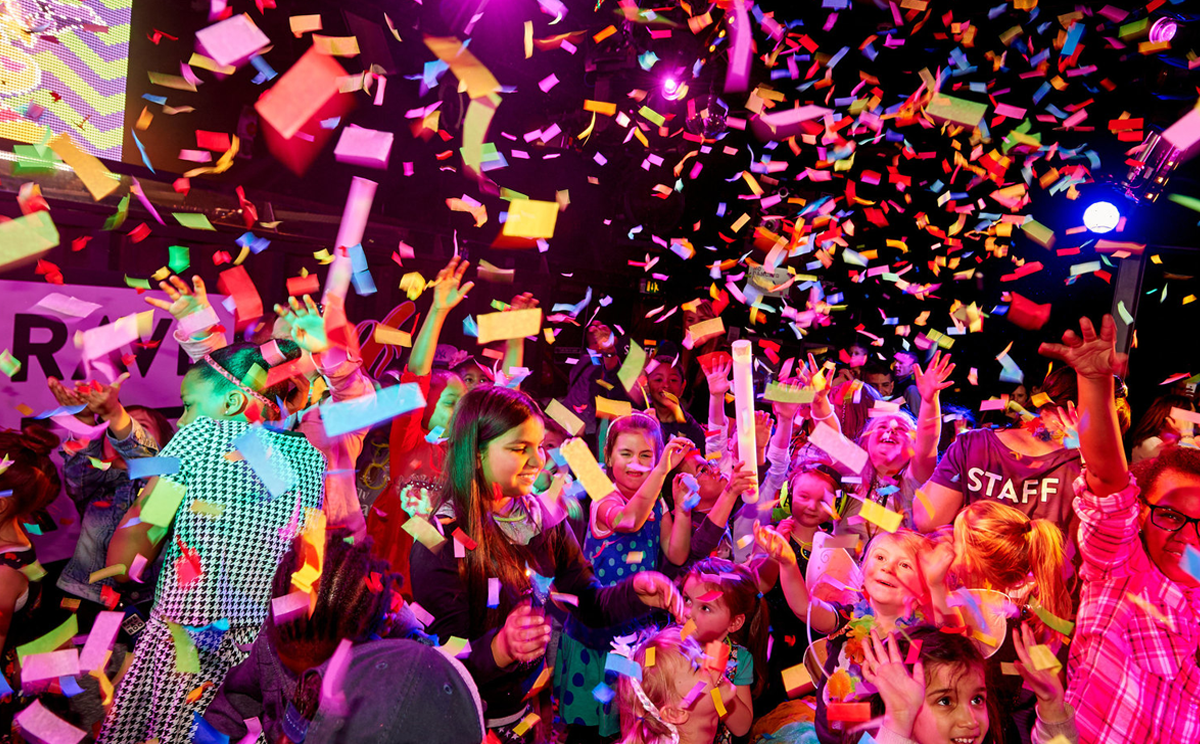 Top DJs, LIVE stage performances, hosts, confetti mayhem. If all these sound like the features of a rave party, then you are 50% correct. Although it is a rave party, it's not like the ones you have probably visited as a youngster. Rave-A-Roo is a brand new day time mash-up of festival fun which prompts you to rave, dance off and party like there's no tomorrow... with your family. 
---

 Are you ready for the SLIDE?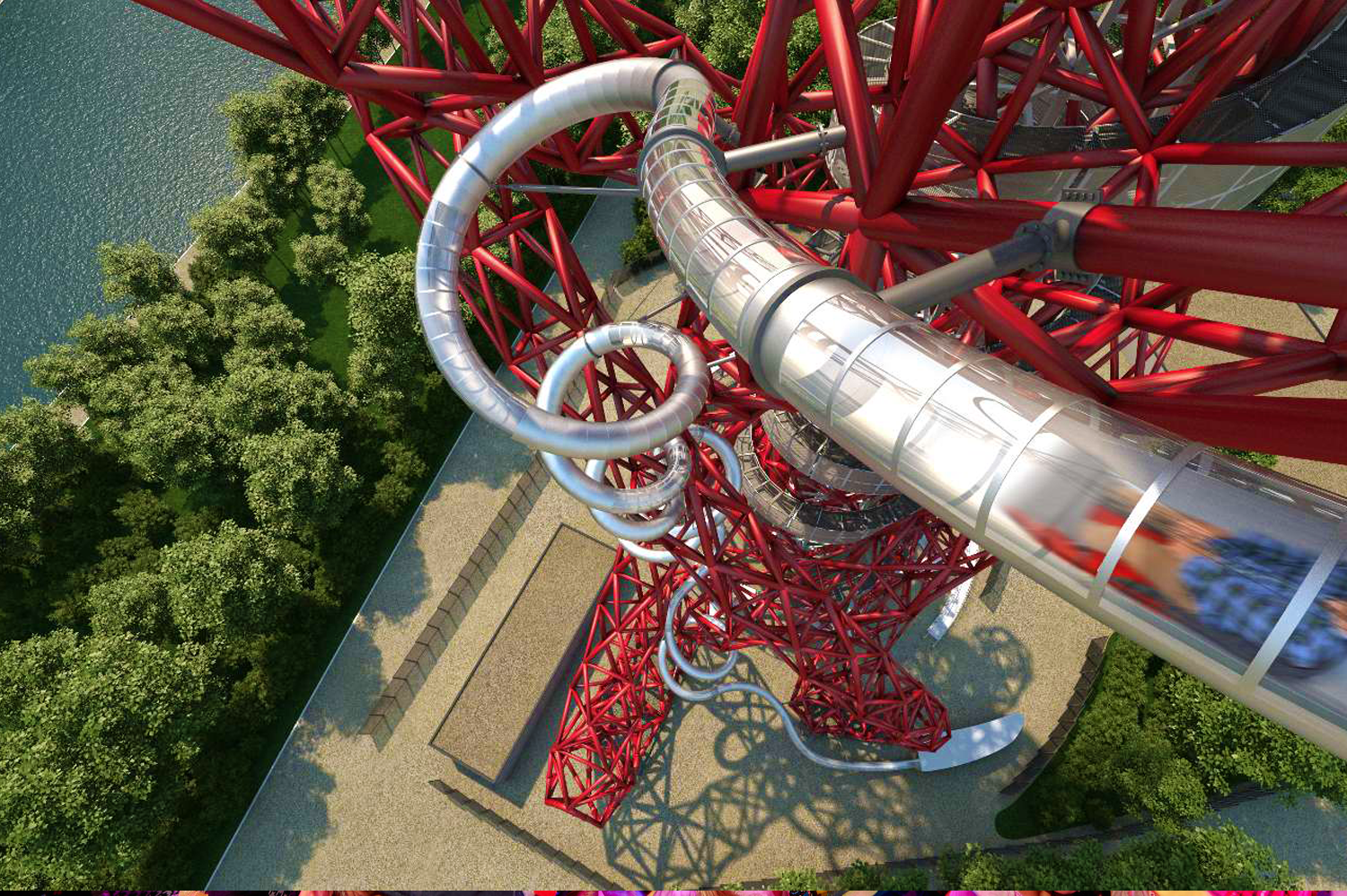 Named as Time Out London's "number 1 thing to do this year", this is an experience that you don't want to miss. Unless descending the world's highest and longest tunnel slide, as you travel down the UK's tallest public artwork, sounds a bit overwhelming to you... Well, it's up to you!
---
Are you visiting London with your family ?
---
 Have a look at our handpicked collection of comfortable holiday rentals for families, located in prime areas of Central London.
---

 Kids go free to top London shows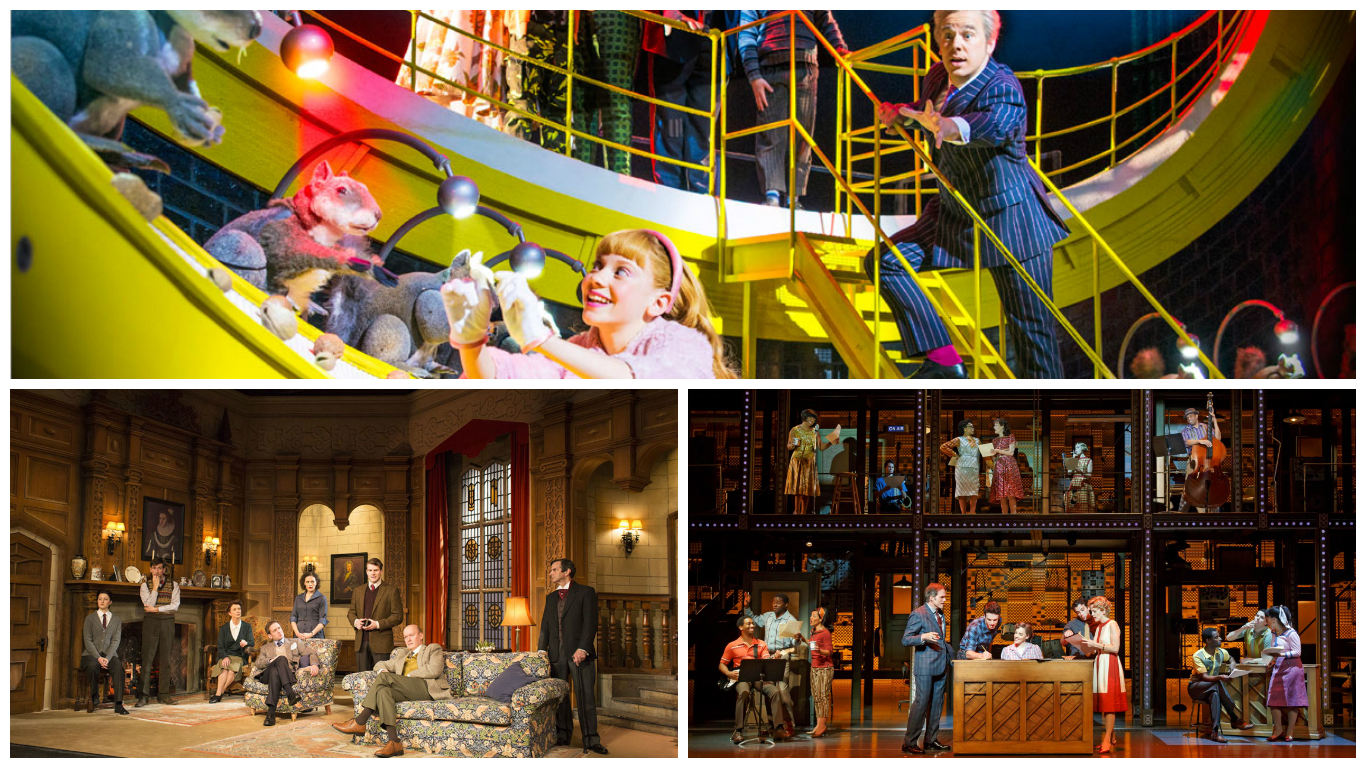 If you are visiting London in August and your little ones are 16 or under, then you should definitely look into Kids Week, an established annual event aimed at introducing children to the magic of theatre. Did we mention the best part? A child aged 16 or under can go free to a participating show when accompanied by a full paying adult and up to two additional children can go at half-price.
---

 A children's book festival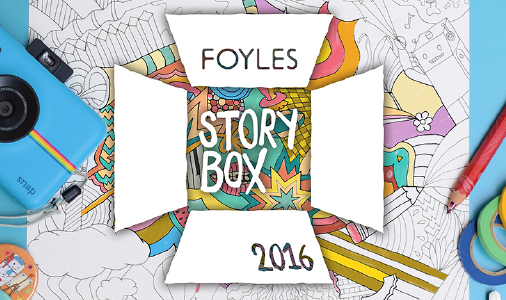 Introduce your young ones to the magic world of books through Storybox 2016 – an interactive children's book festival taking place over three weeks across all our shops in London from 23/7 to 14/8. Storybox will inspire children to create their own stories, make some new animal friends, meet their favourite author or learn to draw with a renowned illustrator.
---

 Hello Kitty Afternoon Tea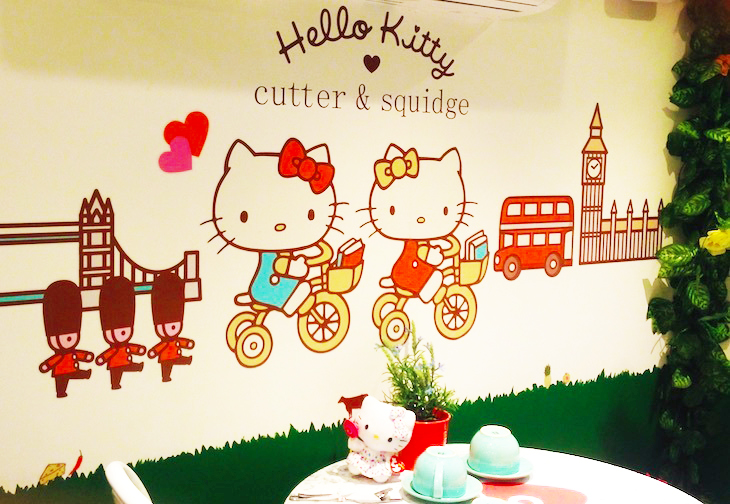 If your kids love Hello Kitty (and you happen to love afternoon teas), we have some really exciting news to share: there is a new Hello Kitty Pop Up Cafe in Cutter & Squidge and it's Kitty's first in Europe. Are you ready for some serious doses of deliciousness combined with a cuteness overload? 
---

  The Fantastic World of Dr. Seuss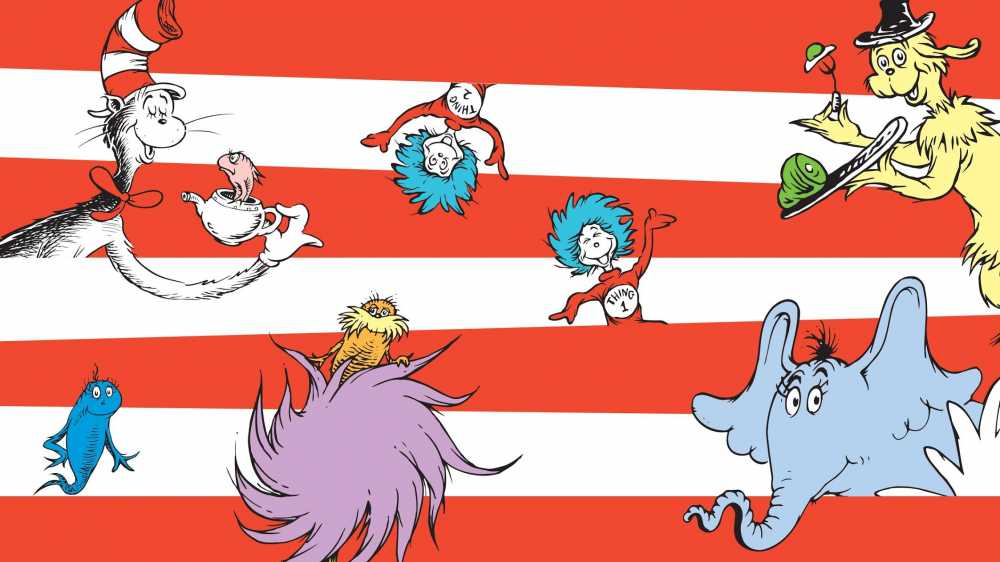 Get ready for the ultimate retrospective to the amazing Dr. Seuss! The first exhibition in the all-new Discover, will bring Dr. Seuss's books into life, for all to discover the sense of fun explored in his words and language that make them some of the most popular books of all time.
---

 Welcome to Kidzania - where kids are in charge 
Imagine a 75,000 sq.ft. child-size City where kids are in charge! KidZania has landed in Westfield London. Have your kids ever dreamt of becoming a pilot, a firefighter, or the next award-winning singer. Each role-play experience is crafted to teach kids essential life skills including financial literacy, team work and independence.