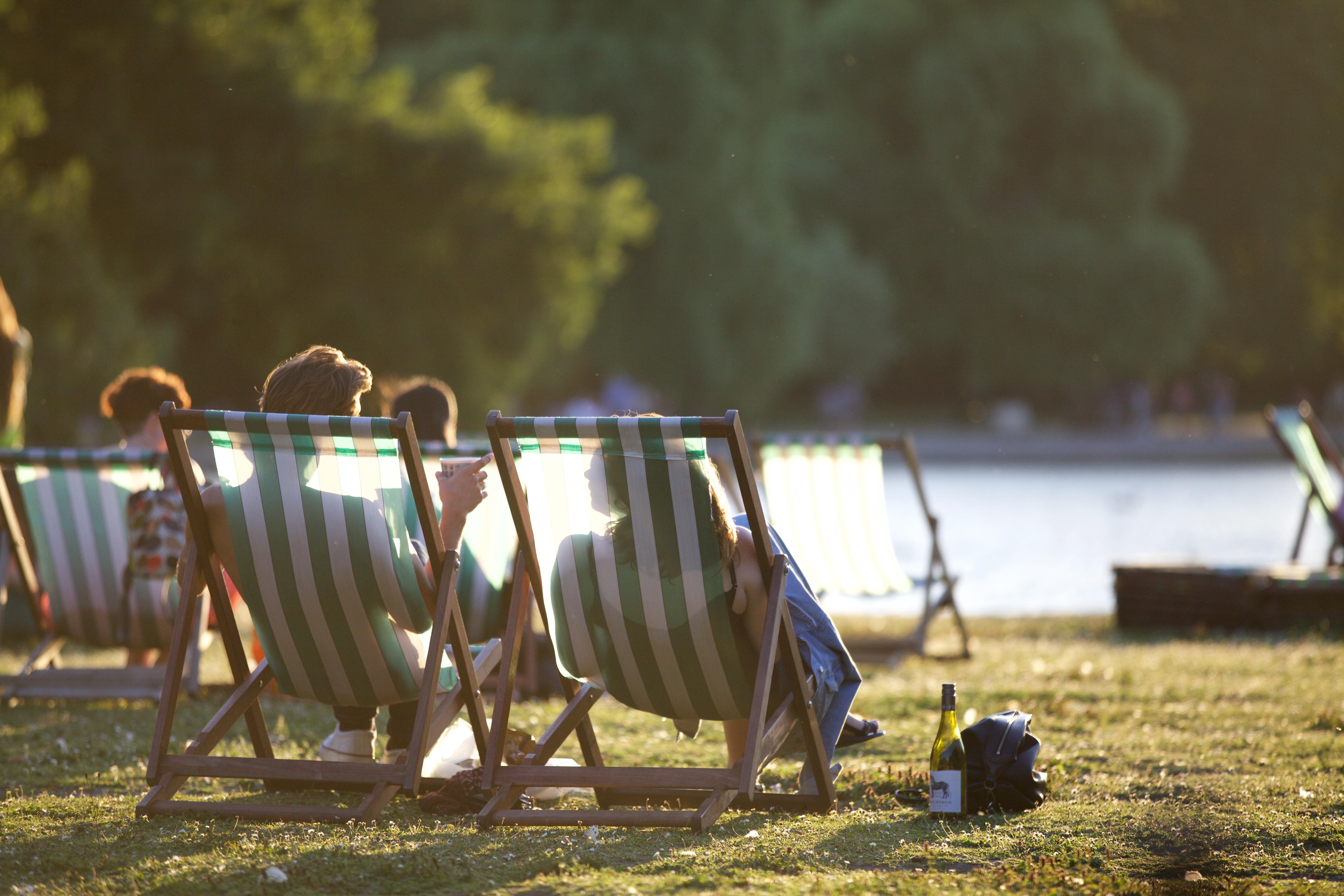 One of the first things you'll notice when you're in London is that it's a very green city. The boroughs of Kensington, Chelsea and Fulham are lined with trees. Take a short walk from your London holiday apartment and you'll come across a small park or green space pretty much every other street.
You won't have time to do it all and experience everything London has to offer; even native Londoners have their own guides to the city. Of course your itinerary will include the usual suspects: famous sights, museums, walking tours, a Thames boat ride, a West End show, a good curry, and a stroll through one of London's beautiful parks. If you do a dance for the sun god, you might even be blessed with a day of clear skies.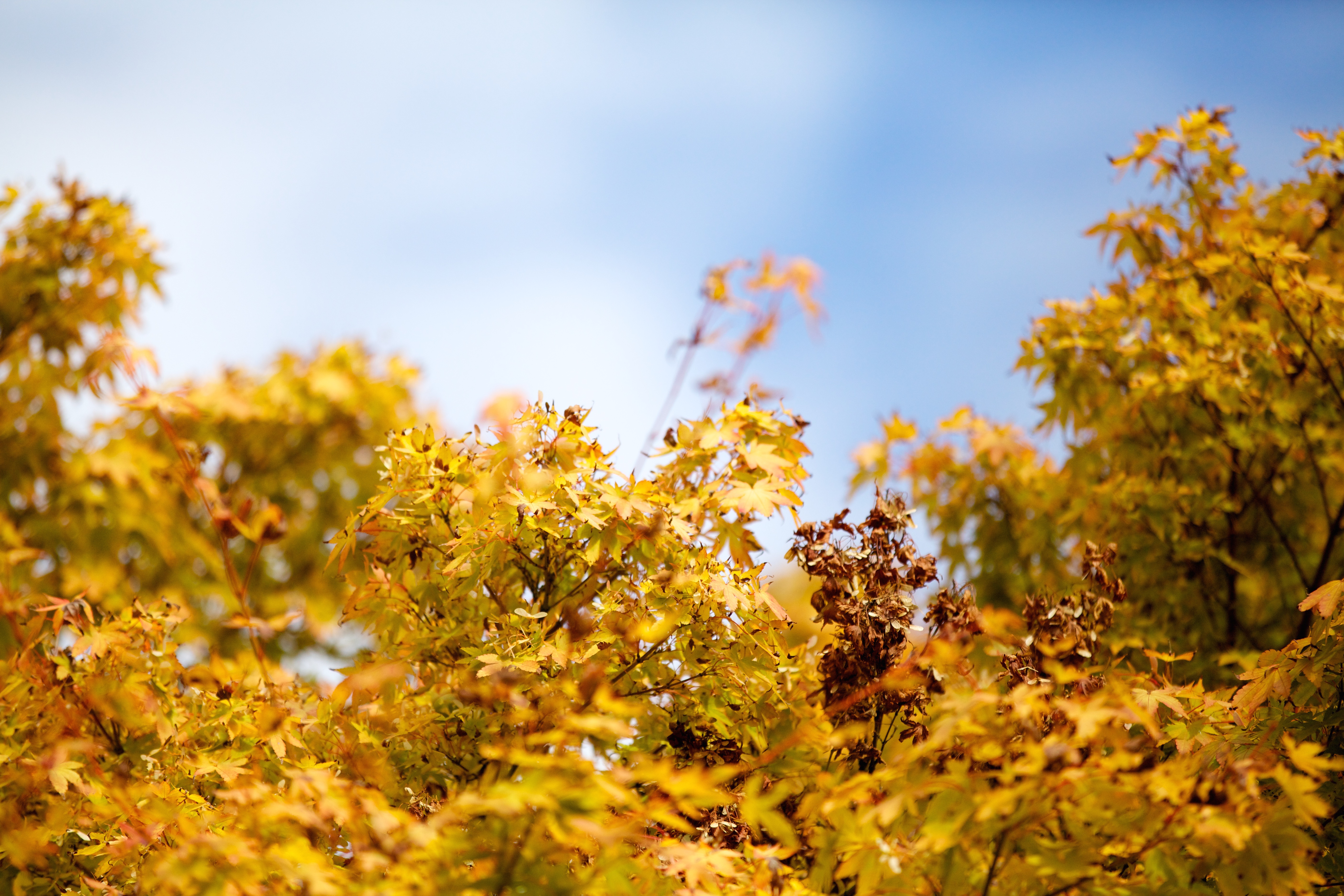 London's big parks are worth a visit, but with so much to do and see you might have to make some tough choices. We've chosen three parks any visitor should see, but to help you decide which to head for first, we've sorted them by their best attributes.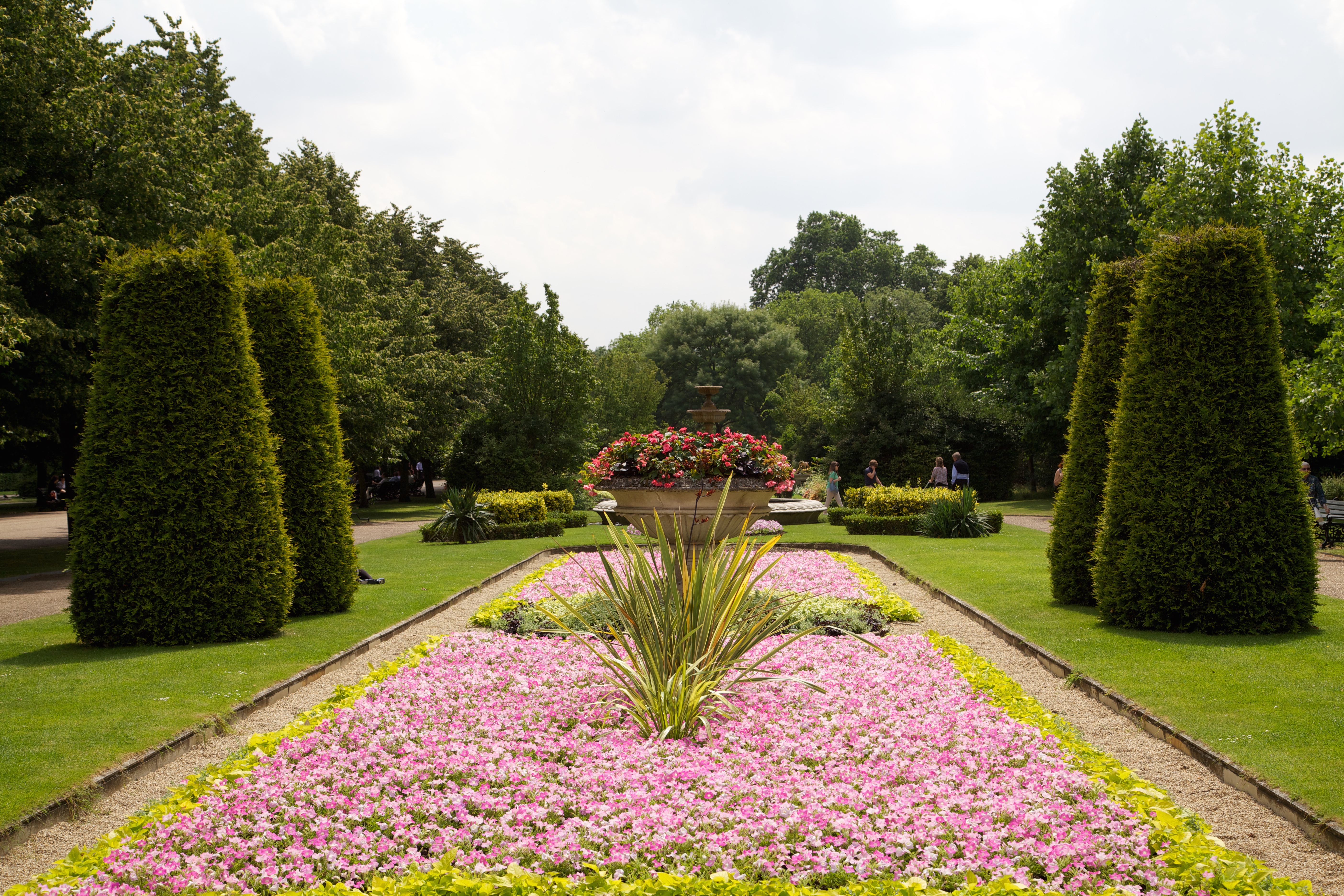 Hyde Park and Kensington Palace Gardens – a casual stroll around the gardens and tea at the orangery
Central London's biggest park is an easy walk from Kensington High Street Station. If what you're looking for is a casual stroll and a picnic, Hyde Park was almost custom built to meet your needs. Don't be put off by its size, the park is at most gently undulating. Easy walkways zigzag through open grassy spaces, flowery walkways, stunning Victorian monuments, and beautiful eateries. We recommend stopping for a coffee at Queen Anne's Orangery, a teahouse just besides the colourful gardens at Kensington Palace.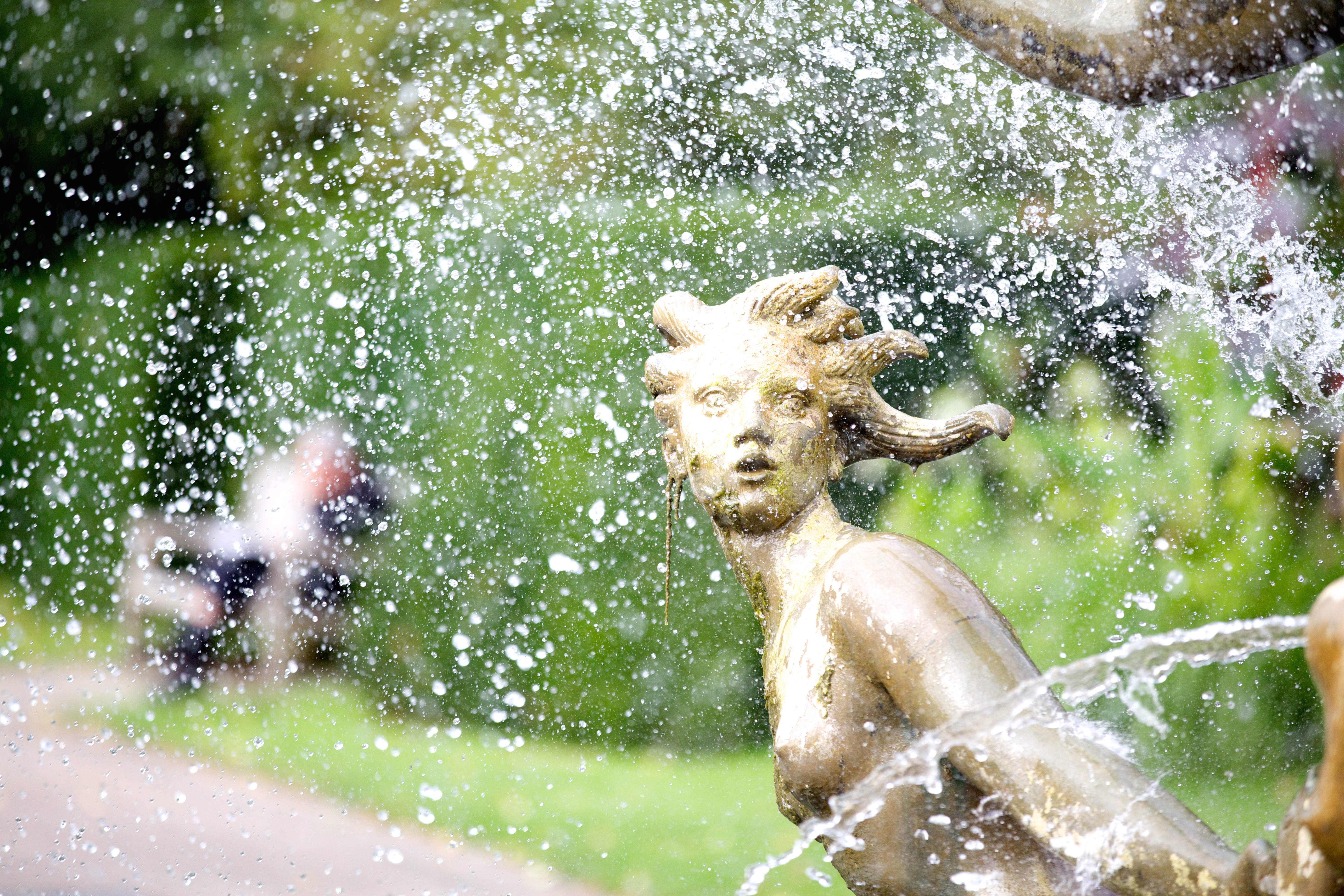 Regent's Park – fit for a King
Regent's Park is a different beast (a very pretty beast) from Hyde Park's wide open spaces. It has plenty of grassy space on which to park your picnic basket, but what you'll really come for are the incredible flower displays along the park's main walkways. Charming bridges and winding paths allow you to enjoy Regent Park's ponds and waterways. You'll also be able to pop into London Zoo and see different beasts there, too.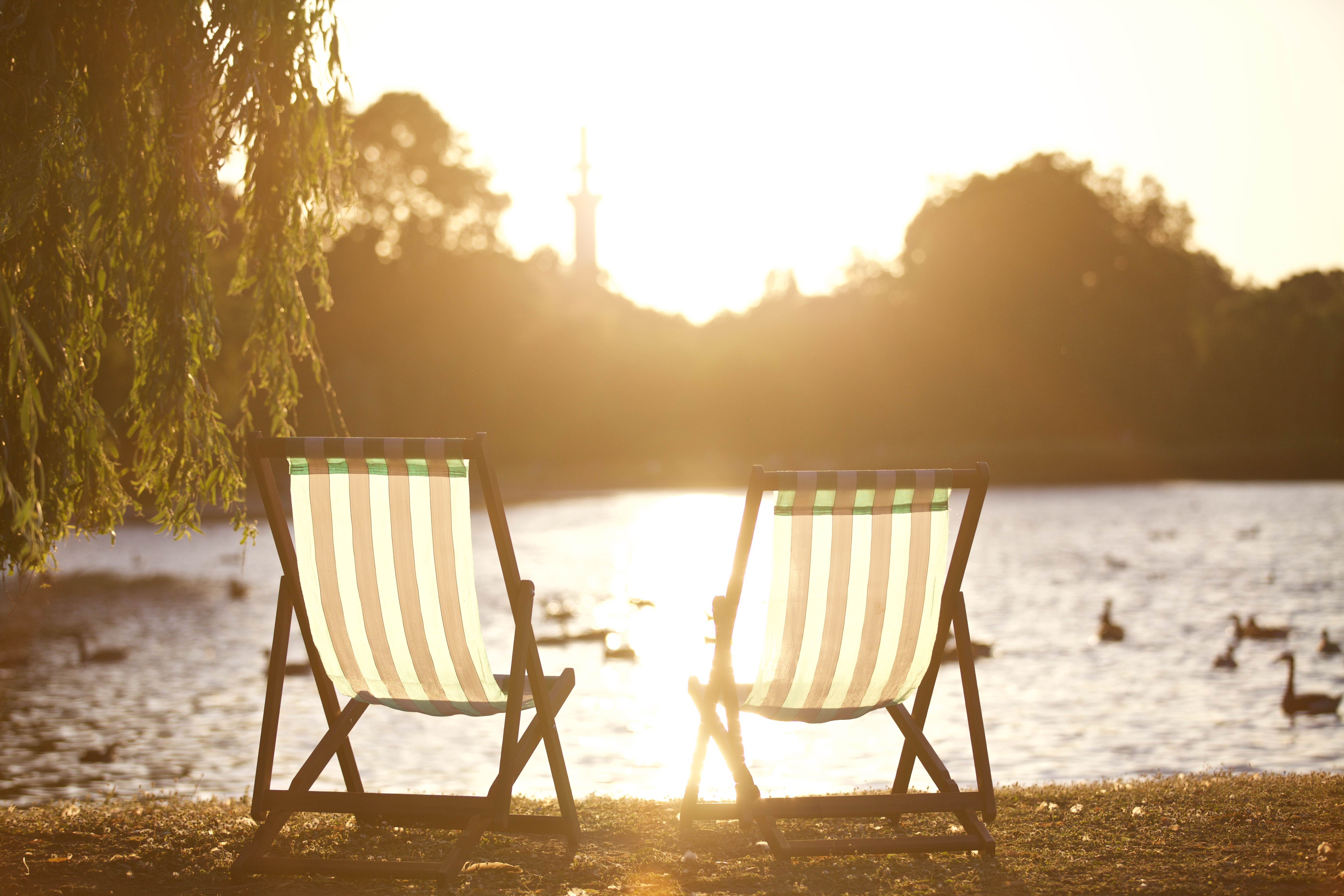 Kew Gardens - a walk through the treetops
These gardens differ from the other parks mentioned above in a number of ways. While Hyde Park and Regent's Park are centrally located, Kew Gardens is situated to the west. You'll need to take the Tube to get there, but from Kew Station onwards you'll find yourself in one of London's greenest, and prettiest neighbourhoods. Unlike the other parks, Kew Gardens costs money to enter, but the ticket price is well worth what lies beyond the gates. The greenhouses and botanical garden are spectacular, and a tour can be taken to learn about the large variety of plants. A treetop walkway is an incredible way to experience a park like you've never seen before.
There are so many parks London; far too many to visit on a single visit. Happily, though, anything not seen is a great excuse to return, and stay in another of our wonderful luxury vacation apartments.