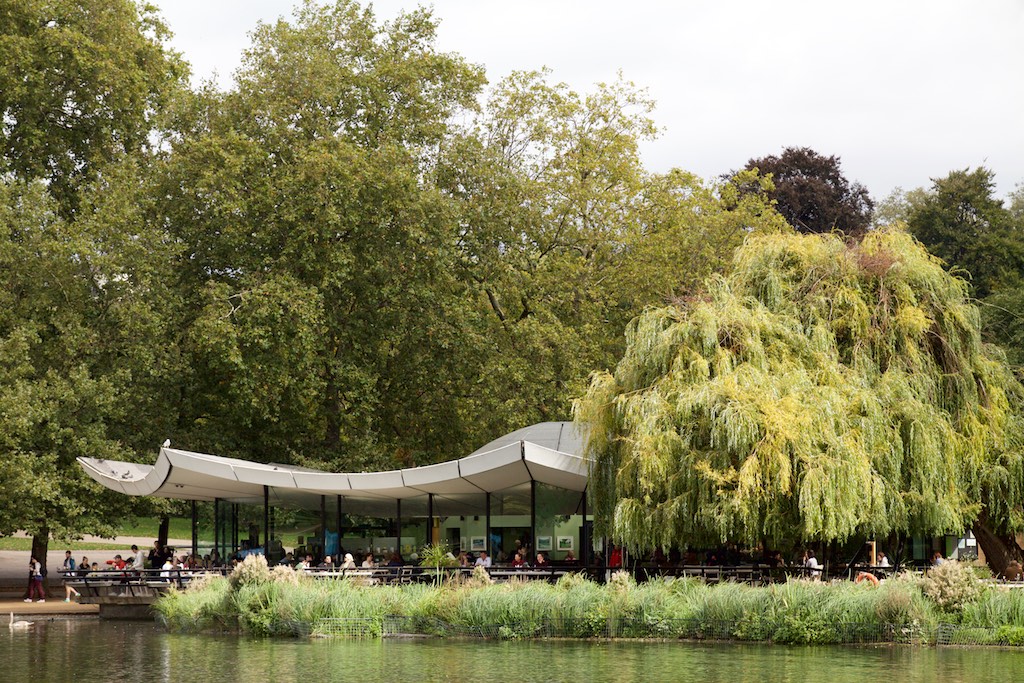 Right out of Kensington High Street Station, a German Bakery on your left-hand side sells tasty pretzels and a cinnamon swirl that deserves some serious attention. Stop here to pick up an assortment of lunchtime goodies. For a healthier alternative, Wholefoods is just down the street and that's the direction to walk if you want to enter Hyde Park.
Hyde Park is one of central London's largest and most impressive parks. Enter from High Street Kensington and take a deep breath: gone are the crowds, cars, and general London hubbub. Before you lies a vast expanse of grassy open spaces, lakes, picnics, and a 17th century palace built for Queen Anne.  
Choose from any of our vacation apartments, and Hyde Park is a hop, skip and a German pretzel away from your doorstep, complete as it is with its many hidden treasures. Retreats within a retreat. If you really want a peaceful picnic, find these special spots to lay down your blanket.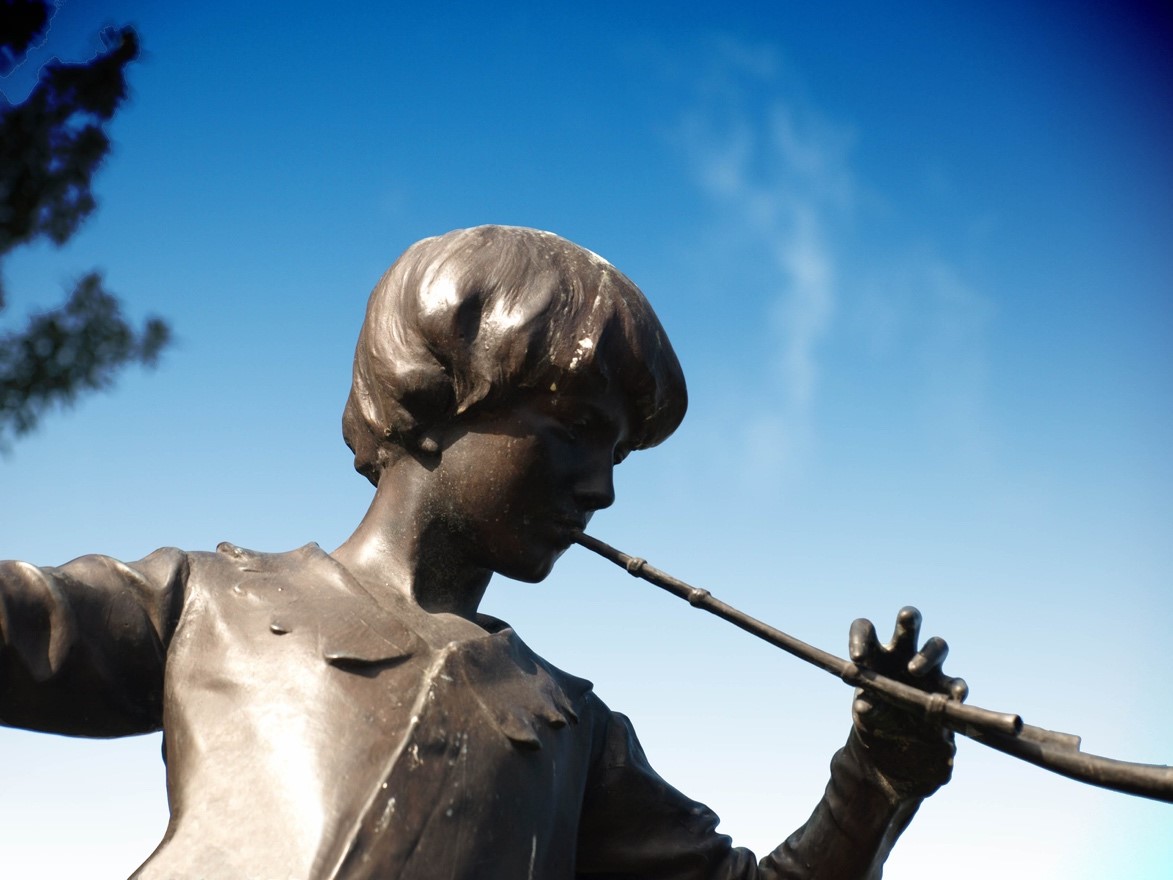 The Joy of Life Fountain 
This hidden treasure isn't very hidden as it's located just off of the North Gate entrance alongside Park Lane, but there aren't many people who specifically come to this fountain or are aware of its charms. The fountain was built in 1963 and was designed by T. B. Huxley-Jones. If your spirits need lifting, the flow of movement from the dancing couple and children is mesmerising. It's a simple, beautiful fountain that radiates in just the way its name would suggest.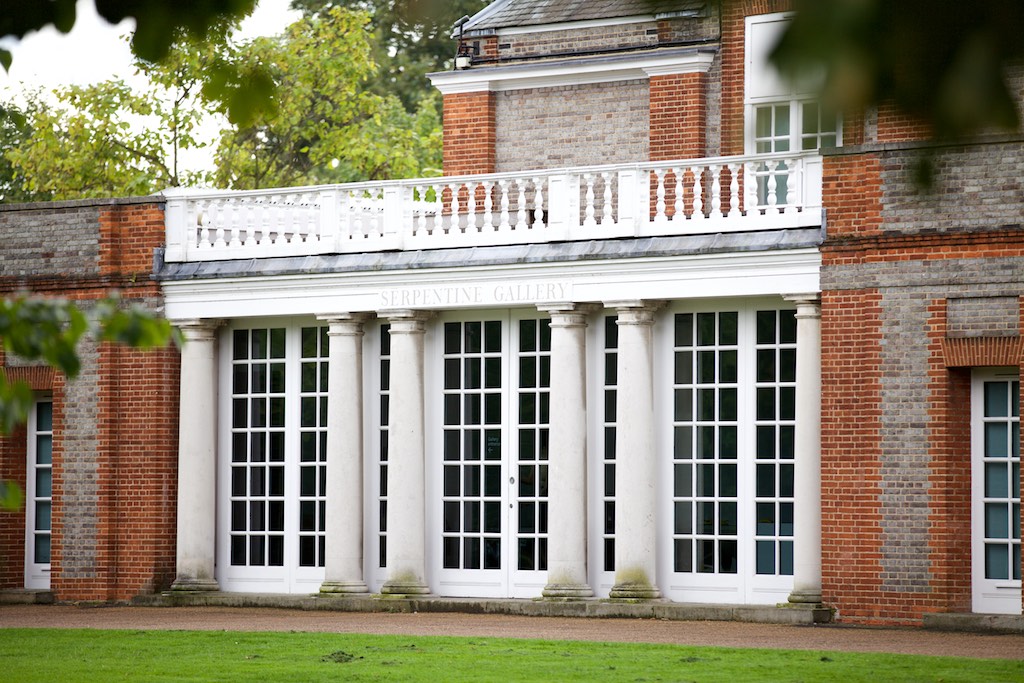 The Old Police House
Walk a little to the west of the fountain and slightly hidden in the woods you'll come across a building that looks like an old country estate. It was actually built in the 1900s as a military barracks and was later used as police housing, which you might have already guessed. Today the building is the headquarters for The Royal Parks, the people responsible for the upkeep of London's biggest green spaces.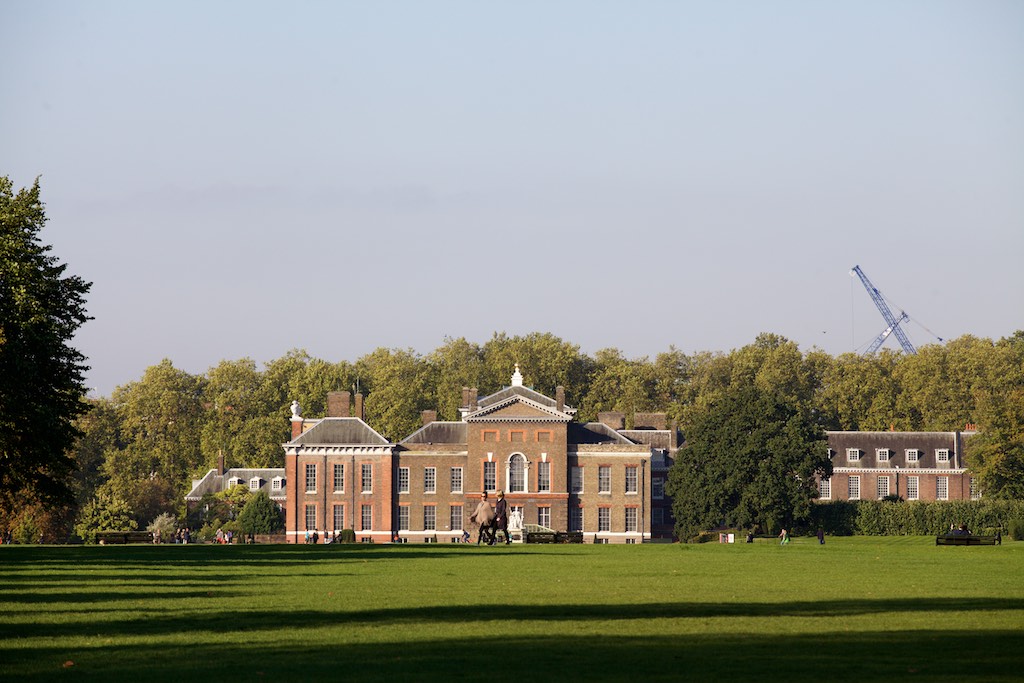 Peter Pan Statue
A little to the north lies Hyde Park's most famous secret. OK, so not such a secret, but it is hidden. The statue is located just beside The Long Water pond which makes it a very pleasant place for a picnic. Feeding the local wildlife is strictly forbidden, but if you don't feed the ducks, they will find you and approach without restraint. The location for the statue was chosen in response to J.M. Barrie's first Peter Pan story, The Little White Bird, in which Peter Pan flies beside The Long Water and lands at the same very spot where we can find him today.
London is full of hidden treasures; it's one of the reasons this mega metropolis is such a wonderful place to find peace, quiet, and a touch of intrigue. Kensington and Fulham's vacation apartments will set you within walking distance of all kinds of secret gardens, historical treasures and the fascinating stories of central London. Just be sure to pick up a cinnamon roll along the way.