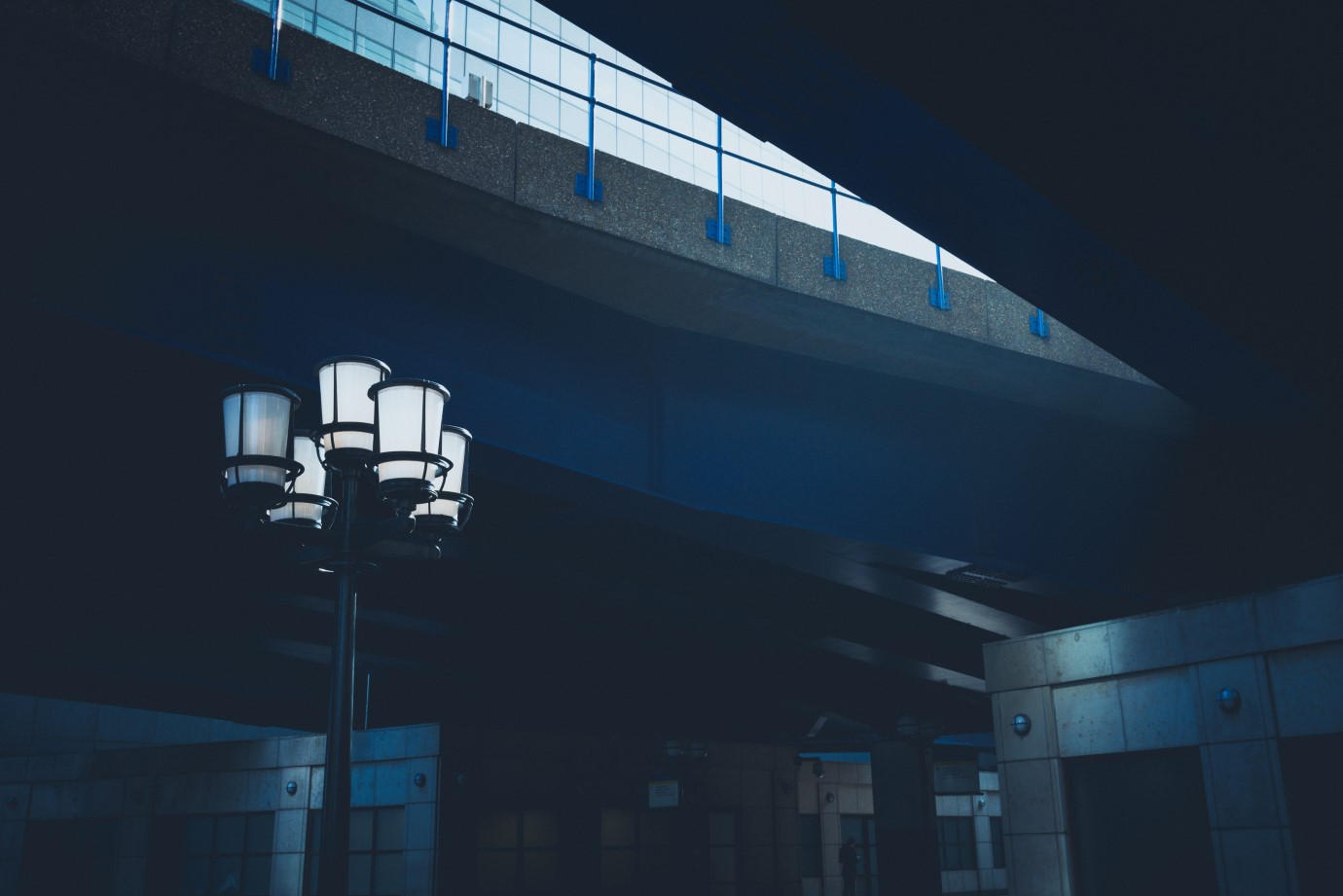 The joys of visiting London are so numerous that thousands of books have covered the subject for hundreds of years. Since the Romans named the city Londinium in 43 AD, it has always drawn crowds. But what's so particularly special about London are the layers of history and intrigue that lie hidden within museums, historical houses and secret passageways. Stories of sex and scandal, murder and deceit make visiting London so much more thrilling.
 Book a vacation apartment at a quiet location just off the tourist trail and enjoy tranquillity as you explore the city that not everyone sees. World famous landmarks, museums, festivals, restaurants, bars and incredible architecture draw in the crowds, but if you really want to explore London then head down that dark alleyway, into a world of the weird and wonderful. Here are some of the city's best kept secrets.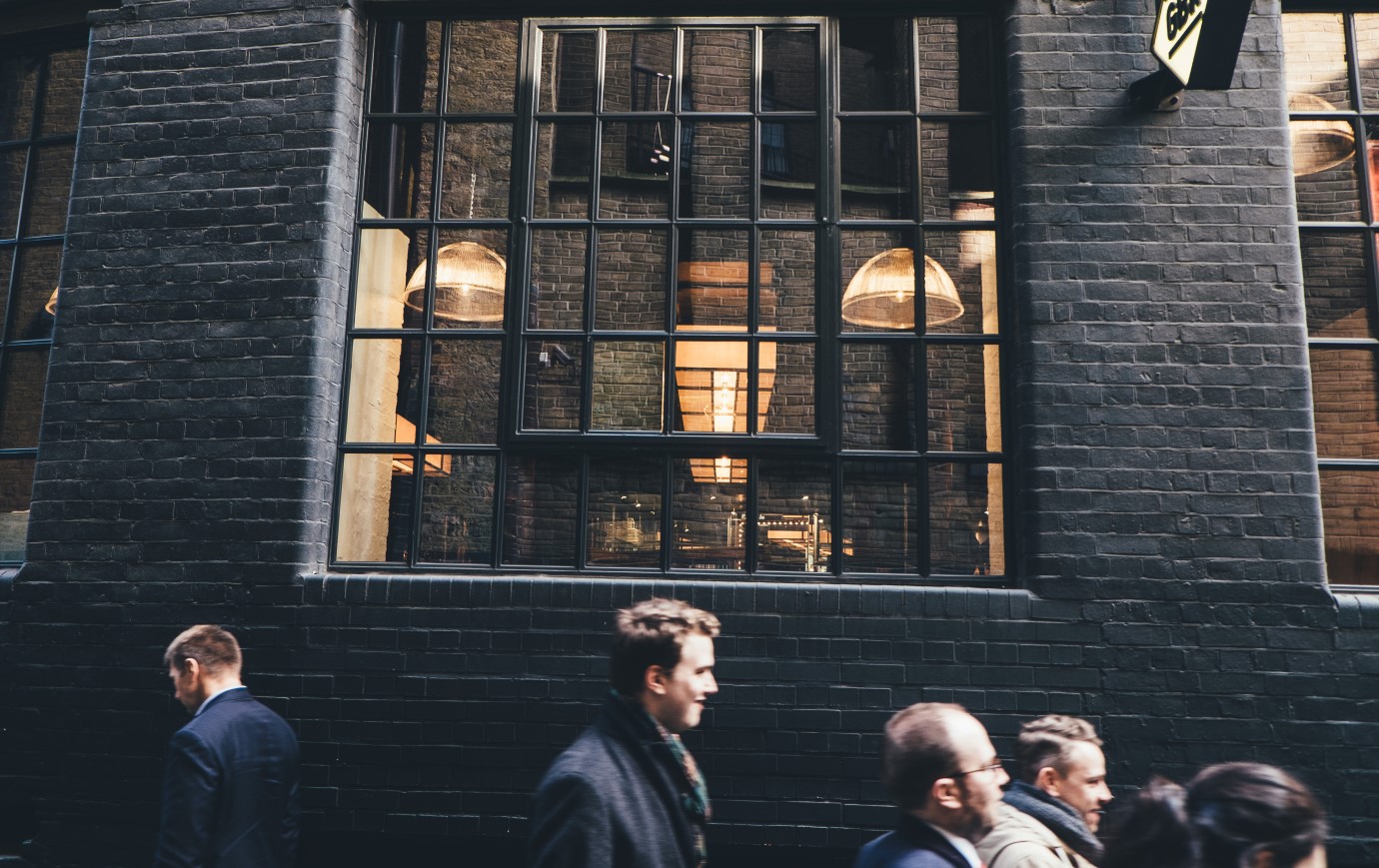 A Japanese garden hidden within a hidden Dutch garden
If you find yourself in South Kensington indulging in one of the many great restaurants or buying picnic supplies at the enormous two-story Wholefoods, a casual stroll down Kensington High Street will take you to one of London's lesser-known parks. Right beside Byron's Burger stand the imposing black iron gates that mark the entrance to Holland Park. You can't see much from the entrance, but take a stroll through the park and you'll come across statues, an orangery, and even an opera house, which enjoys open-air concerts during the summer. But hidden behind even the opera house is a tranquil little Japanese garden called Kyoto. If you need a moment of Zen meditation, this is the place to come.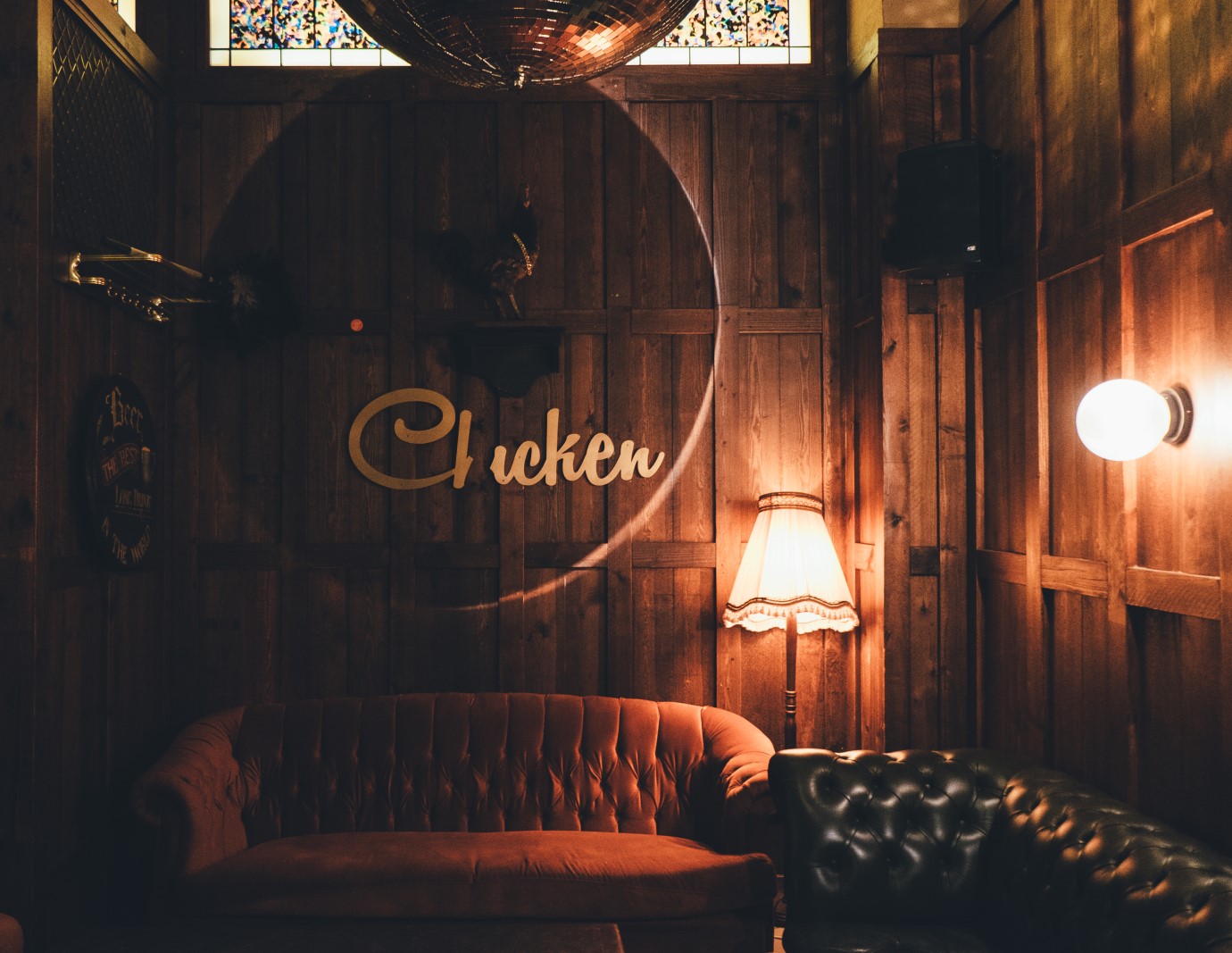 More than meets the eye, visit museums by night
In the spirit of Halloween, museums across the UK will open their doors after hours. With rarely displayed items on exhibit and stories you won't hear during the day, take advantage of this very short-lived event; it lasts for three nights from October 27 - 29. Check out Dr. Johnson's 18th century townhouse for an evening of Sex, Scandal and Life Writing: The Experiences of Dr. Samuel Johnson, James Boswell and Irish Courtesan, Peg Plunkett.   
Lord Leighton lived very lavishly
Didn't get a chance to visit the lifelike wax figures at Madame Tussauds? Don't sweat it, this hidden house/museum will live in your memories far longer, and the best part is you can walk here from your Chelsea or Kensington holiday let. Frederic, Lord Leighton was an artist, and along with peers like Pre-Raphaelite painter Edward Burne-Jones and William Morris, he designed and decorated every magnificent detail of his home from his bedroom to a stunning entrance hall decorated in Arabian tiles and patterns. This little museum might just be one of the most beautiful houses you ever lay your eyes on.
You might find yourself off the beaten path, but you can't go wrong exploring London's hidden treasures. Book your vacation apartment just outside of the hustle-and-bustle of London's main attractions to experience an enigmatic city rich in art and culture.