Often it is easier deciding on what area to stay in than it is to pick a specific property. If you've decided to stay in central London, the next challenge is finding the right London rental home. We've made that part simple with a quick summary of properties so you can you're your perfect location. Each of these properties is professionally managed and located in the heart of London in the areas of Kensington, Chelsea or Fulham. These properties are all close to the Victoria and Albert Museum, Kensington Palace Gardens, Hyde Park, the Kings Road and the River Thames.
 From Groups to Solo
There are all types of travel. From the solo trips for fun or work to family outings and reunions of old friends, the amount of space and type of accommodation needed will vary. Here we list a range of property sizes to pick from that all share great locations, excellent amenities, and luxurious décor. Whether you're traveling with a group, as a couple, or by yourself, here you'll find a property perfect for you.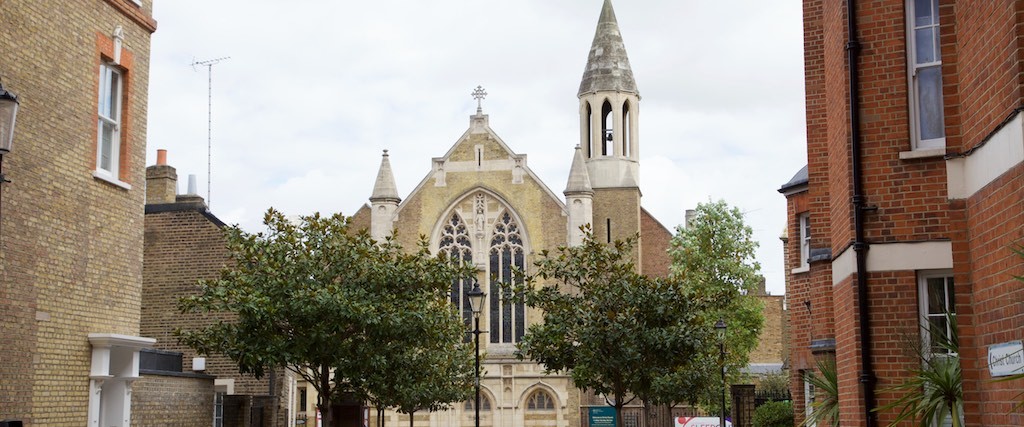 Located in Chelsea, this family-friendly unit has generously-sized rooms that have recently been lovingly renovated. This home sleeps up to six people and it features three bedrooms and a surprisingly generous three bathrooms. The master bedroom has a king-sized bed and an on-suite bathroom. The second bedroom has two single beds and the third bedroom has a single bed with a trundle bed.
 The Cheyne Court property is close to everything and, yet, fully equipped. This lovely home is between the Kings Road and the River Thames, making it a great central location for your visit. It is located on the ground floor for easy access and it features all the comforts of home, plus a lovely terrace. The kitchen is fully furnished with a cooker (oven) and hob (stovetop), microwave, dishwasher, and refrigerator/freezer. This makes it easy to cook foods in or to simply stockpile snacks and treats to enjoy during your stay. A washer and dryer makes clean-up convenient. Satellite TV, Wi-Fi, and telephone are all included to help keep you and your loved ones entertained during your stay.
Get a room with a view at the Ropers Orchard B property. Luxuriate in the London experience from your balcony overlooking the Thames. The uninterrupted river views and stylish décor in this Chelsea home will help make your London stay special. The two bedrooms and two bathrooms make this location perfect for families. You'll appreciate the view from the second floor and also the lift (elevator) to get you there. The kitchen is fully furnished with a cooker (oven) and hob (stovetop), microwave, dishwasher, and refrigerator/freezer. Wifi will help keep you connected with friends and post pictures from your holidays in London.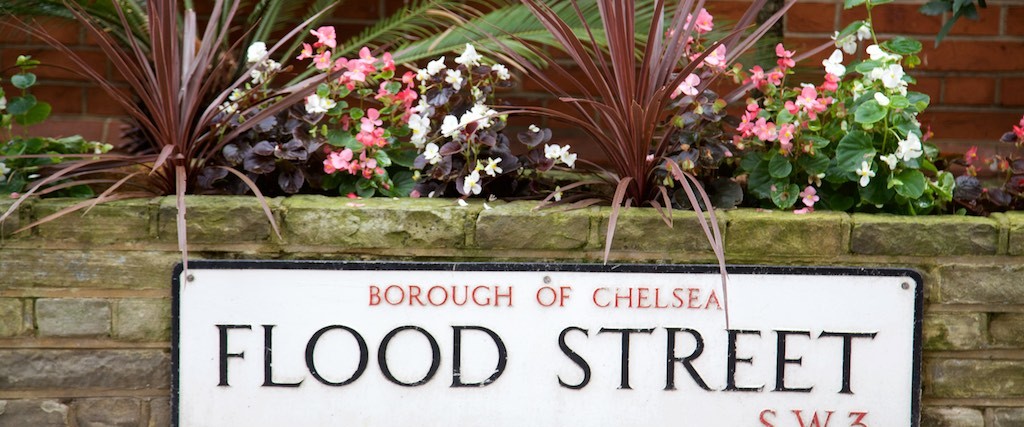 Make Kensington your home base while you visit scenic London. This location is quiet yet steps away from great shopping and exciting streets to explore. This two-bedroom, two-bathroom property is on the first floor and features clean, modern lines. Enjoy tea on the balcony or use the wifi to catch up with friends. The open floorplan is inviting and it includes a fully-equipped kitchen and a washer and dryer.  
 Still not sure which of our short-let apartments is best for you? Don't miss Part 2 of this series for even more great holiday homes! You can also contact our friendly team and we will be happy to help make your London stay exceptional. Our rentals fill up fast so book online or contact us now to reserve your ideal holiday home.