All too often September is viewed as the poor relation to July and August. Seen as a little grey and dull (the summer holidays have ended after all), what is there to look forward too? Well, it's not quite time to pull on your slippers and close the curtains in anticipation of early nights and a cup of cocoa. If you are heading for a September break and staying London for a vacation you will be pleasantly surprise. The weather can still be pleasingly mild in the capital and there's plenty going on to banish those summer blues.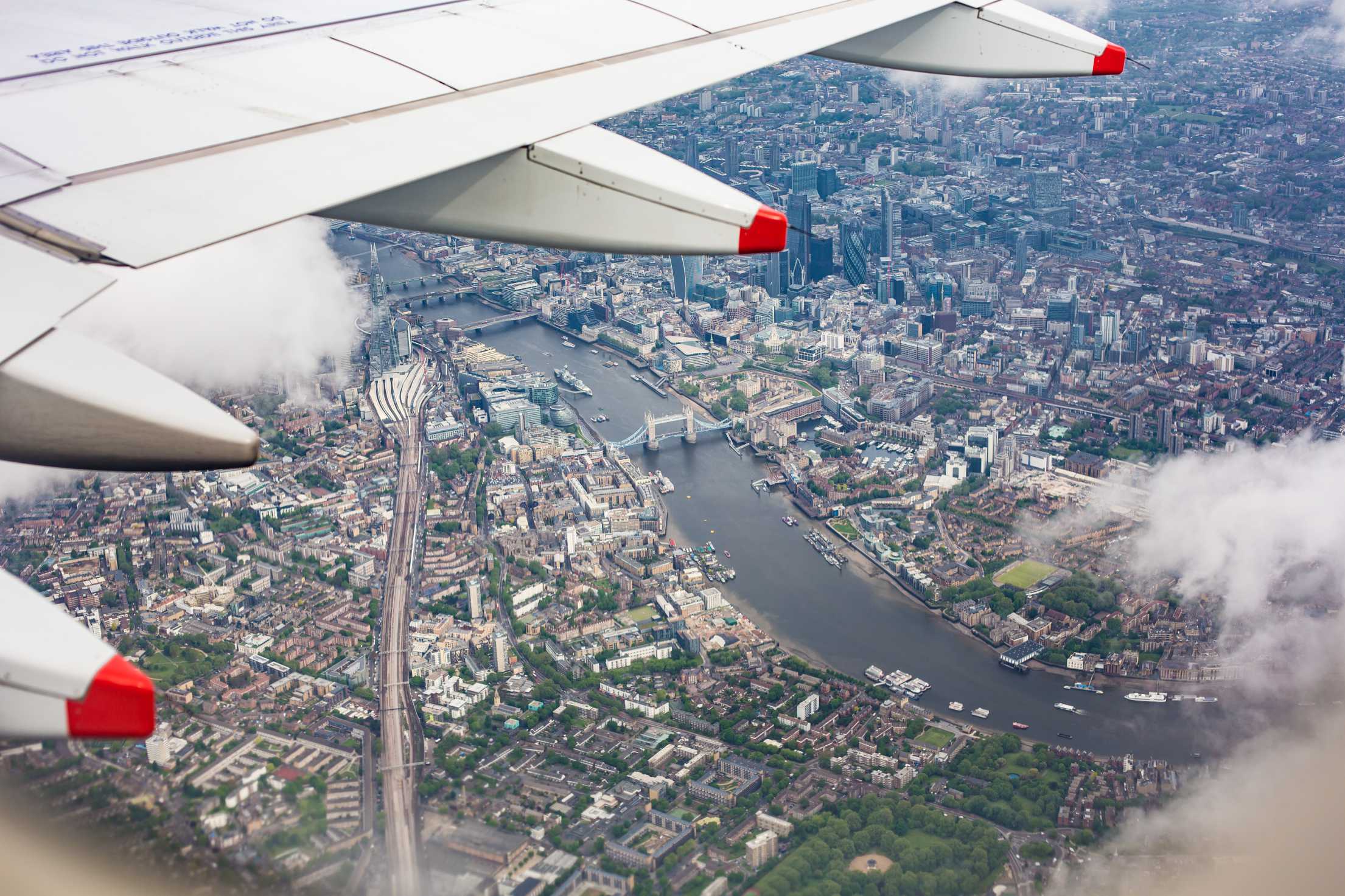 September heralds the arrival of festival month in London. There are celebrations across the length and breadth of the city and the capital pulsates with a vibrant atmosphere. A lot of the events are free to attend, you don't hear the words "it's free" very often in London, so make the most of it!
From architecture to music and fashion, festival month attracts an exciting array of proceedings and if you're looking for a lively introduction to Autumn, London is for you. The Totally Thames Festival 2017 will be one of the best, a month-long celebration that breathes life in to River Thames. There are 150 events and they stretch the length of the 42-mile-long Thames. There are three main themes this year: The 300th anniversary of Handel's Water Music, plastic pollution in our rivers and seas and the history of the River Thames.
There will be significant art installations, live performances, amazing concerts and evocative exhibitions. Alongside illuminating tours of the river that show off points of archaeological interest. As for messing about on the river, as it's the Thames Festival it wouldn't be right not to celebrate all things aquatic. You will be able to see boats of all description cruising along and can join in the fun by attending a boat party or enjoying the watersports on offer.
There are plenty of other festivals in full swing in September too. Enjoy the live entertainment and outdoor refreshments at the Underbelly Festival in the South Bank. This year it has joined with a neighbouring festival, the London Wonderground and there are even more exciting live acts to experience.
The festival plays host to affordable circus acts, comedy turns, music and theatre shows. Food and drink play a big part too and there's a dedicated site that has delicious street food and enough beverages to sink a ship (in fact it has one of the largest outdoor bars in London).
For something to get your creative juices flowing there's the London Design Festival. You can see installations and get involved in events that celebrate contemporary design. Discover the amazing work of artists, designers and architects
There's far too much to see and do in just one day, so find a short-term London rental and make the most of what the September festival events have to offer. Kick start your Autumn and enjoy a fun-filled September break.