Spring is about to bounce its way into our lives and March promises to bring vibrancy and fun to the heart of London. This is a city that has something on offer every single day of the year, let's check out what marvellous March has in store.
Make Your Mother's Day
On Sunday 11th March mums around the country are going to be expecting gratitude, love and nice surprises. Have you organised something momentous for Mother's Day yet? London is full of top-notch restaurants, iconic landmarks, historical sights, cultural delights, heavenly shopping and, best of all, it's a mecca for afternoon tea. Treat mum to buttered scones, lavishly decorated cream cakes, a steaming pot of Earl Grey – what better location to enjoy a traditional afternoon tea? Push the boat out and book your mum a mini-break. Find home-from-home short-term lets in Central London that will put you right in the heart of the action.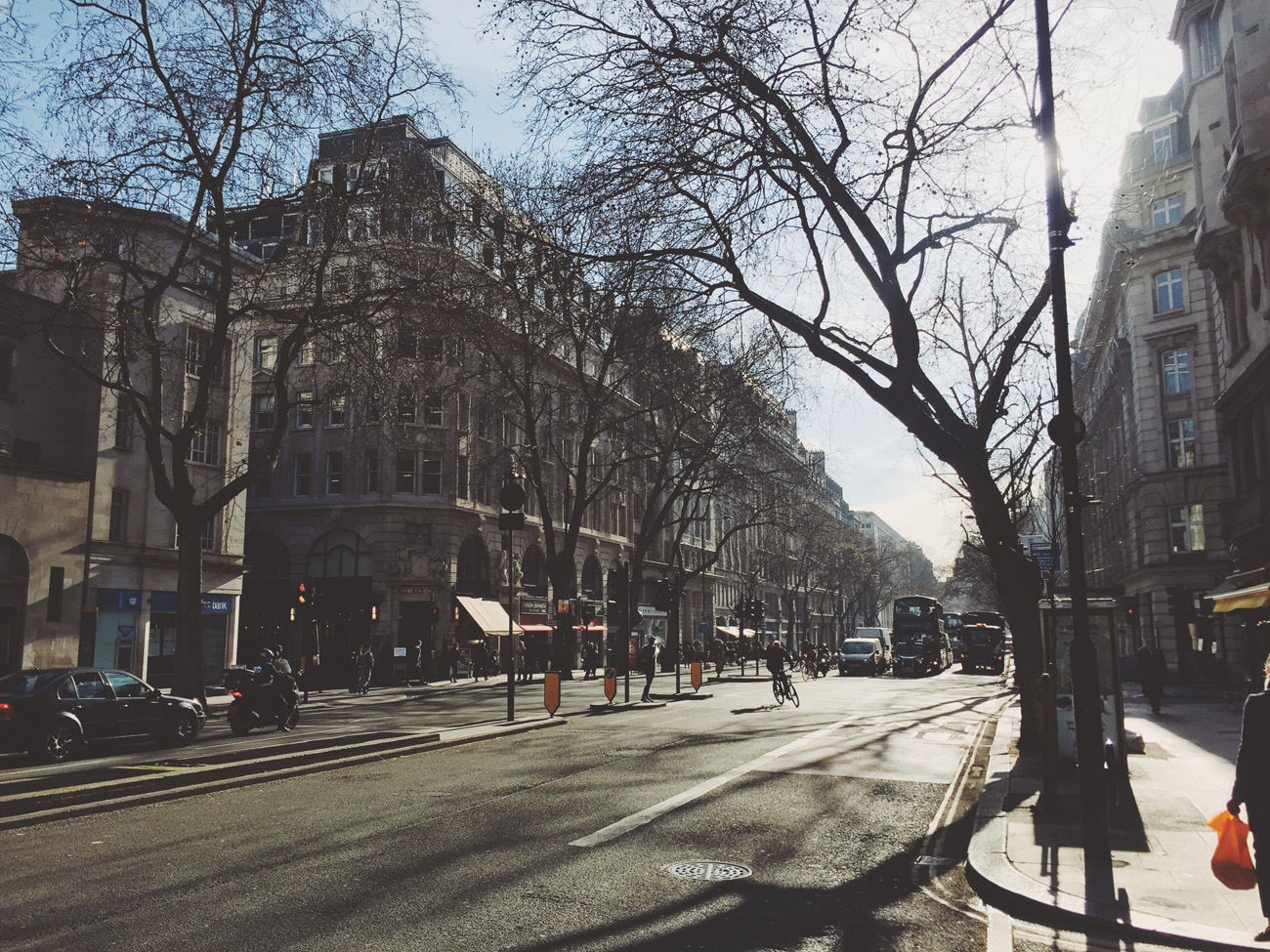 Celebrate St Patrick's Day
Are you up for the Craic? From Friday 16th March through to Sunday 18th March, Trafalgar Square, Westminster will play host to celebrations in honour of St Patrick. London is a dab hand at hosting this festival, this is its 16th year and you can expect to party with over 100,000 others if you decide to join the fun. There are events across London with the big parade in festival in Trafalgar Square. There will be music, dance, song, great food and plenty of art and culture to boot. Treat yourself to a pint or two while you are at it – cheers to St Patrick. 
Enjoy the Orchid Festival
If you're looking for something a little more low-key visit the Orchard Festival at the Princess of Wales Conservatory, Kew Gardens. The festival celebrates its 23rd year this year, and runs until 11th March. 2018 promises to be spectacular, with a nod to Thailand you will be able to explore beautiful hanging orchids, handmade exhibits and even an orchid palace.
Catch Your Sci-Fi Faves
If extra-terrestrials, spaceships and all things intergalactic get you excited, you need to pop along to one of the sci-fi movie nights at the Natural History Museum. March promises to be stellar – with Star Wars and Star Trek on offer. The action takes place in the Hintze Hall and the bar is open so you can enjoy a few refreshments whilst you settle down for your journey through space and into the unknown.
March into March
London has loads on offer all year round, take in a show at one of the many theatres, cruise along the Thames, enjoy fine-dining at a top-notch restaurant or simply go sight-seeing. There are so many places of interests you will need more than a day here.
Take the break you deserve and stay at a short-term let in Central London with A Place Like Home to enjoy everything the capital has to offer – contact us today to make your booking!