Autumn can be an anti-climax after the fun of the summer holidays, but with the weather still relatively good you could always consider a little break to the capital. London has too much to experience in just one day, take it easy and book yourself a stay at one of the serviced London apartments that are dotted around the city. After a leisurely breakfast go and experience some of the amazing events that are being held in September. There's plenty to choose from!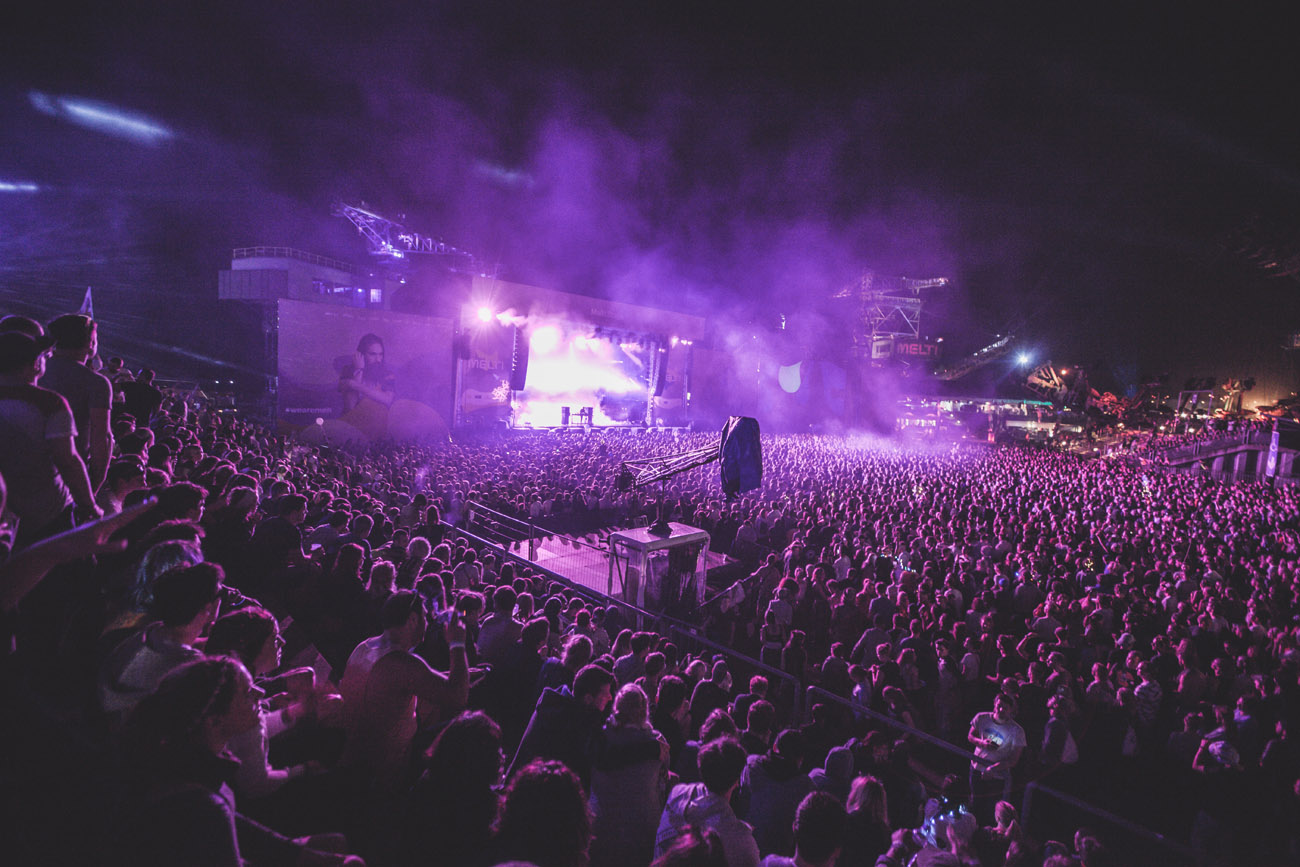 Open House London
Hands up if you have walked past people's homes on a dark autumn eve and peered in through their open curtains? Their bright lamps highlight their living rooms and your nosy streak just kicks in! Well, at Open House London you can play up to your curious nature. For one weekend (September 16th and 17th) you can delve into over 800 places of interest across thirty boroughs of London that, ordinarily, you might not get to see. There are private dwellings, historical sites, and government properties, to name but a few and special tours are arranged so you can be really, really nosy! Best of all? It's totally free, but you do have to pre-book some of the events.
Buckingham Palace
If you are keen to check out the humble abode of the Queen, then September offers the last opportunity (during the summer season) to satisfy your curiosity at Buckingham Palace. You will be able to look round the state rooms, and explore the collections of valuable treasures. Look out for artwork by renowned artists such as Vermeer and Rembrandt. Marvel at the sculptures and exquisite examples of the very best French and English furniture. During the summer opening the palace features a special exhibition, and this year it's "Royal Gifts." See over 200 official gifts that have been presented to the Queen during her time on the thrown. There are some intriguing exhibits that may surprise you! Summer opening is busy and you are advised to book in advance.
London Fashion Week Festival at The Store, 180 The Strand
If you have a passion for fashion and know your Prada from your Primark you might want to head to the capital for the London Fashion Week Festival at The Store (21st to 24th September). It takes place just after London Fashion Week, at the same venue, and enables you to gain access to the heady world of design and high-end fashion. Get the inside track on all the latest styles and watch catwalk shows that feature top looks for the AW17 season. As a "guest" you get to attend talks by industry insiders such as stylists and fashion editors and can partake in a little shopping (there are over 150 designers offering their wares and you even get a fashion show discount)!
After all that retail-therapy you will need to rest. So if you have your London stay already booked, pour yourself a nice glass of wine and put your feet up. Shopping is such hard work.