If you're planning to be in London this January, you're in for a fantastic time. Sure, you'll have to wrap up warm, but there'll also be plenty of fun to keep out any cold. With A Place Like Home short-term lets in London, you'll feel right at home as you explore the various events and exhibitions that are on show.

Here's your guide to some of the best events to keep you busy in the best city in the world this January:
If you're in London for New Year's Day, try not to be too hungover from your party the night before. It's a big ask we know, but then you'll miss this glorious parade. The best place to help you celebrate the arrival of 2018 is the annual New Year's Day parade. Featuring a host of exciting performers and vibrant floats from around the world, it's surely the best way to kick off the start of the new year in London.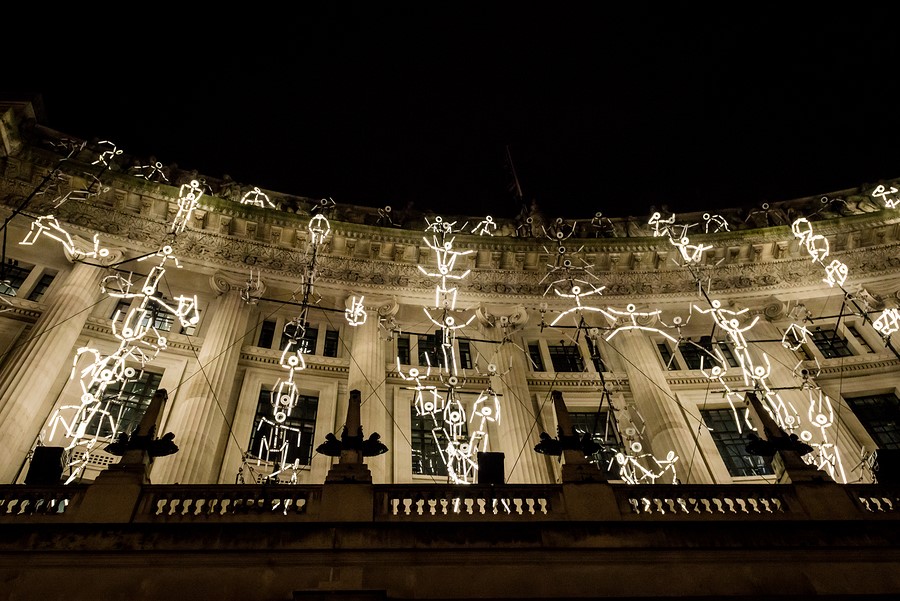 From the 18th - 21st of January, prepare to see London transformed by a city-wide collection of spectacular lights installations. Your January will truly be brightened up as you feast your eyes on these magical installations strewn across various streets of London.  This year, the organisers have promised that Lumiere will be bigger and better than ever, with more than 40 artists from around the world taking part.
Every winter, the Harry Potter studio tours get a little Christmas makeover. Everything is transformed to look more wintry than usual, with the snow effects painstakingly applied by the set designers by hand. Quench your thirst with some Butterbeer and enjoy the self-guided walking tour as you daydream about being a student at Hogwarts yourself. Let's face it, you know all the other visitors are doing the same.
Are you a film buff? Then don't miss this series of short film screenings from some exciting emerging talent, shown in independent cinemas across London. There are also lots of exciting industry events which lovers of filmmaking will not want to miss out on.
London Boat Show ExCel London January 10 - January 14
The city's biggest boat show is held in January and showcases the best in boating and watersports. There's also lots of live entertainment and the chance to hear experts discuss everything boating related.
If you appreciate modern art, check out the London Art Fair. You could spend a few afternoons wandering over 100 galleries that will feature some of the biggest names in 20th-century modern British art.
Want to book your short-term let in London? Contact our friendly team today!