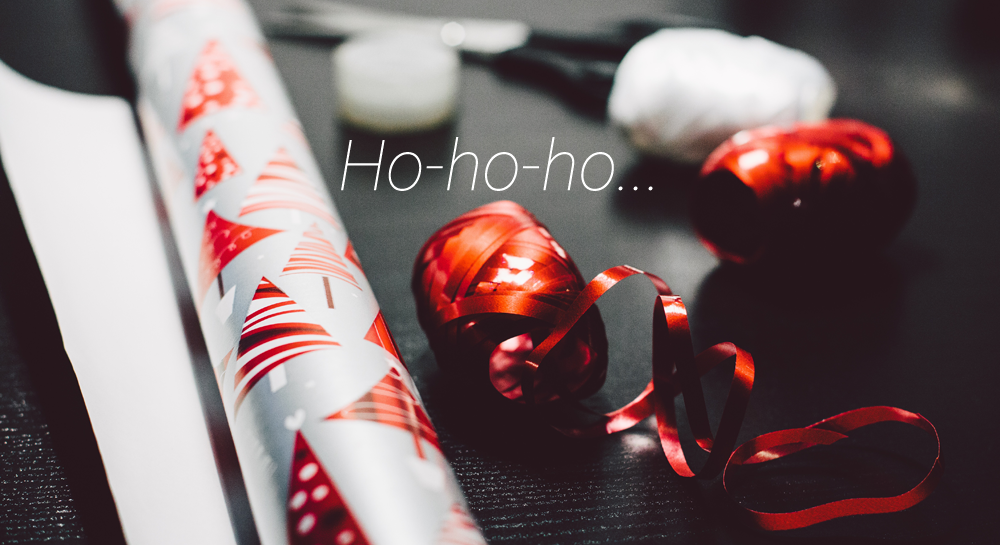 It's that time of year again. We know the stress of finding the perfect gift can sometimes be (ho-ho-ho) horrible. This is why we strongly recommend following the mini-guide below. We believe it will get you one step closer to the ultimate Christmas goal:
Putting a smile on your loved ones' faces.
☺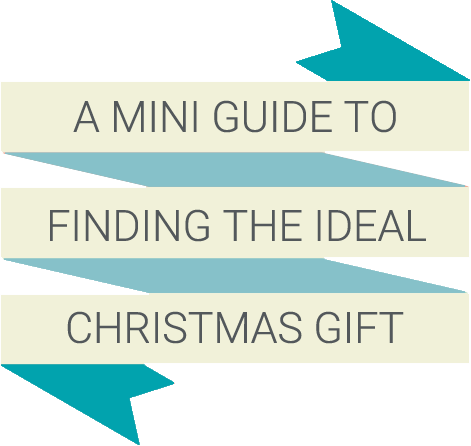 Instructions: Just answer these questions with yes or no, having in mind the person you want to find a present for. Note to self: This person might as well be you. It's almost Christmas, you should treat yourself!
You know that you deserve it more than anyone else!
❆❆❆❆❆❆❆❆❆❆❆❆❆❆❆❆❆❆❆❆❆❆❆


Do they like travelling but can't be bothered to plan it out?

 Are they tired of hotels and are they looking for more authentic and affordable accommodation experiences?

Do they need a winter break?

Do they love sightseeing, visiting museums, eating out, going to the theatre?

Or do they simply enjoy taking long walks and discovering a city?

And finally, do they happen to love London?
❆❆❆❆❆❆❆❆❆❆❆❆❆❆❆❆❆❆❆❆❆❆❆
 If the answer was "no" to any of the questions above, we are really sorry
for the wasted 45 seconds of your time.
If, on the other hand, the answer was yes, then congratulations.
You just hit the "find-the-perfect-present" Christmas jackpot! 
The answer you 've been looking for was hidden in...
You can give yourself or your loved ones an extra reason to visit London from January 10 until April 1.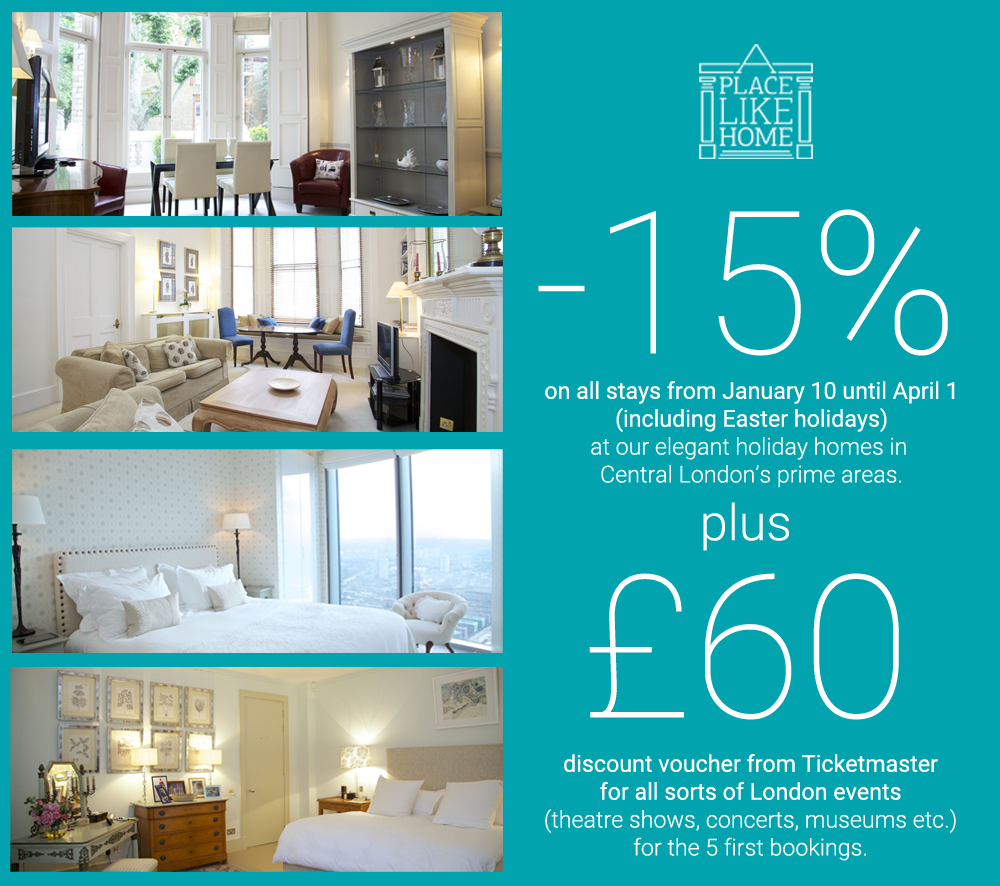 A Place Like Home offers 15% discount on all stays from January 10 until the 1st of April (yes, Easter holidays are included!)  at our elegant holiday homes in Central London's prime areas.
Plus, the first five bookings will get a £60 discount voucher from Ticketmaster to cover all entertainment needs, from theatre shows and concerts to family events.
Don't waste any more time. Browse through our properties, book a vacation rental and don't forget to mention the "perfect gift" offer to get your discount! 
Make your enquiry now (secret password: "perfect gift"), make yourself or your loved ones happy and 2016 a year to look forward to.