It is always a great time to visit London. With endless activities, museums, and shopping, there is always more to see and do. Autumn, however, is an ideal time to enjoy London holiday for a few weeks or even just a long weekend. Find out why you should book a holiday home rental and start planning your autumn London getaway today.
Crowds
Children are delightful but once another school year begins, the lighter crowds and fewer disruptions make for stress-free trips to museums and shopping centres. Autumn is a lovely time to enjoy all the best of London after the summer crowds have faded away and before for the Christmas shoppers appear.
Take a walk along the Thames, take long moments to savour the brilliant artworks and exhibitions in London's countless galleries, and enjoy the lighter crowds as you shop. Nothing competes with London's shopping with everything from top designers to fascinating independent shops offering handmade goods from around the word.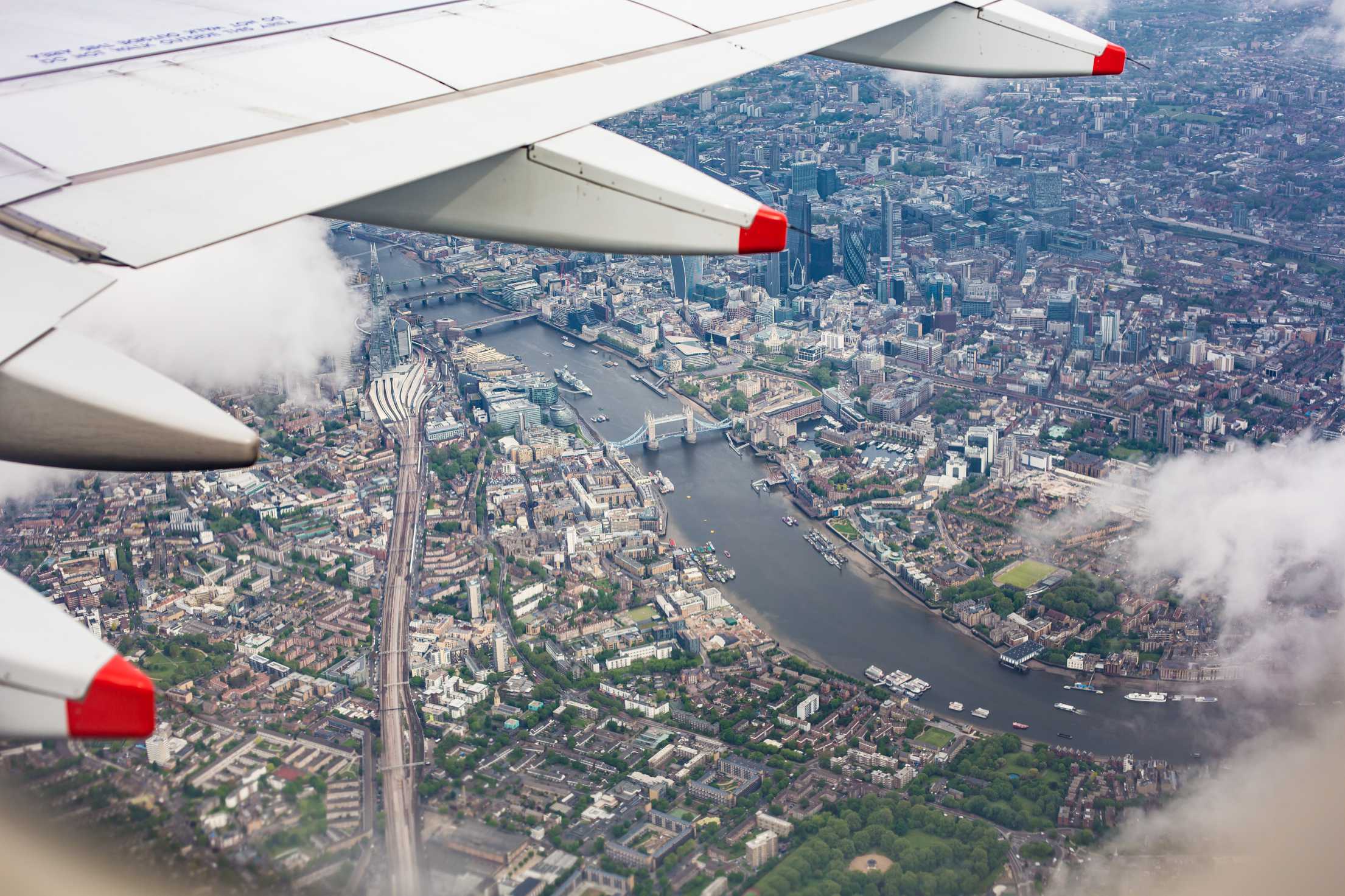 Weather
In the UK, we often make complaining about the weather a national sport but, the truth is, we do love perfect autumn weather days. Not too hot, and not too cold, and walking amongst the autumn leaves is romantic and peaceful. If you're up for a bit of history, catch the changing of the guards at Buckingham Palace while the summer crowds are cleared away but before the winter cold sets in.

Shopping
It is always a great time to shop in London but autumn is perfect for strategic shoppers. The summer crowds have cleared away from the shops, prompting discounts on warm weather items, making it a great time to stock up or purchase items for a winter beach holiday. The shops will be filled with the latest clothes and styles for autumn and winter. This makes it easy for you to be the first to model the new trends and get the best selection before the clothing racks are picked over.
Shocking as it may be to plan so far ahead but a London holiday in autumn could be your chance to start (or finish) your shopping for Christmas and other winter occasions. Stores should have their best winter selections on display – and there really is no better place to get in an early Christmas shop!

Museums
Between the summer throngs of visitors and Christmas events, London's museums are ripe for exploration. Enjoy artwork and displays away from the throngs and noise. London is bustling, year-round, but the autumn can be the perfect time to soak up the best of London's arts.
Theatre
Another advantage of visiting London in the autumn is the chance to catch top West End shows and other theatre productions throughout the capital. London's premier reputation as a mecca for the top theatrical performances is well-deserved. Later in the year, many theatres switch to speciality programming for the holidays. While those can be wonderful to see, visiting London in the autumn gives you full access to all the plays you've been dying to see. In the autumn, you are also more likely to find your favourite actors on stage.
Keep in mind, any time is a fabulous time to enjoy London. Be sure to book your London rental accommodations early, as the top locations can book up fast. Check out A Place Like Home's selection of high-quality, serviced London apartments and reserve your perfect location today!