A few weeks ago, we came across this beautiful quote by Albert Camus and everyone in the office agreed that this should be the the main theme in one of our blog posts and the inspiration for our first YouTube video. Unlike most people this time of the year, our team appears to have some sort of immunity to autumn blues. Where everyone sees grey doom and gloom, we see the dazzling displays of golden, red and yellow, the carpets of leaves on the sidewalks and a hint of approaching Christmas in the crisp air of the evening. 

How do we manage that? We simply focus on the amazing events going on around the city this period. Sure, it helps that we happen to live in London but if you think of it, you are just a couple of clicks away from booking your autumn holidays in one of the most exciting cities in the world! Just visit our new redesigned website, browse through our beautiful short term rental flats and houses located in London's most prime areas and we are pretty sure we will be hearing from you soon!

As a matter of fact, we did our research and put together  a list with all the great things happening in London in autumn, from awe-inspiring exhibitions and cultural events to spectacular parades and music festivals. To make it even easier for you, we matched each one of these events with some of our favourite London holiday apartments for autumn. 

Enjoy the list!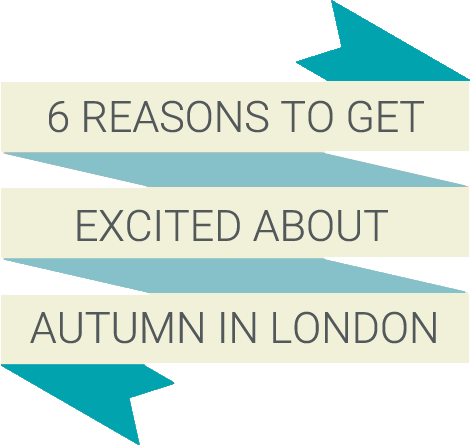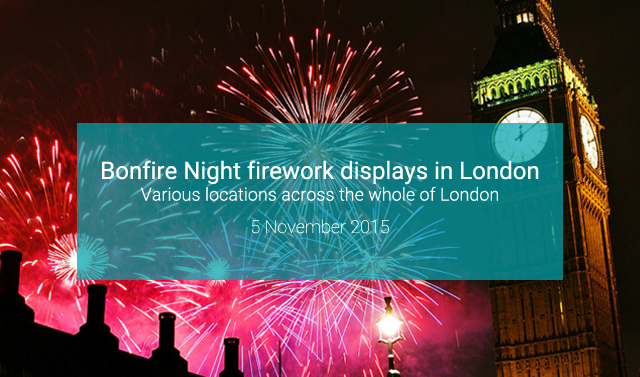 Also known as Fireworks Night or Guy Fawkes Night, the Bonfire Night is a British tradition that marks the anniversary of the end of the plot to blow up the Houses of Parliament in 1605. You can expect a spectacular lively night out with some serious firework action on the cards. Check the list of major Bonfire Night London firework displays across London, find the perfect spot and enjoy the show!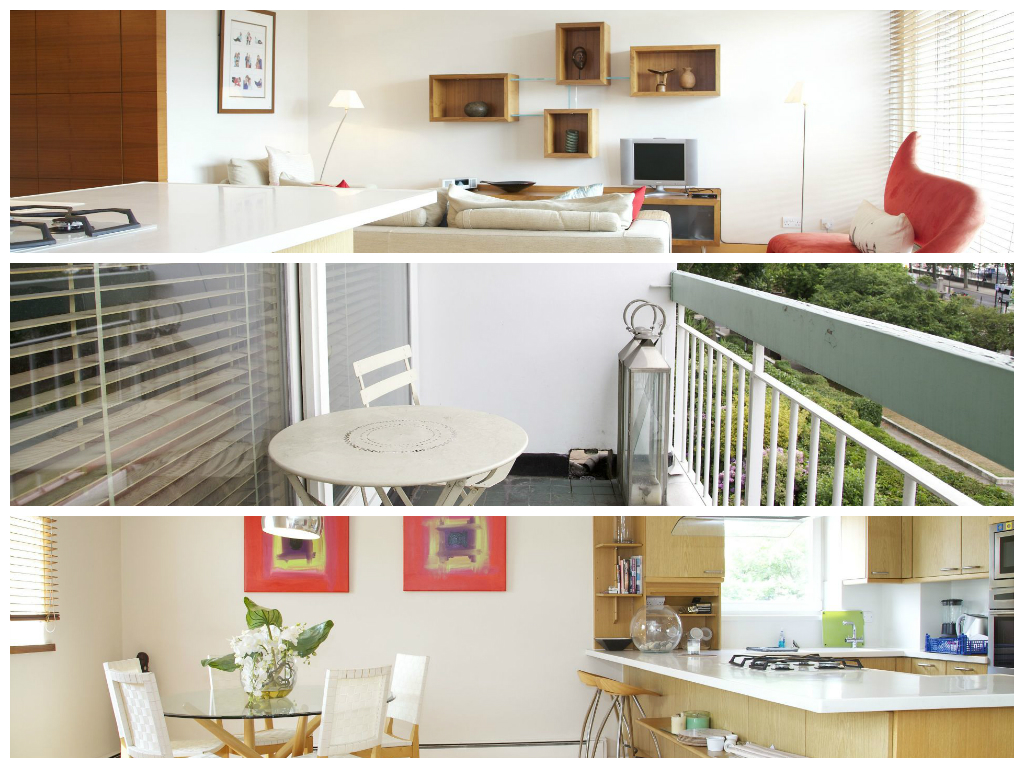 Make your self comfortable, sit on the balcony and watch the fireworks from this fantastic second floor flat in the heart of Chelsea with wonderful uninterrupted views of the Thames from all the front windows.
Book now
Why not watch Bishops Park fireworks from one of our prime properties in Fulham area? Click on the image below to get more information.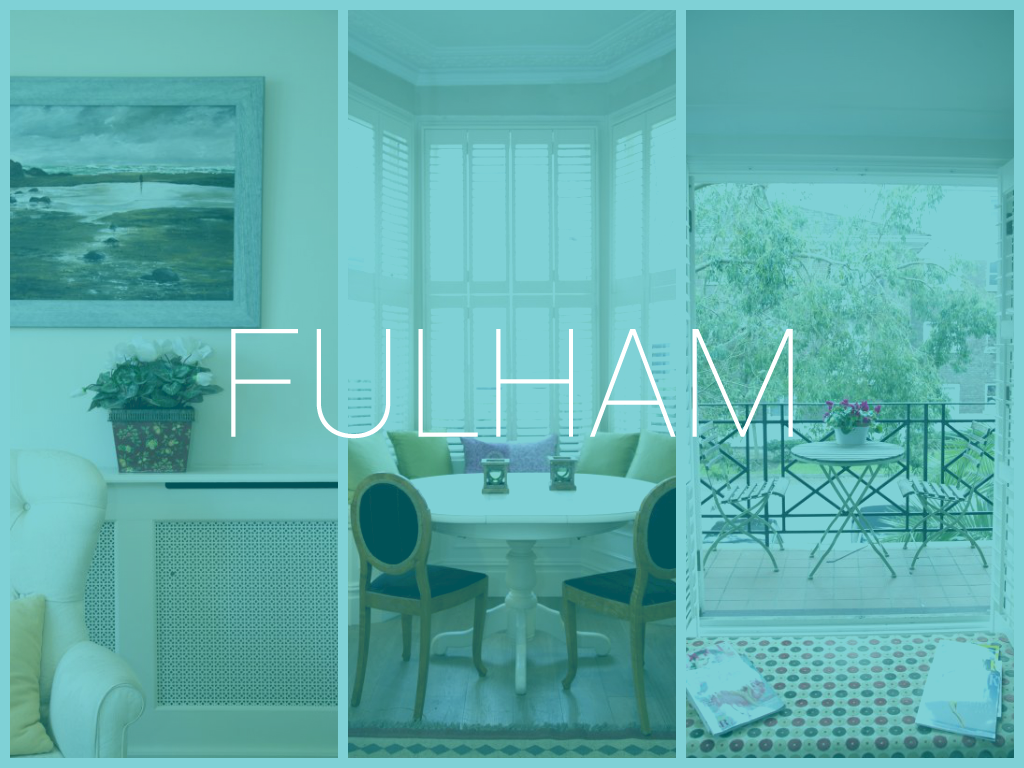 ---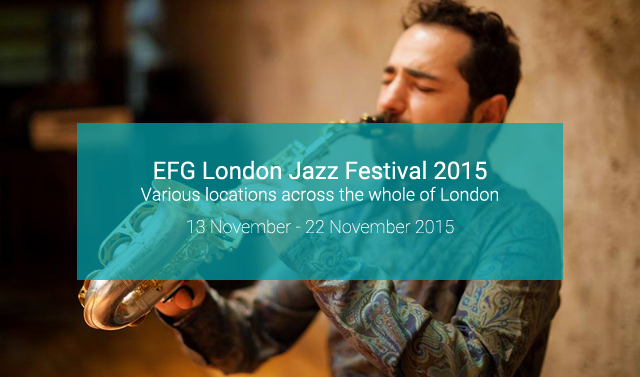 What has been described as 'The best jazz festival on the planet', EFG London Jazz Festival is an annual celebration of the wide-ranging music genre that has been delivering a mix of world-class artists and emerging stars to a massive and ever-growing audience since 1992. If you are in a jazz mood, we strongly advise you to check the programme and book your tickets as soon as possible. Tickets often sell out fast, you have been warned.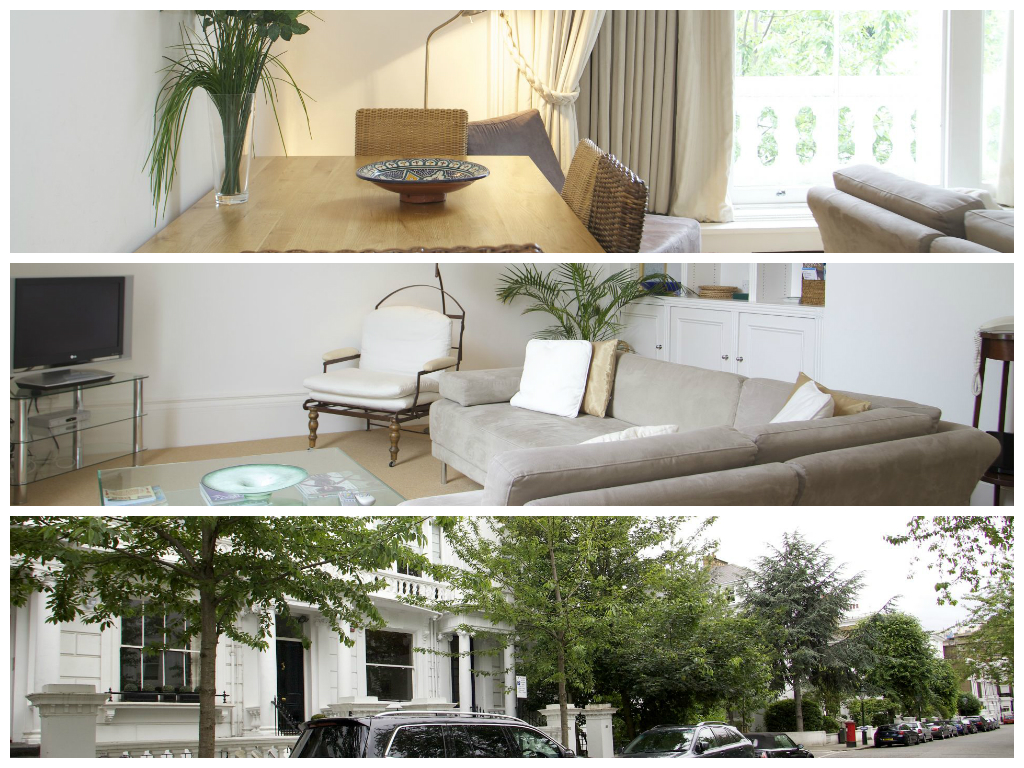 If you are not a festival person, you might as well relax at the comfort of this cosy rental apartment near Notting Hill Gate, settle down on your comfortable sofa, pour yourself a drink, put some jazz music on and make yourself at home.
Book now
Click the image below and browse through our selection of high quality short term rental properties in Notting Hill.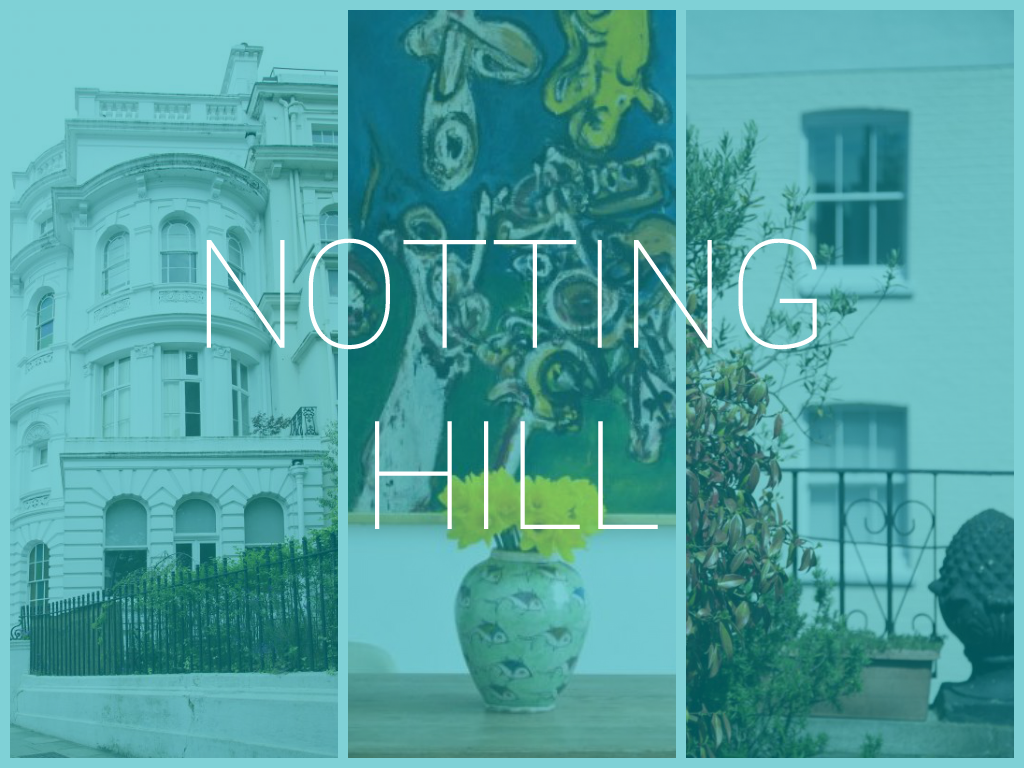 ---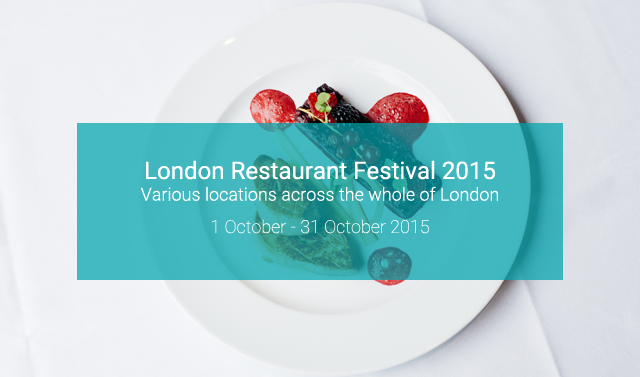 Do you consider yourself a foodie? Do you love going out for dinners and discovering new restaurant gems around your area? Do you just happen to love food in general?  If the answer is yes, you shouldn't miss the London Restaurant Festival, a three week extravaganza of delicious foodie events and special menus at London restaurants. Have a look at the festival's official mouthwatering website and make your reservations. Bon appetite!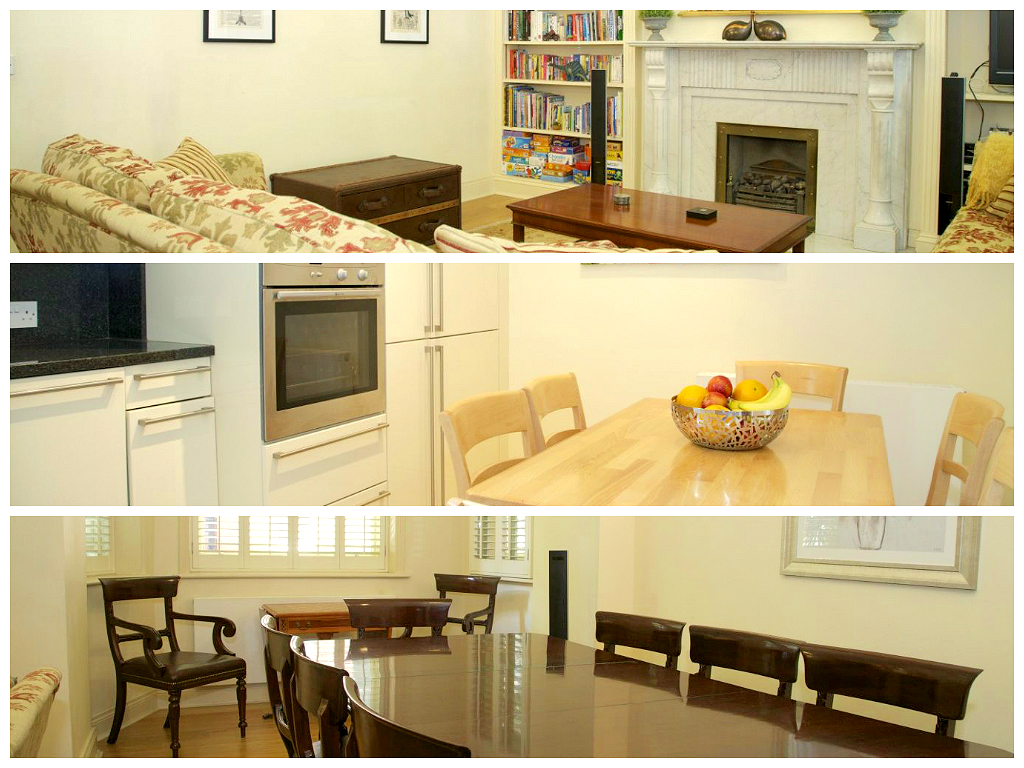 Do you prefer eating at home? Why not shopping some high-quality food and artisan products from Chelsea Farmers Market and cook yourself a delightful dinner? The fully equipped kitchen and the beautiful dining room of this family vacation flat in Chelsea would be ideal for this purpose.
Book now
All of our properties are equipped with quality kitchens where you can cook your own dinner, save money and eat a healthy meal. Click the image below and browse through our selection of high quality short term rental properties in Chelsea.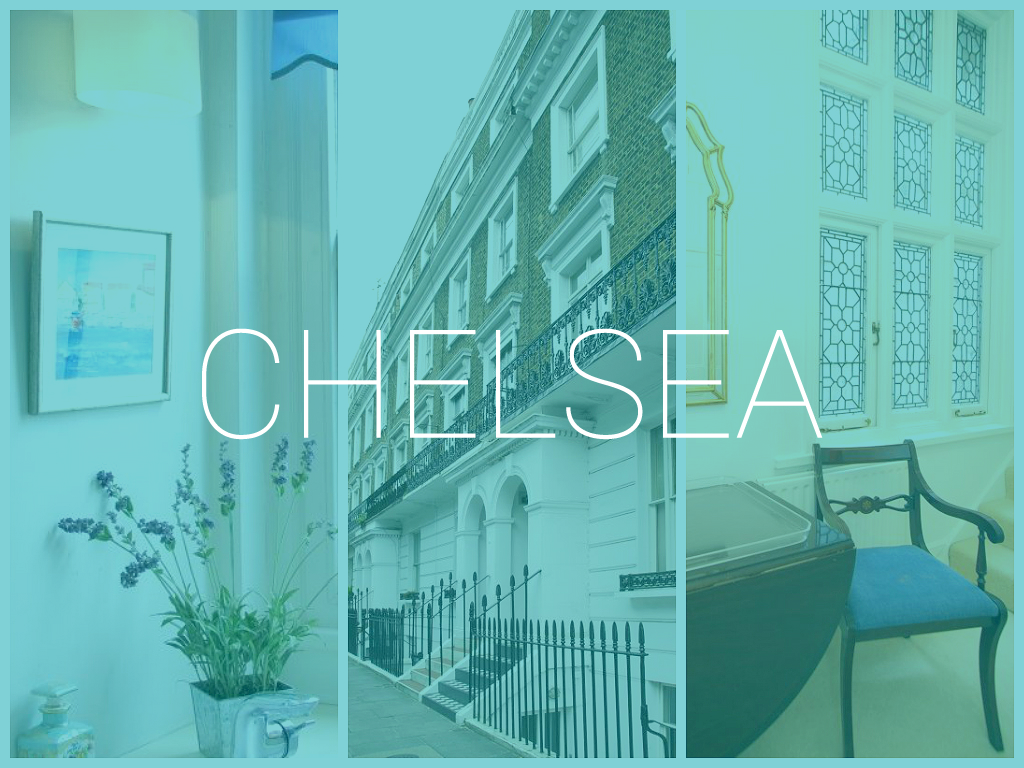 ---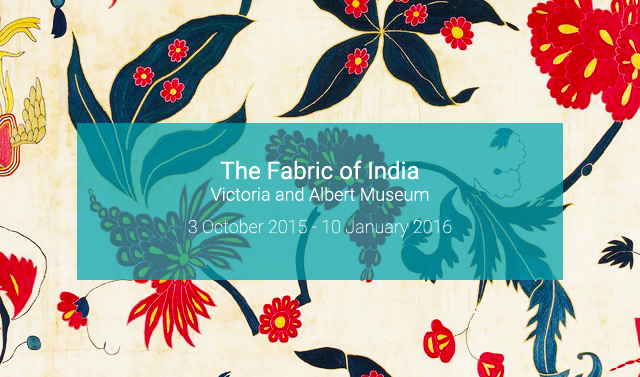 Explore the dynamic and multifaceted world of handmade textiles from India from the 3rd to the 21st century in this spectacular exhibition at Victoria and Albert, one of London's must-see museums.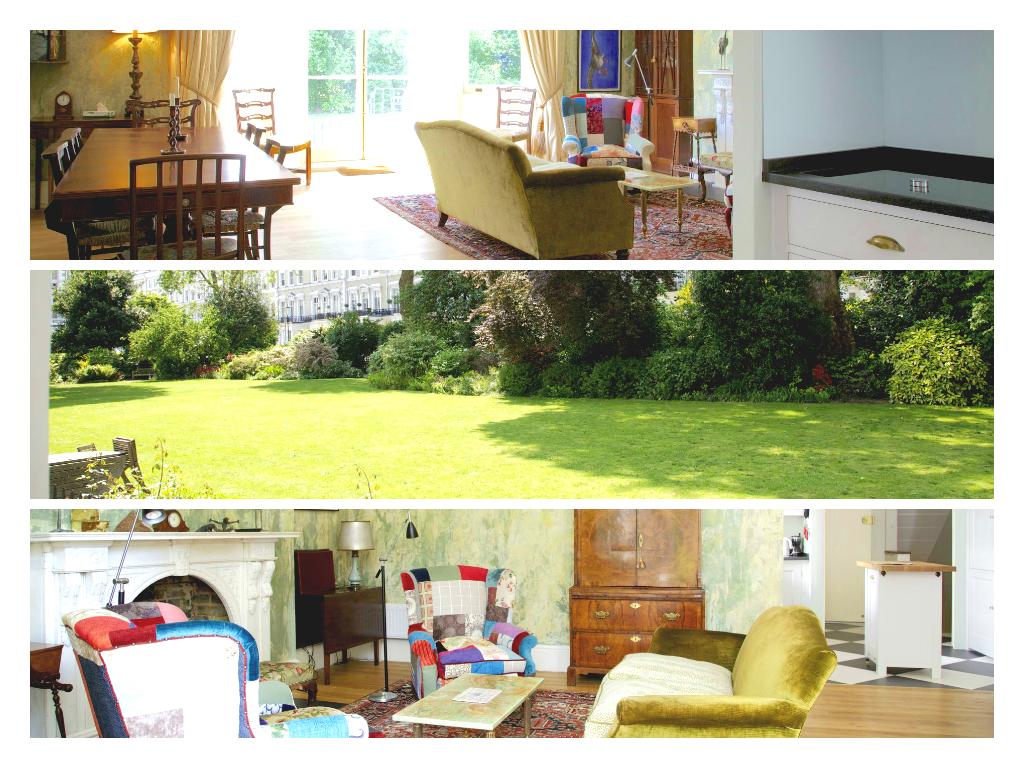 This spacious and delightful 2 bedroom rental apartment in South Kensington is a ten minute walk from Victoria and Albert Museum.
Book now
For more elegant South Kensington rental flats and houses, please click on the image below.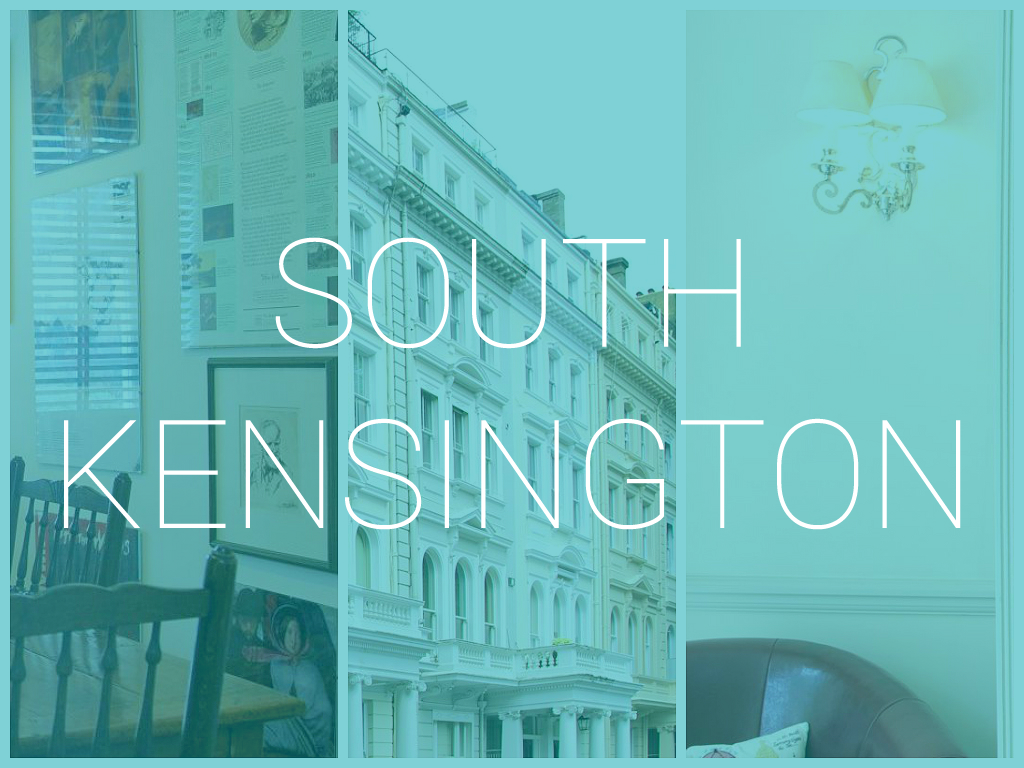 ---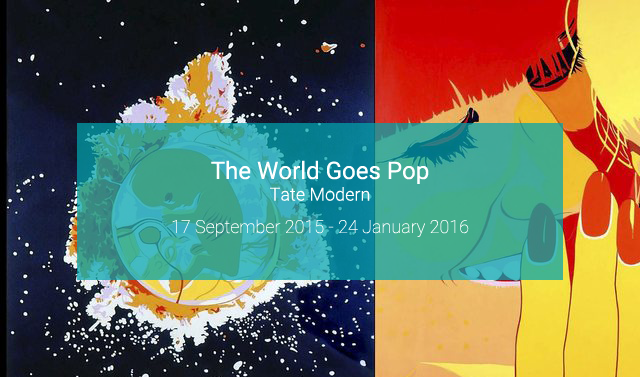 Tate Modern is ready to tell a global story of pop art, connecting dots between art produced around the world during the 1960s and 1970. This explosive exhibition reveals how pop was more than just a celebration of western consumer culture. In reality it was a subversive international language of protest – a language that is more relevant today than ever.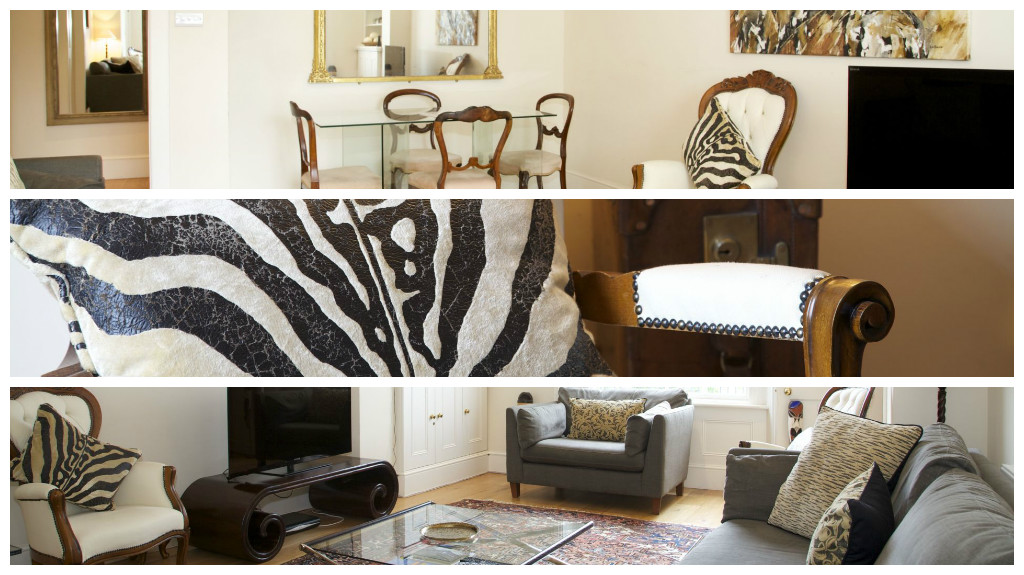 If you like art and appreciate properties with personal character, you need to have a look at this stylish and comfortable 2 bedroom in Belgravia, with the aesthetics to produce a very stylish and comfortable ambience.
Book now
A peaceful and  attractive area, Belgravia is a district in central London noted for its very expensive residential properties and is one of the wealthiest districts in the world. Click the image below to browse through our properties in the area.
---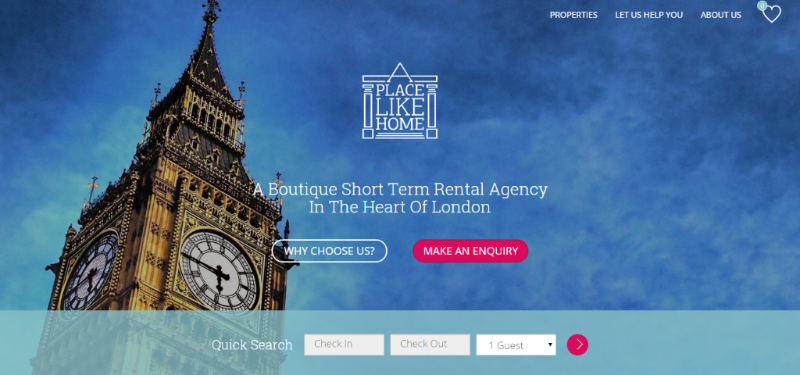 Last, but not least important reason we got excited about autumn is our brand new website. After 6 months of hard work, we are finally able to share the redesigned and improved version of our new digital home with you. Compelling photos, elegant and consistent style, mobile responsive design and social media optimised content along with enhanced navigation are developed to improve users' experience and simplify the booking process.
We really hope you like it and we are looking forward to receiving your  feedback.
Cheers,
APLH Team