A holiday in London wouldn't be complete without sampling the wonderful food and drink the capital has to offer. If you're staying in one of the many London vacation apartments situated in the city, be sure to check out the bars and pubs as you explore London. On a beautiful sunny day there's nothing nicer than a cool cider, chilled lager or fruity glass of Pimm's as you rest your weary legs and take a moment away from the tourist trail.
Perkin Reveller, EC3N
If you're are looking to enjoy wonderful views across the River Thames, along with your pint or summer cocktail then you must check out the beer garden at the Perkin Reveller. It's neighbours include Tower Bridge and the Tower of London and you can enjoy a scrumptious lunch or dinner along with the tipple of your choice (if you're after something less inebriating try one of their fine teas), there's a marvellous selection to choose from.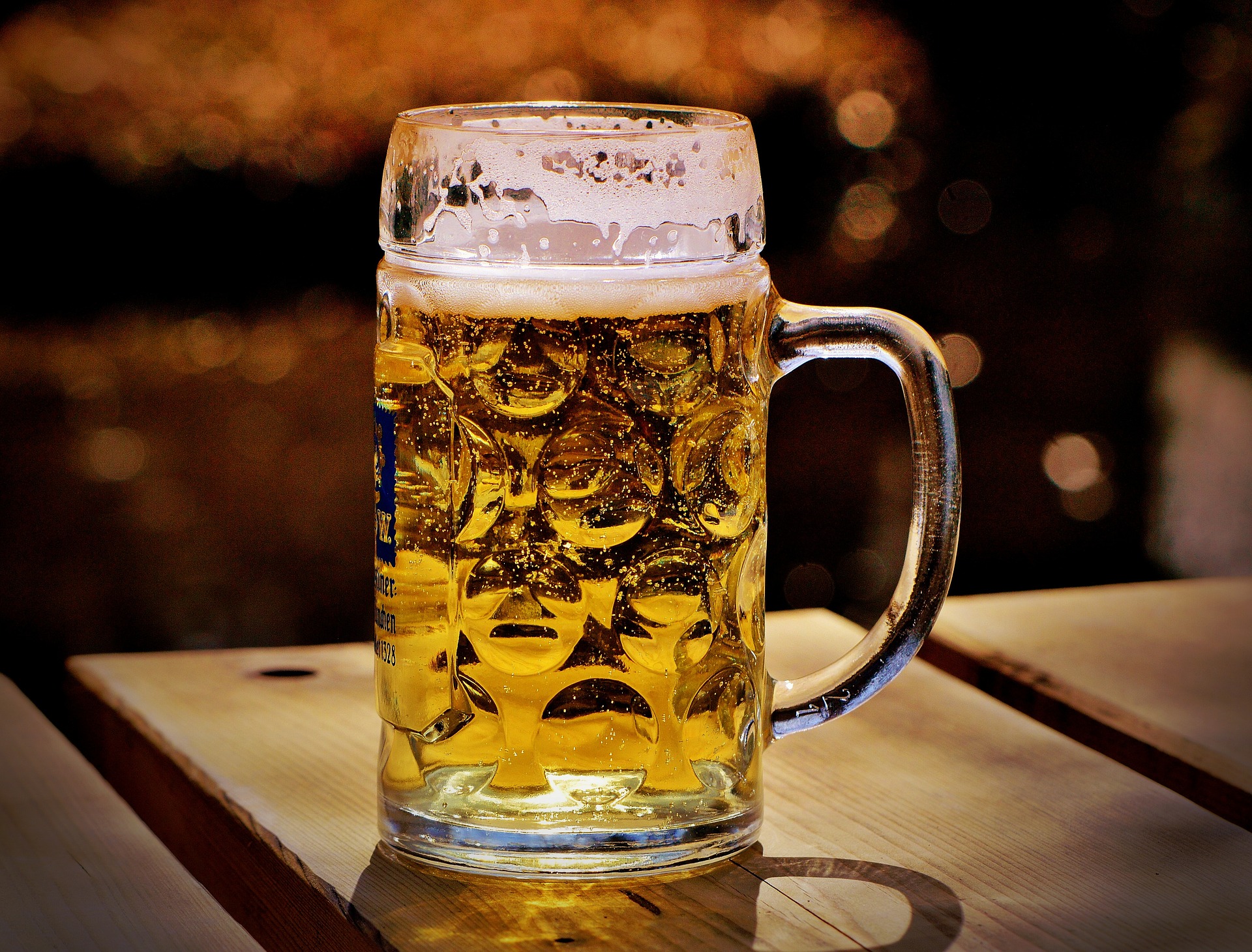 Founders Arms, SE1
The Founders Arms is a great stopping off point if you've just enjoyed an arty visit to the Tate Modern art gallery (as it's right next door)! In fact, it's a great place to take a break if you have enjoyed a stroll along the South Bank of the River Thames, or have been taking in the sights of London from the heady heights of the London Eye. Weather willing, in the earlier part of the day the whole patio of The Founders Arms is bathed in sunshine, grab yourself an (G&T – The Founders Arms team consider themselves experts on this particular tipple), and take a breather before you set off again.
The Crusting Pipe, WC2E
The Crusting Pipe sits smack, bang in the centre of London and has an indoor-outdoor sort of beer garden, set in the Covent Garden piazza complex. It's not the place for peace and quiet, but if you like the buzzy atmosphere of the capital's hustle and bustle this place is for you. There's the added bonus of live music (seasoned buskers regularly play nearby)!
The Albion, N1
For something a little more refined check out The Albion, an elegant Georgian hostelry that has a "country pub" feeling. This place has tradition seeping from its pores and boasts a log fire, a wide range of ales and offers good old Sunday roasts too. Head outside and you will find an attractive courtyard framed by trailing wisteria and flower beds chockfull of beautiful roses.
Eat, Drink and Be Merry
London is a busy city and if you're hoping to visit the major tourist attractions you probably have a full itinerary, be sure to leave time to sample the delightful pubs the city has to offer. A stay in London vacation apartments will enable you to cater for yourself, but take a break from the kitchen and go out for a tasty bite to eat (and be sure to linger over a chilled glass of Pinot or a fine ale while you're at it)!