That special time of year is nearly upon us. Prepare for the movie marathons, carol singers, and Chrimbo pantos. While events abound during the holidays, it's important that you choose your options carefully. Now that you've booked your London holiday apartment it's time to start planning for your Christmas time in London.

Christmas Lights & World-Class Shopping
No holiday season would be complete without strolling through the beautifully lit streets and taking in all the fantastical creatures brought to life by the holidays. To really get that special Christmas feeling, walk down Regent's Street once it's dark (by 4.30pm) and turn in to Carnaby Street in Soho. The Christmas lights are stunning and the shopping is fantastic.

For a homier feel, trek over to Covent Garden. In addition to lights, Covent Garden offers fire-eaters, living statues, music and more. Mistletoe will be the theme for 2016, as over 40 mistletoe chandeliers will be on display throughout the square. If you weren't already in the festive spirit beforehand, you'll surely be convinced by the colossal Christmas tree that can turn even the grouchiest Grinch into a holiday lover.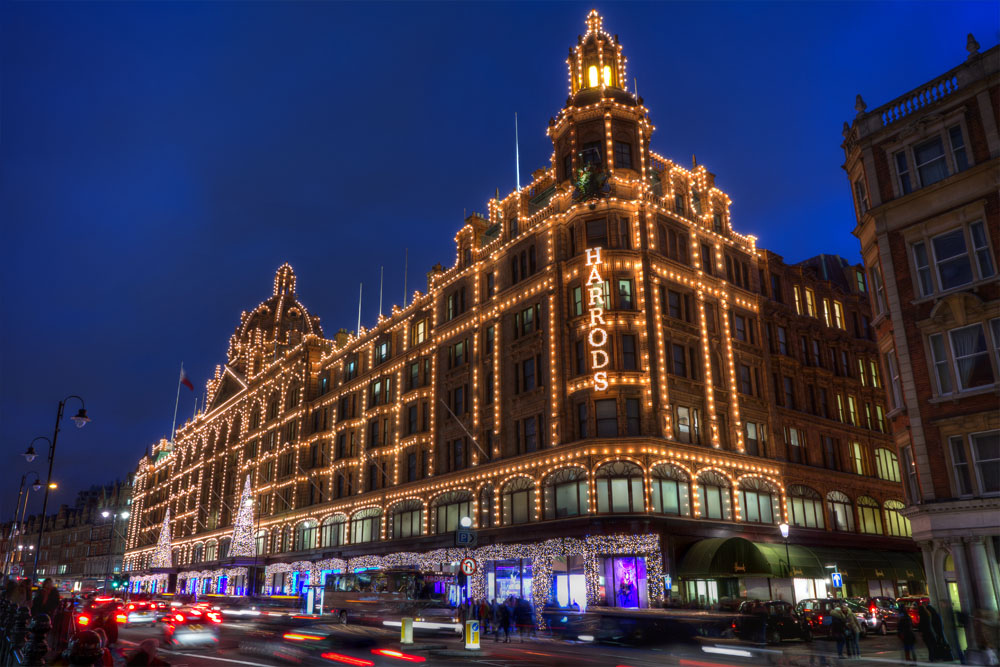 Singing Out Loud
The holiday season wouldn't be complete without a carol or two. At Eltham Palace, which is south of the River Thames, you can soak up the song at the childhood home of Henry VIII, which was restored by the Courtaulds in 1933. You'll need to book your tickets in advance to witness the concert on 7 December. With every ticket you purchase you're entitled to a glass of wine or soft drink to warm you up.

Perhaps you're blasé with the same old Christmas tunes. If this is the case, tap into your goofier side by attending the Alternative Christmas Carol party at Granary Square on 13 December. The School of Life is holding the event that will offer spectators the opportunity to see Lips, an exclusive female choir, sing favourite hits from artists like Mariah and Wham. Also, author John-Paul Flintoff will host a discussion on life lessons from 2015. The mulled wine will be flowing so be prepared to get merry.

Sharpen the Skates
Temporary outdoor ice-skating rinks will be strewn across the city during the winter months. Henry VIII's sixteenth century home might just be the most romantic place to carve up the ice. If you're afraid your behind will make more contact with the ice than your skates, you can hire an ice guide to help you out.

If you prefer a destination that puts you right in the heart of the city you can always skate at the Ice Rink Canary Wharf. To be found in the heart of London's stunning business district you'll find yourself humbled by the towering buildings that surround you during your time on the ice. The season's theme, 'LuminoCity' will see over eight thousand LED lights strung across the rink to spectacular effect.

If you'd like more information on where to book your London apartment this Christmas, you can contact our friendly staff today – we'll be happy to answer all your questions.