Are you counting the days until your next holidays? Hang in there! We are almost one month away from Easter. If you haven't decided where you want to go yet, this photo collection might help you come to a decision.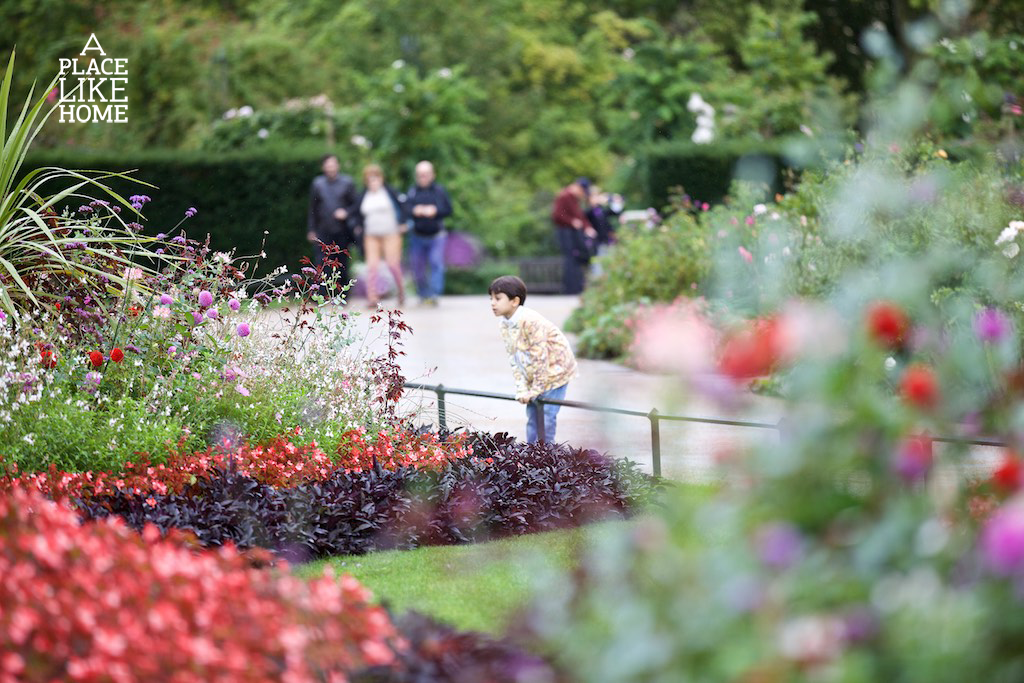 Take the kids on an outdoor adventure at Hyde Park.
Too early for a delicious ice cream?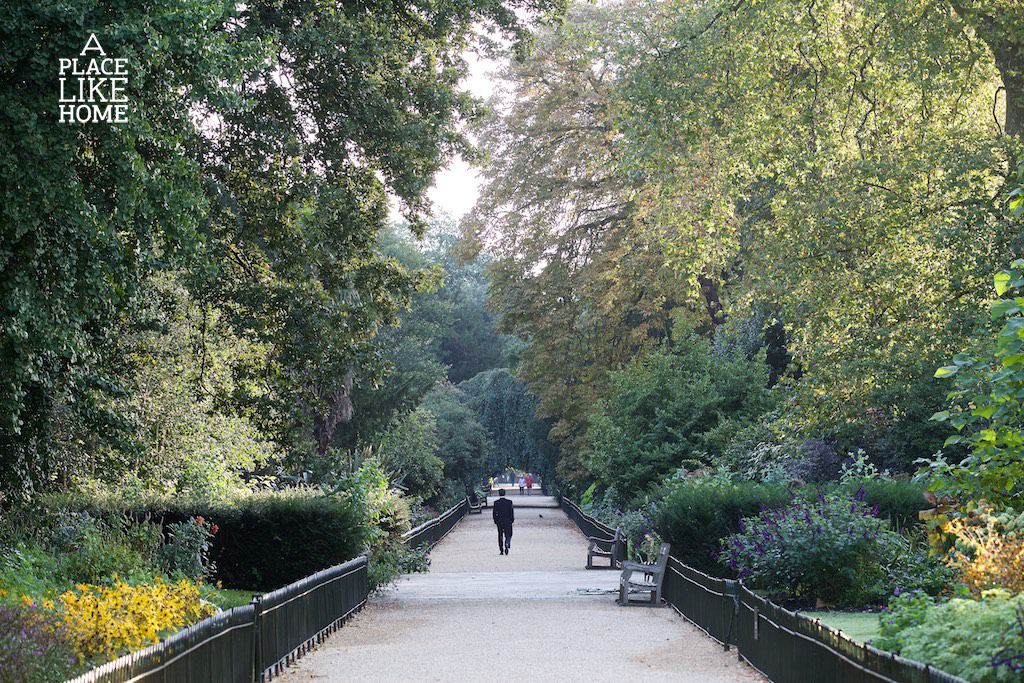 A stroll in the park could do wonders..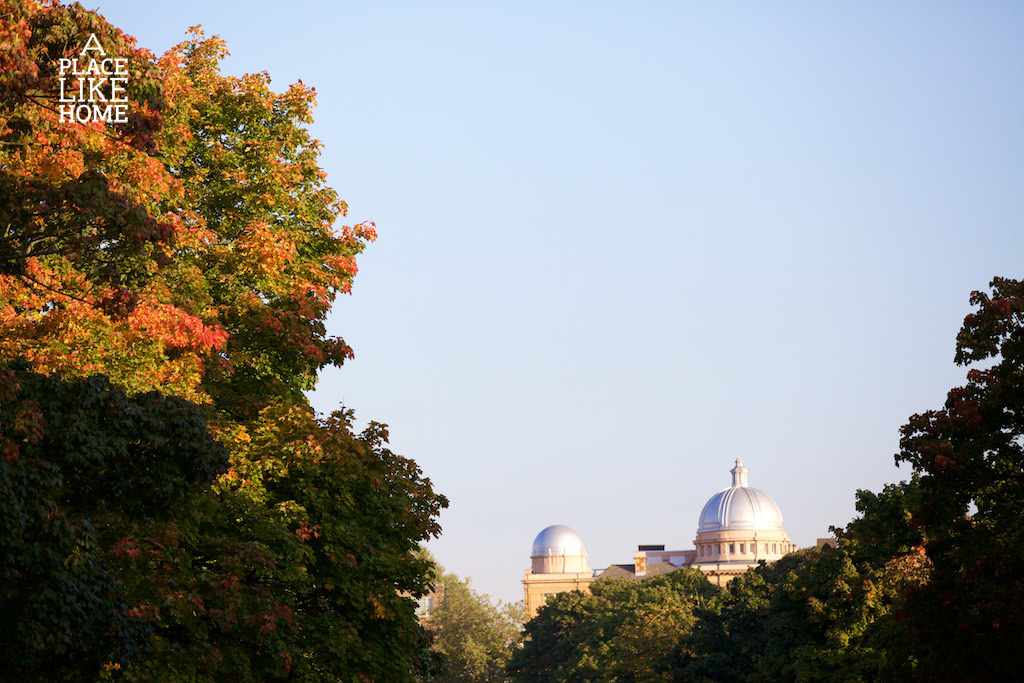 There is nothing like a clear London sky in Spring.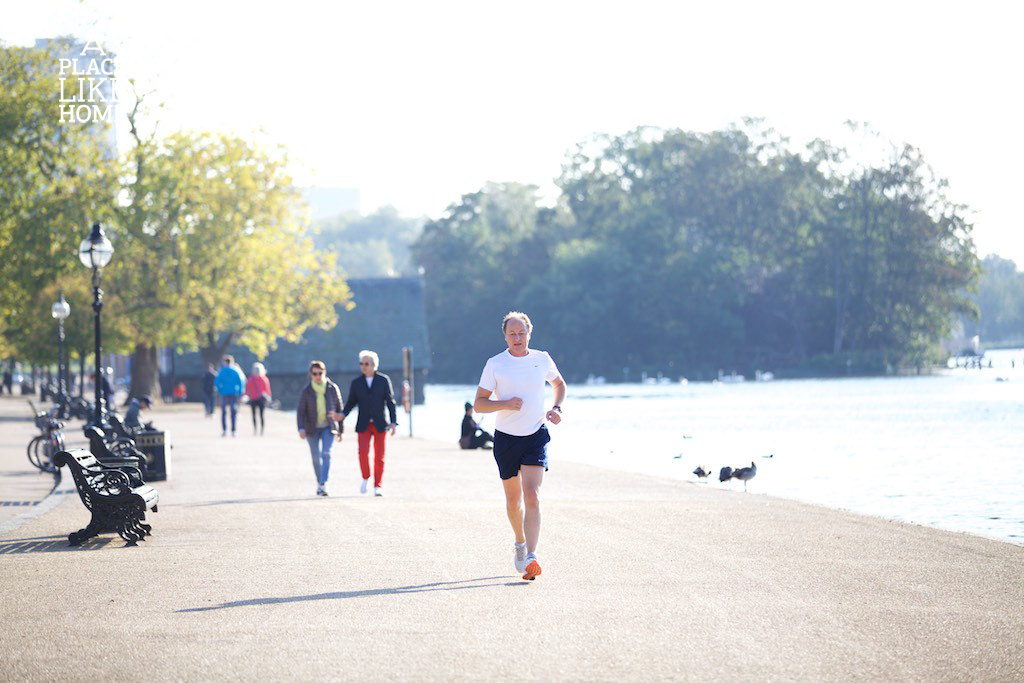 Fancy a run at Hyde Park?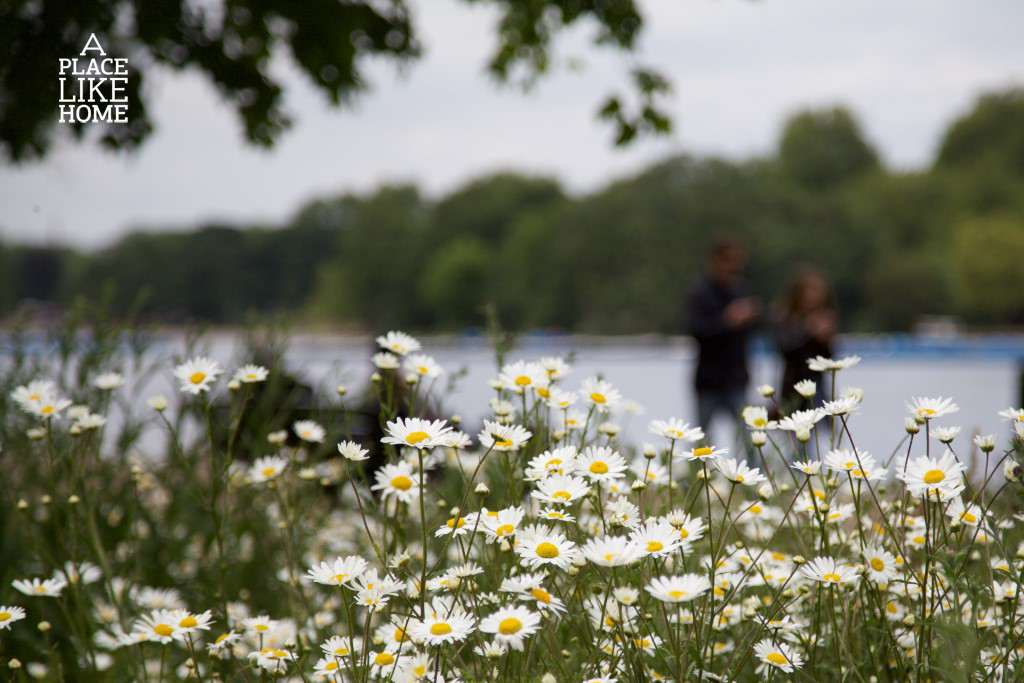 Nothing says spring like daisies!
If you like what you see and planning a trip to London,
you might be interested in this:
Make a booking today, or any day up until the end of February and receive £75.00 off of your stay.

Don't lose more time. Visit our website, find your ideal holiday home and make and enquiry now!
Please note
-This cannot be used in conjunction with any other offer.
-This offer is valid from today until 29/2/2016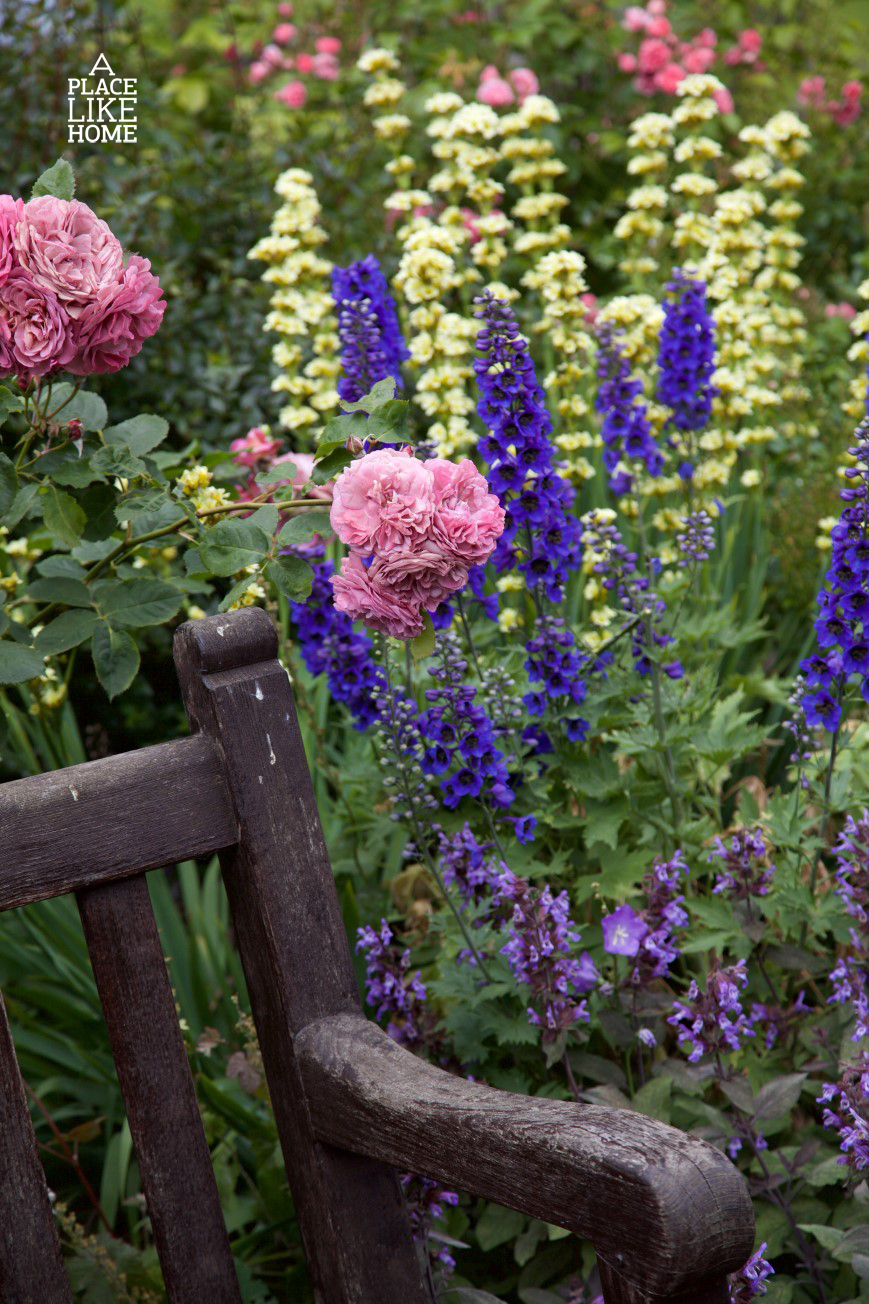 Imagine yourself sitting here, reading your favourite book...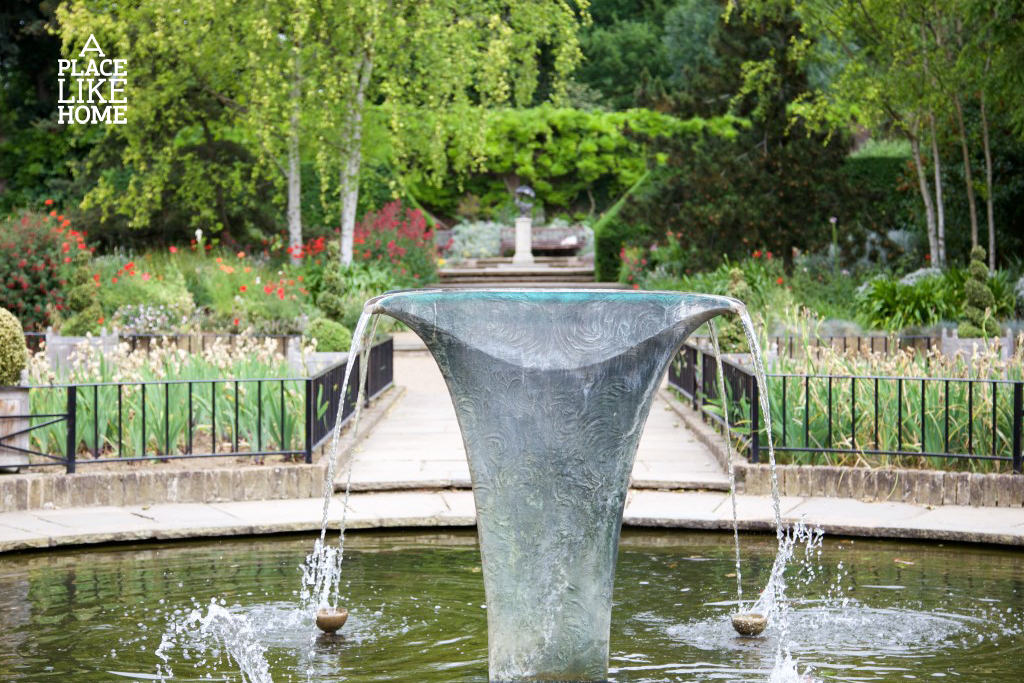 Harmony in Holland Park.
Daffodils.  Their golden blooms inspired William Wordsworth to compose his best-known poem.
Grab yourself a cup of coffee.
In blossom.
 The Albert Memorial in London - Sculpture and architecture at its most elegant.
 Iconic London moments.
 A Heron looks on - You don't need to be at the zoo to experience some of the wonderful wildlife in London.
London is calling you...