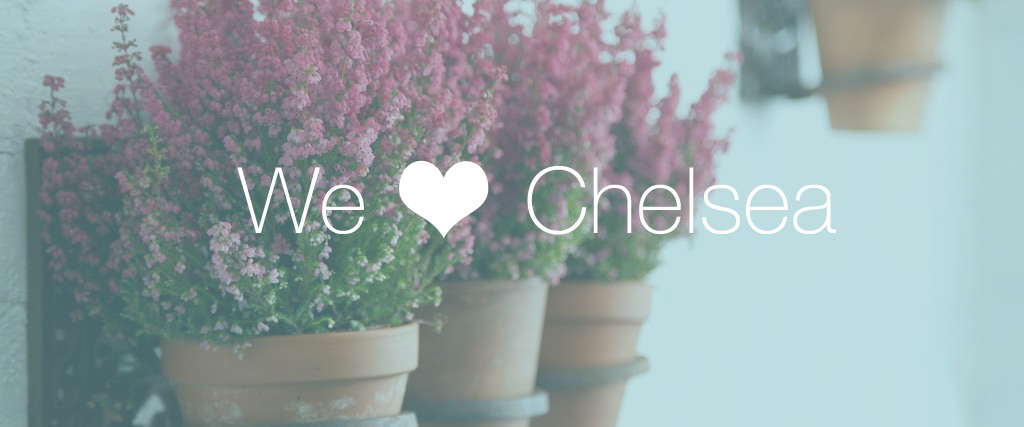 Central London and somewhere like Chelsea has a unique buzz to it. Here is a list with 11 things you can do in Chelsea from the morning until the evening that will make you time there unforgettable.
Enjoy the list!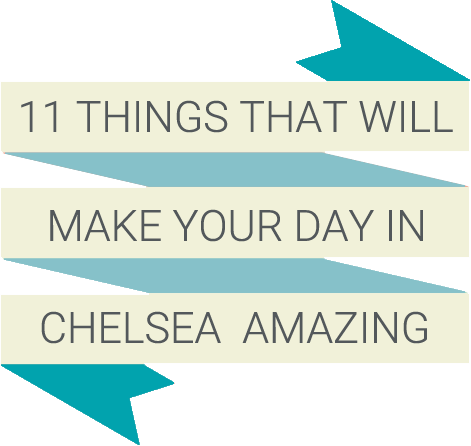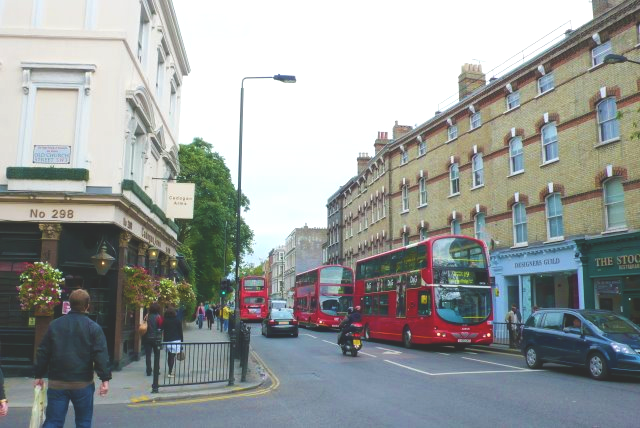 The Kings Road wakes up quite late but there are wonderful places for coffee and a croissant up by Sloane Square with cafes spilling onto the pavement.
---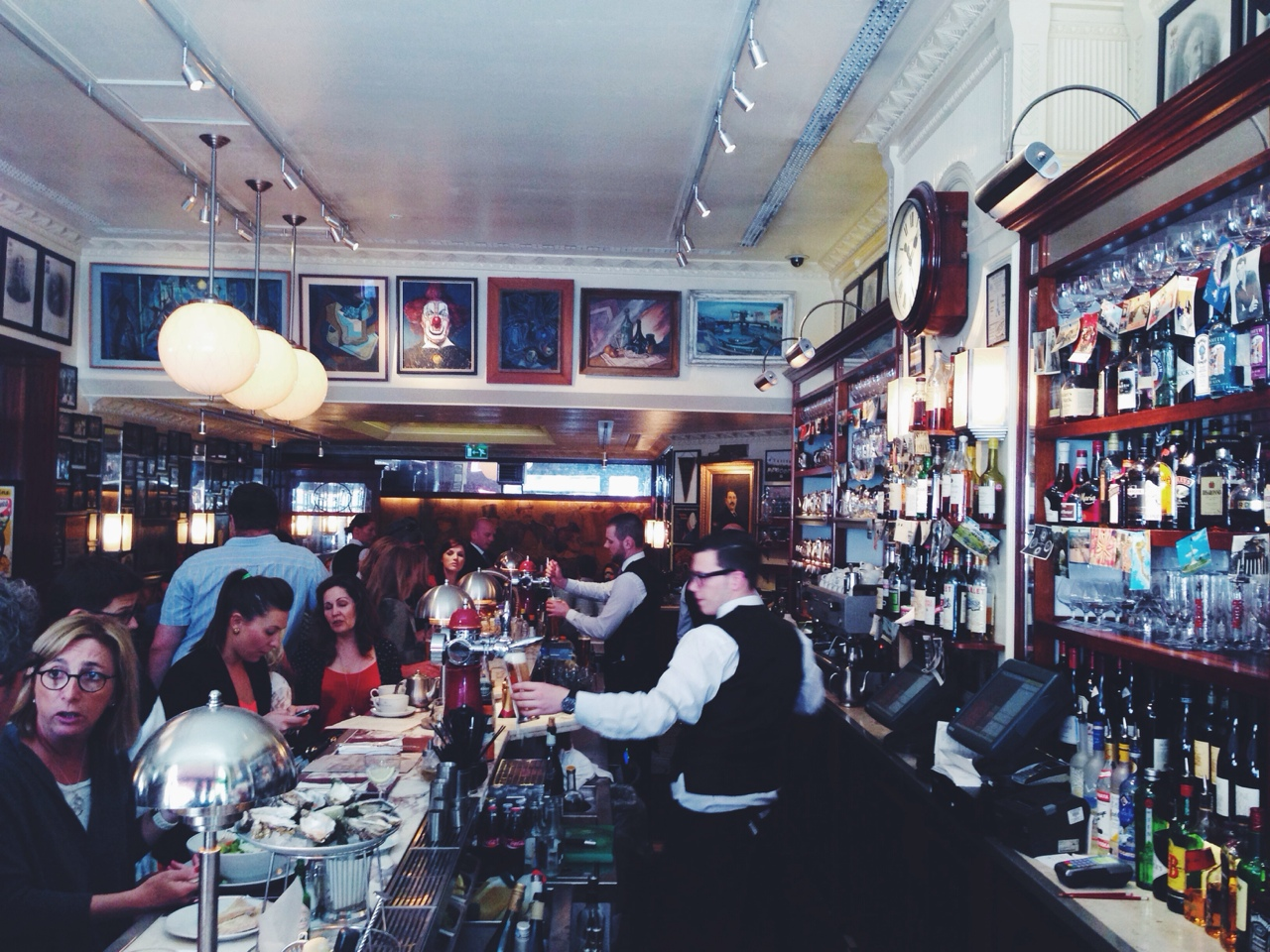 image credits: 

alyonka.tumblr.com
Or alternatively enjoy the 5 star service at Colbert on Sloane Square and settle into Eggs Benedict as you contemplate the day ahead. 
---

image credits: www.londontown.com/
 A short walk takes you to the Duke of York`s Square where at the weekend there is a fantastic and quite smart farmers market. Stock up your kitchen with Artisan breads, smoked salmon or some home made pies.
---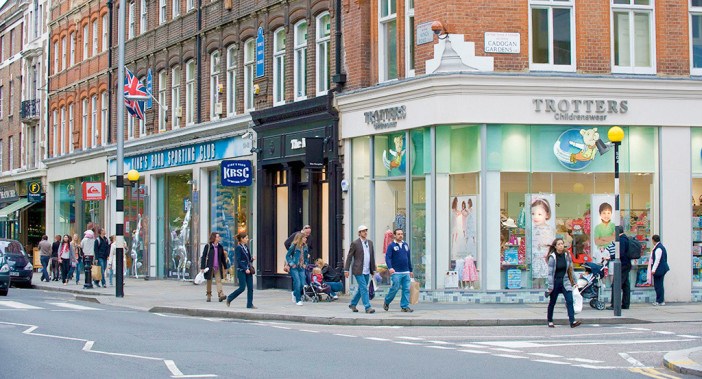 You can walk from Sloane Square down the Kings Road and on both sides of the road are designer shops, boutiques and classy cafes.
---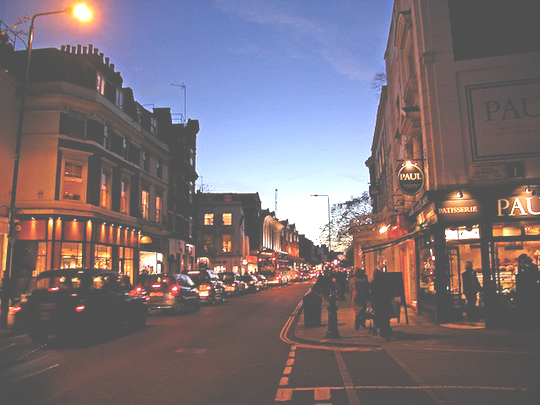 image credits: thingstodo.viator.com
 We love going past a Middle Eastern restaurant on the right hand side. People sit outside with their sheesha pipes  and the sweet smell as you pass by is intoxicating.
---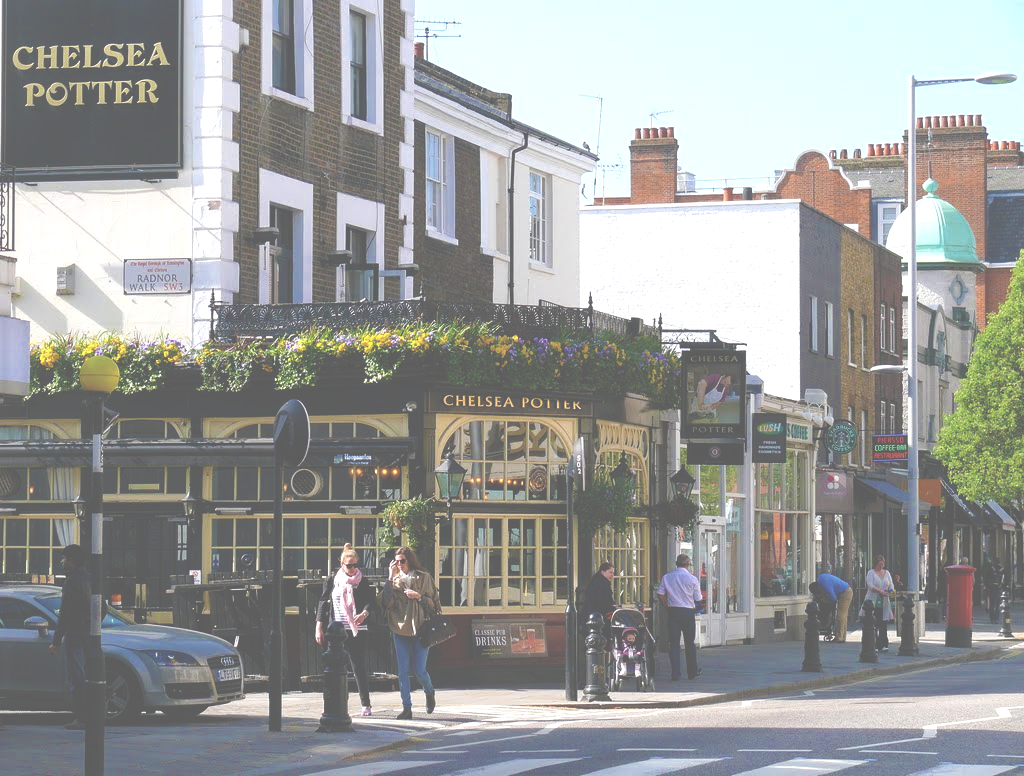 image credits: panoramio.com
By late morning it may well be time for a cold beer and I quite like the Chelsea Potter Pub. You can sit outside with a drink and people watch. 
---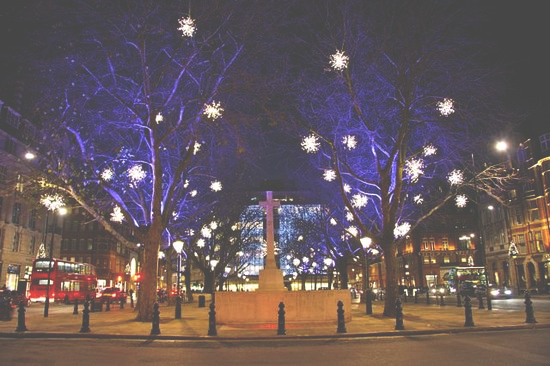 image credits: tripadvisor.com
The Kings Road has it all. City slickers in pin stripes and well heeled, well dressed Sloane ranger types going about their business.
---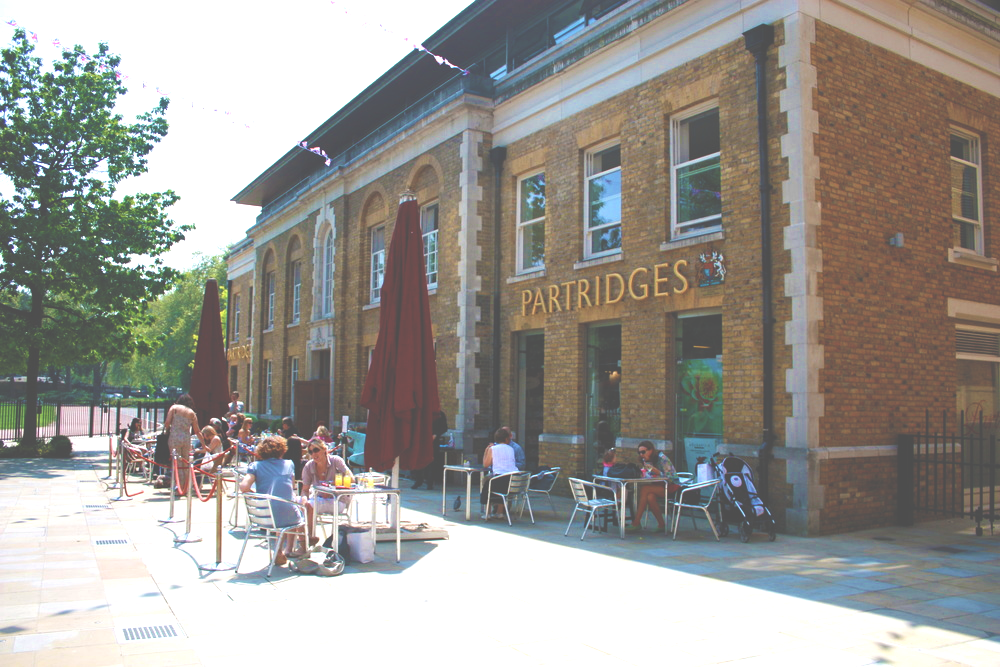 image credits: coolplaces.co.uk
Pret has such a superb sandwich selection but at the last minute we are diverted to Partridges and select myself a fresh crab sandwich for lunch. 
---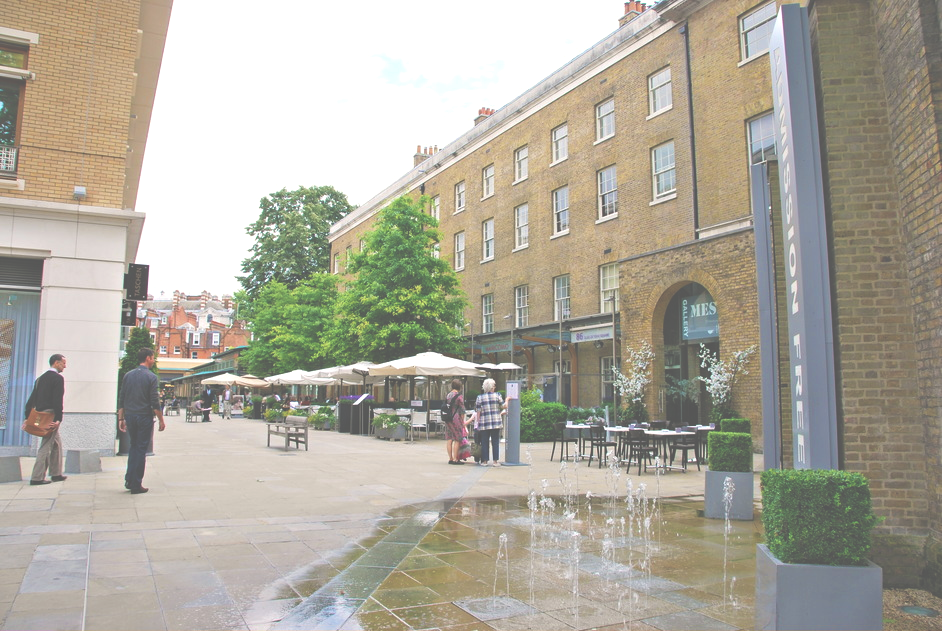 image credits: londontown.com
You can sit in the Duke of Yorks Square. The little fountains of water splash and bubble and on hot sunny days children jump and dance through the water.
---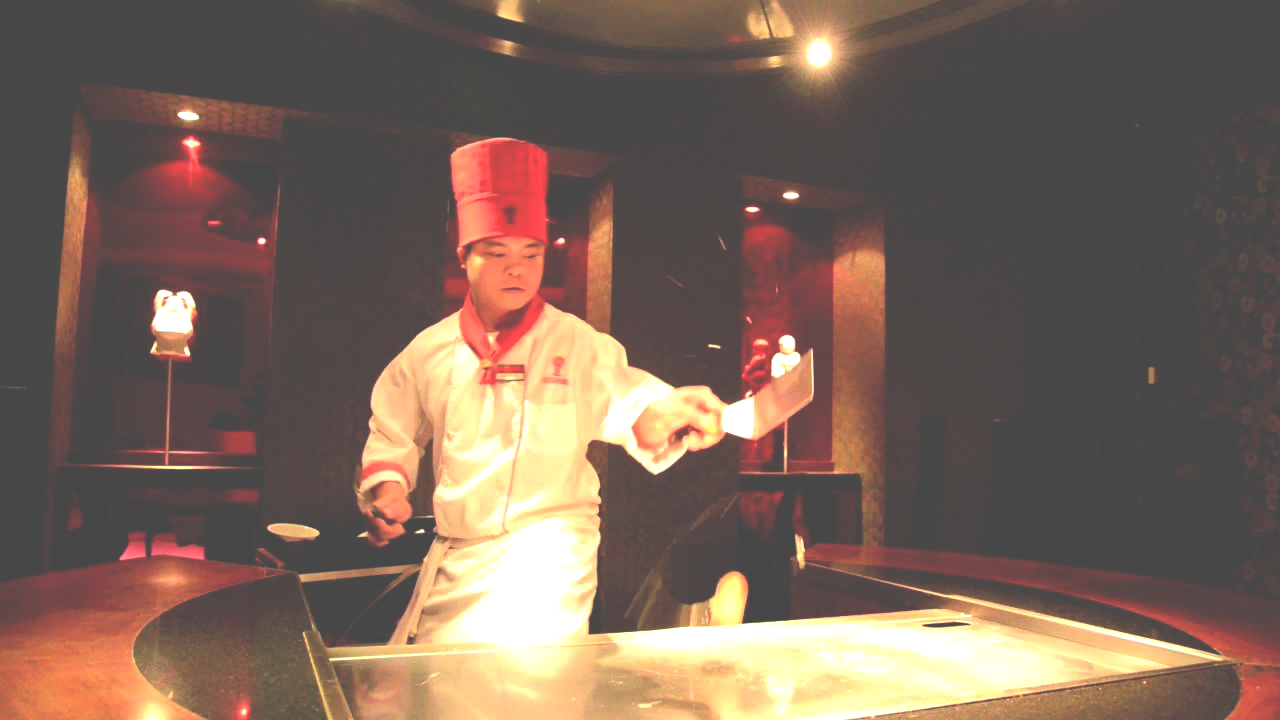 image credits: benihana.co.uk
The Kings Road is still busy in the evenings and the world is your oyster for dinner ideas. David Beckham and family recently were seen at the Japanese Restaurant Benihana and it is a fun place to eat half way down the Kings Road.
---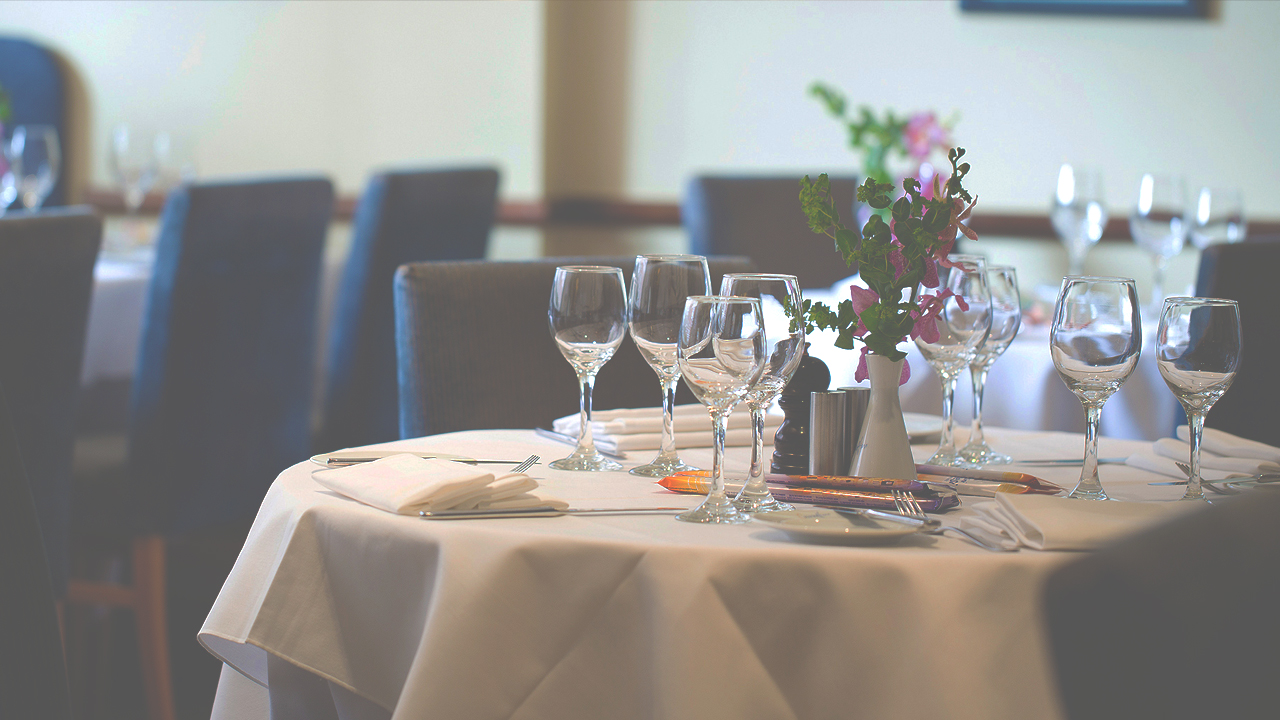 image credits: caraffini
.co.uk
Another great buzzy place is Carafini on Lower Sloane Street. It is an Italian establishment but strangely most of the staff there are Portuguese. Jose Mourhino we hear is a regular.